Local firms across the region serving foreign and local businesses
Professional advisors
1238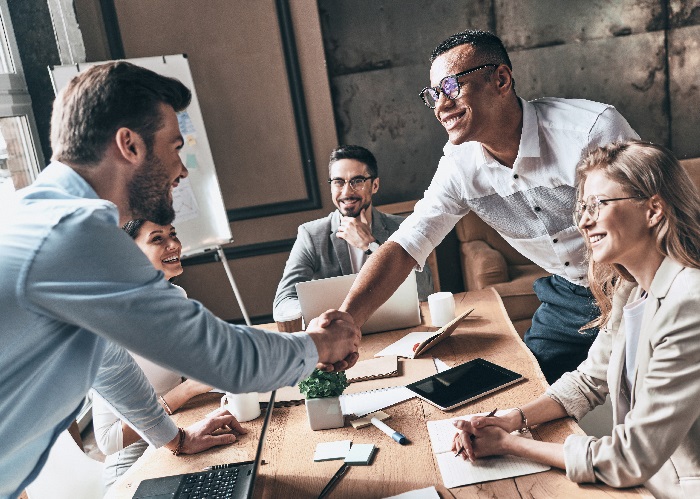 Serving SME businesses across the EMEA region
Our Europe, Middle East & Africa member firms collectively provide a wealth of expertise and experience in serving SME businesses that operate across the Europe/EU region, the Gulf/Middle East and the hugely diverse African region. The partners who own and manage our member firms are entrepreneurs themselves and are well positioned to provide 'trusted advisor' services to businesses native to their jurisdictions or that are new to the region and need indigenous, collaborative professionals at their side.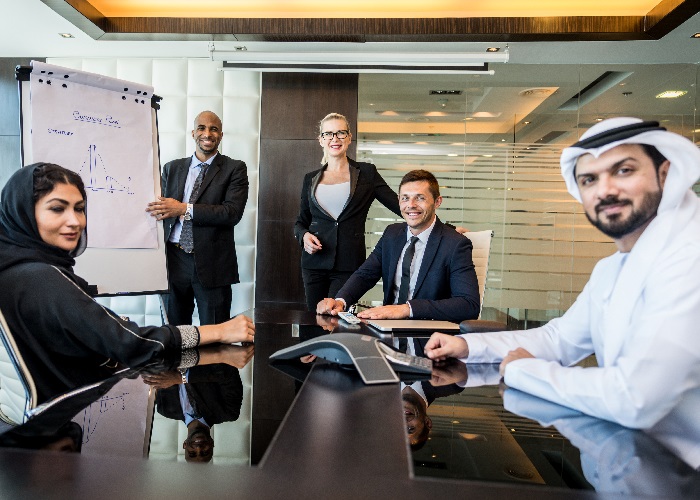 Services provided to businesses in EMEA
The core services provided in EMEA are 
Accounting 
Audit
Commercial and corporate law 
Corporate and personal tax
Litigation and dispute resolution 
Management accounts 
Payroll 
Real estate sale and acquisition 
Tax law. 
Locations in EMEA where we are now accepting members