Overview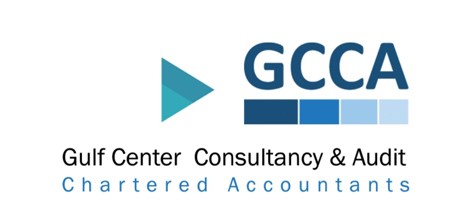 GCCA-Gulf Center Consultancy & Audit
P.O.BOX 2358
Ruwi
112
Oman
About
Gulf Center Consultancy & Audit (GCCA) is a renowned Audit & Management Consultancy Firm based in Sultanate of Oman with a highly diversified client group. They offer an unparalleled range of services to the business community in Oman. GCCA Oman, believe in providing total business solutions to their clients, from company formation to Accounting, Auditing, Business Consulting, and Tax advisory.
Their talented professionals are capable of meeting the needs of a wide spectrum of clients, from modest trading houses to large group companies, locally and internationally. They offer comprehensive, international expertise in a broad range of business consulting practices, including assurance, benefit plan services, corporate finance, risk consulting, performance services, tax consulting, and information technology.
Established in the Year 2016, GCCA Oman ranks among the 'Top Twenty' Auditing and Business Consultancy firms in Sultanate of Oman. Their core activities include Audit & Assurance, Project & Feasibility Studies, Business Valuation, Due Diligence, Business Restructuring, Taxation Services, Company Formation, Strategy consulting, Cost Reduction, Corporate Governance, Policies & Procedures manuals, Business Plans & Market Studies, Human Resources consulting, Top Management Resourcing & Recruitments & Corporate Training Programs.
Practice Areas
Audit & assurance
Corporate finance
Business & strategic planning
Tax planning & preparation
Sectors
Chemicals
Financial services
Healthcare
Tourism, leisure & hospitality
Retail & wholesale
Transport & logistics