Supporting Victims of International Fraud & Scams- Together as One
Founded in 1979, Alliott Global Alliance now has lawyers in over 70 countries who provide expert fraud, asset tracing and recovery solutions in their jurisdiction. Each law office has been carefully selected for its specialist expertise.
True Global Reach
Our reach extends to every world continent and includes many of the world's largest economies, as well as leading offshore wealth havens that have complex bank secrecy laws and institutions where the proceeds of fraud are often hidden.
A Collaborative Global Multidisciplinary Team
Working Together as One, AGA lawyers provide an international fraud and asset tracing solution to victims of sophisticated frauds involving cybercrime, insurance, commodities, banking, grand corruption and bankruptcy/insolvency. 
Our team regularly handles local and multi-jurisdictional matters, often acting as 'international counsel'. When need, a locally based lawyer will coordinate multidisciplinary teams of overseas lawyers, forensic investigators, forensic accountants and expert witnesses. 
Service of a Uniformly High Standard Across the World 
We provide timely, strategic and proactive advice to locate, trace and recover misappropriated assets. We know what needs to be done, and how, and we understand that rapid response is critical especially where misappropriated assets are often quickly laundered through bank accounts internationally by fraudsters. Our global team is well positioned to provide a coordinated response across multiple jurisdictions so that money is recovered, wherever in the world it may end up.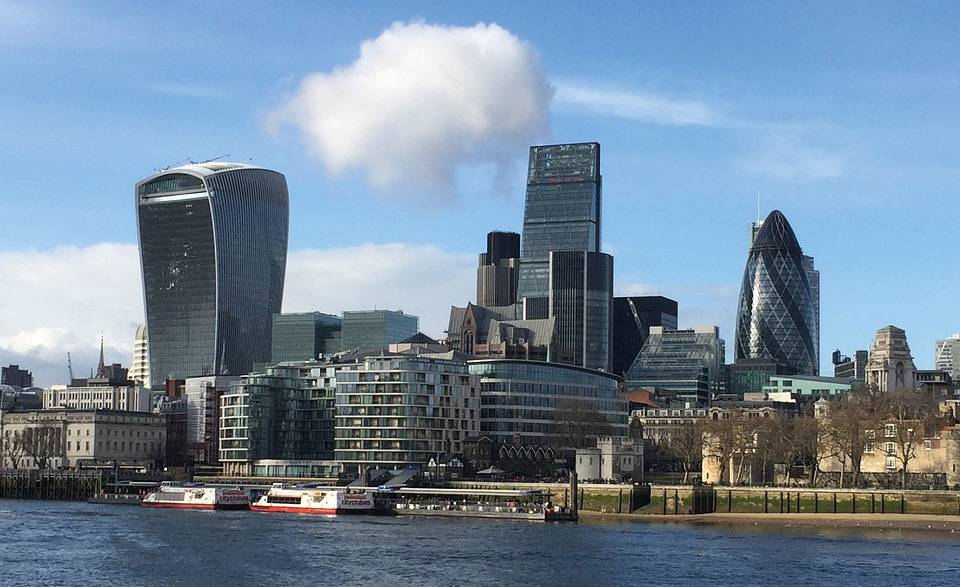 Millions of Dollars Recovered for Clients
AGA lawyers have recovered many million of dollars for victims of major and often highly sophisticated cross border frauds.
Recent cases 
Acted for the victim of an employee fraud in the sum of US$4M, successfully recovering all of the internationally laundered funds through cooperation between AGA member firms in Hong Kong and Singapore
Represented a victim of an employee fraud and obtained injunctive and disclosure relief against 50 bank accounts to facilitate tracing and recovery of the stolen assets
Acted for the victim of an identity theft fraud. Successfully recovered all of the funds through cooperation between AGA member firms in Hong Kong and Australia.
Our Value Proposition
1
As one of the largest global multidisciplinary alliances, our legal and forensic accounting experts will assist with tracing and recovery globally
2
We have dedicated fraud, asset tracing and recovery teams. This means we quickly identify the team to best serve your needs
3
A swift response is key in fraud matters. Our experts have the experience and will take action immediately to safeguard your assets
4
If your assets have been dissipated to various jurisdictions, we provide a Single Point of Contact to lawyers and accountants in multiple jurisdictions.
5
The synergy effect created by our alliance also means less time and monetary cost for our clients.
Let AGA support you locally and internationally where needed 
Fraud and Cybercrime Insights from Across the World