Together as One, making the world smaller & our businesses stronger
1
Gain immediate global reach & the ability to refer clients with confidence
2
Grow firm revenues by expanding services to existing clients
3
Collaborate with like-minded firms whose expertise will unlock new local opportunities
4
Expand your client base exponentially by networking with 200+ firms in 90+ countries
5
Stay connected to latest trends and global best practice
6
Develop profitable niches through access to know-how & partnerships
7
Tap into deep global resources while staying fully independent & non-exclusive
8
Build a global profile that will attract clients and difficult to reach talent
In 2021, we generated a total* of over US$5,700,000 of referral income for our member firms across the world
* Based on a 75% response rate to our annual survey. Figure includes recurring revenues.
Powerful resources: When we all share & connect, we become much more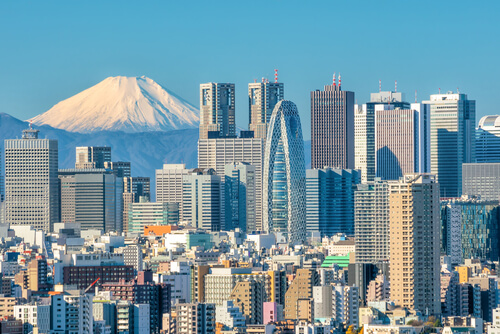 Meetings & Conferences A schedule of professionally run, in-person events in all world regions ensures high value personal relationships can built quickly with non-competing professionals. Expect sharing of best practice and innovation, business collaboration, and a lively social program!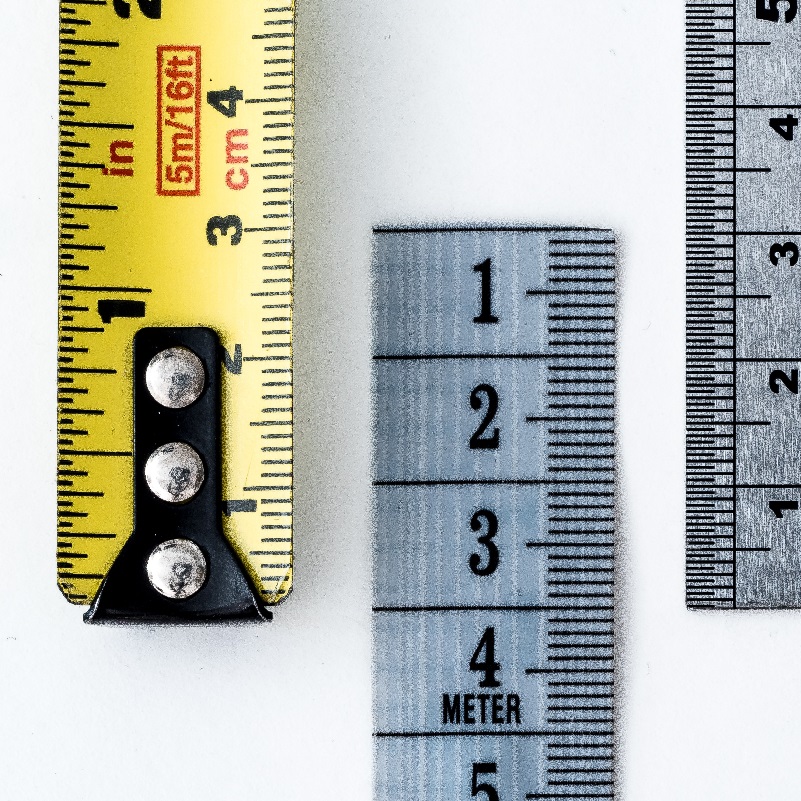 CPA Firm Benchmarking North American CPA firms collaborate in a comprehensive annual benchmarking program (Rosenberg MAP Survey) and discussion forum to gain insights into a firm's key strategies and metrics, including remuneration and profitability.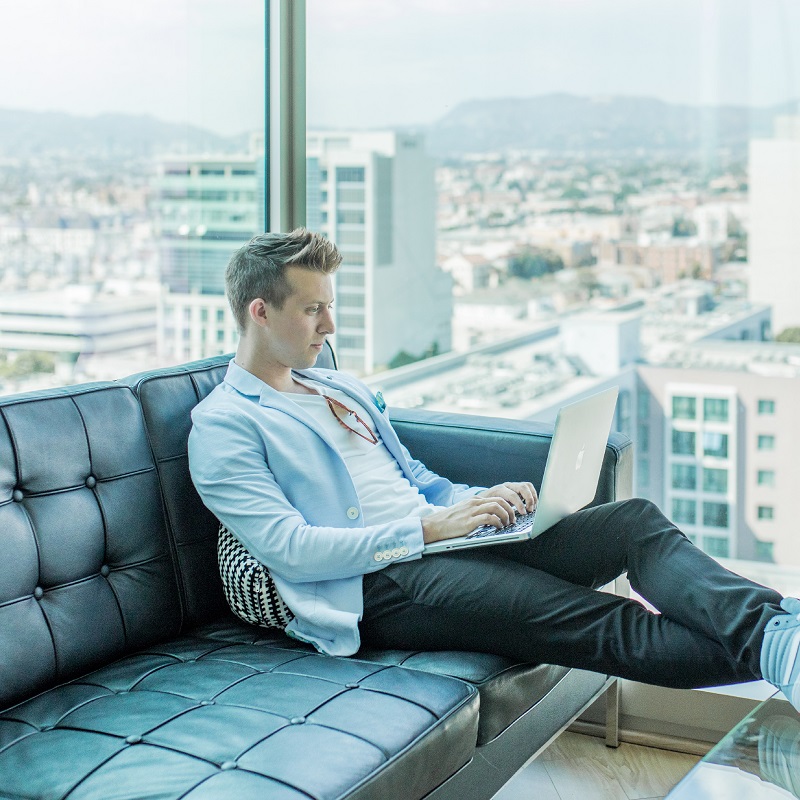 Virtual Events A carefully constructed program of webinars, workshops and roundtable discussions delivers soft skills training, insights into emerging practice and industry trends and innovations in practice management.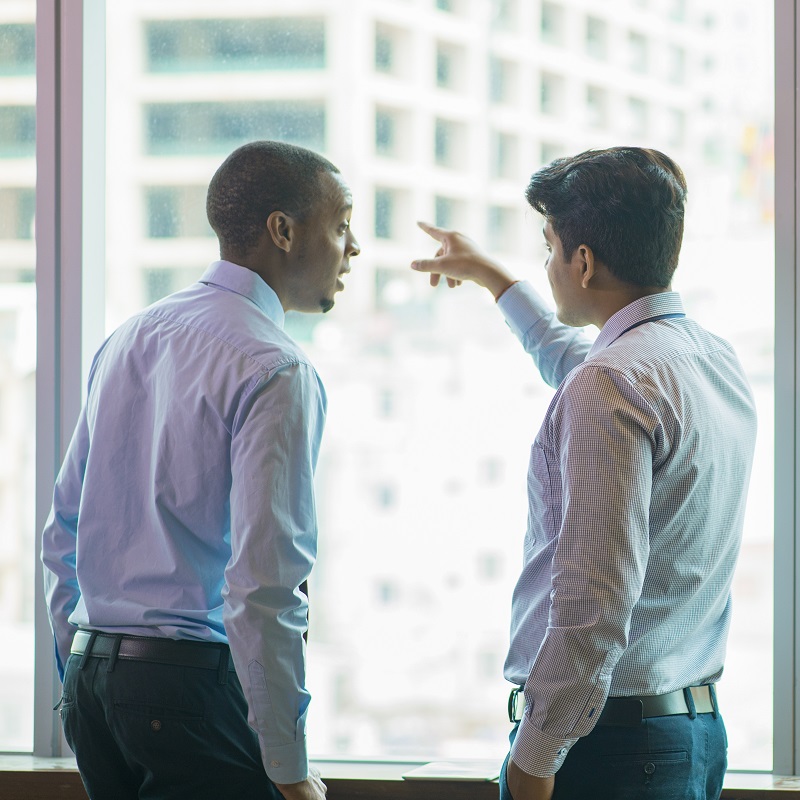 Global Practice Groups Join member-led tax, legal and sector focused groups that aim to increase cross-border collaboration, boost referrals, support niche development and stimulate knowledge sharing.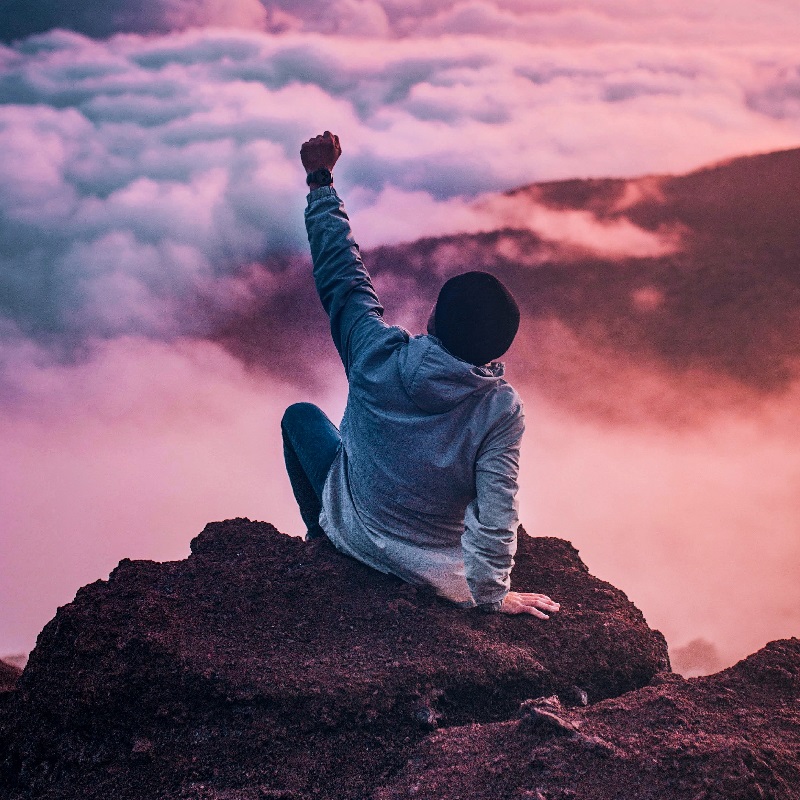 Future Leaders Programme A modular, mini-MBA style, online training program on leadership and business acumen which will connect your rising stars to a global peer group.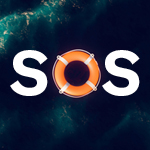 SOS Service Utilise our centrally managed SOS Service to tap into the wisdom and power of the 'network' or to generate cross-border deal flow.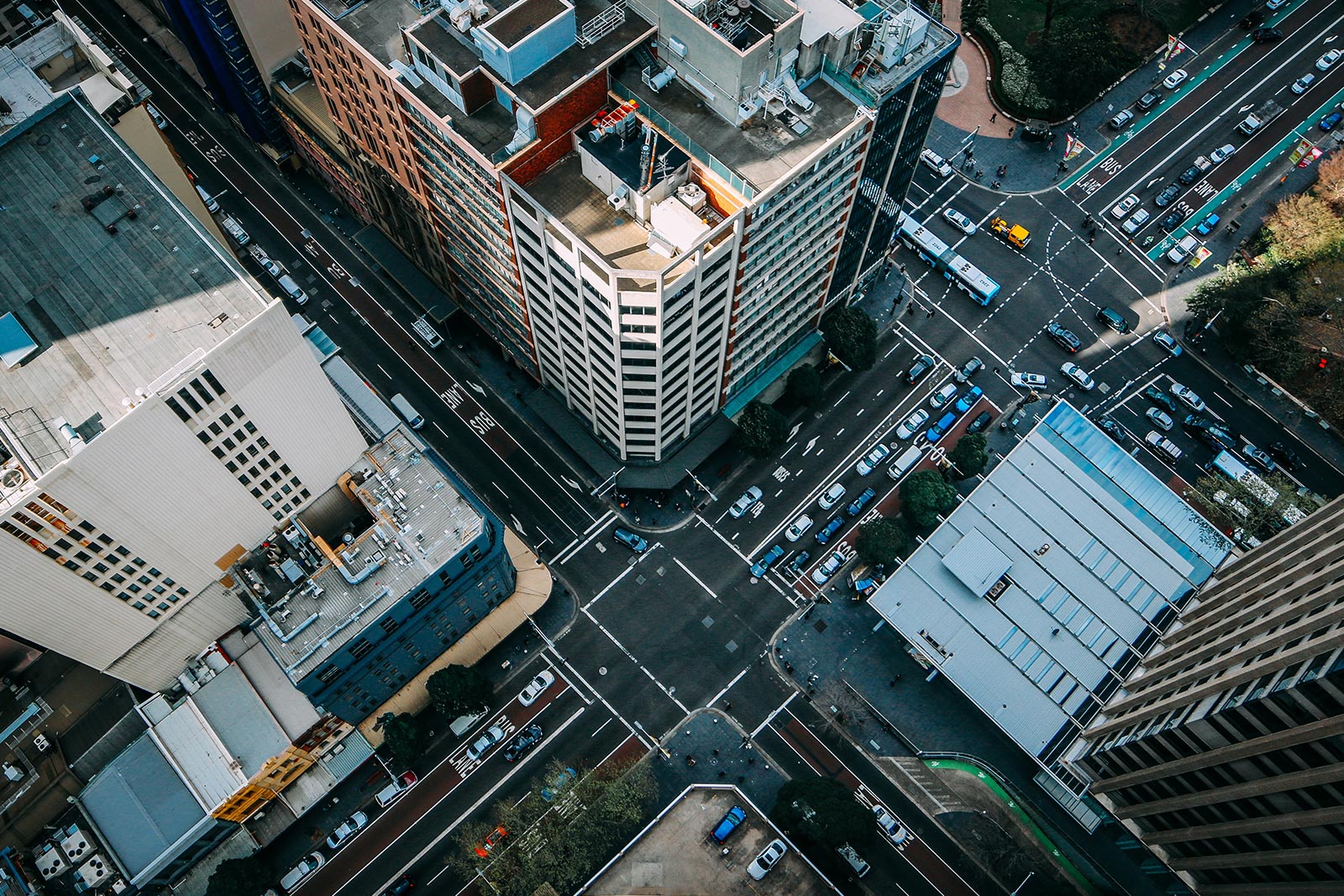 Marketing Toolkit Tools and templates to help you quickly embed the power of the Alliance's resources and branding into your client development strategies.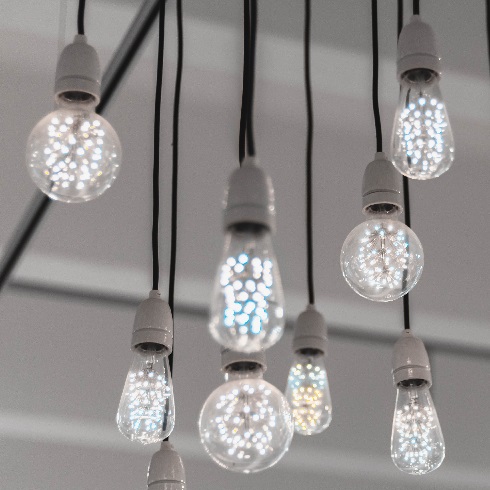 Think Tank Communities Share innovations and best practice in marketing and technology with colleagues across the world facing similar challenges. Learn from leading industry consultants.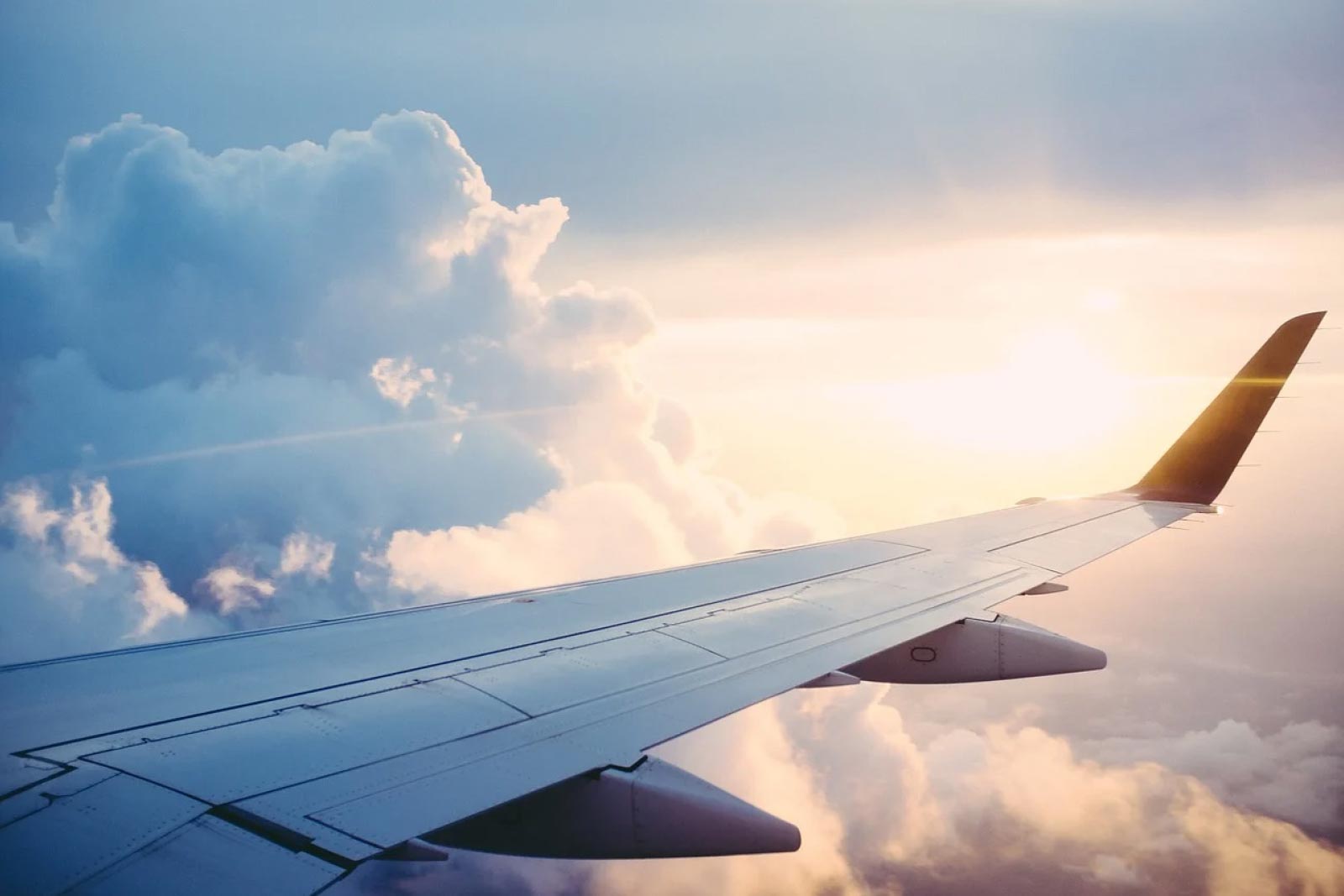 Staff Exchanges Integrated into members' recruitment and retention strategies, our staff exchange and intern programs enable you to provide life-changing experiences, improve language skills, develop inter-firm relationships and share capacity during peaks.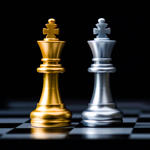 Legal Directories Advisory Through MD Communications, we help our law members to build reputation and visibility. Their directory specialists help our law members to provide impactful submissions to Legal500, Chambers, Who's Who Legal and IFLR100 in the way researchers need to receive them.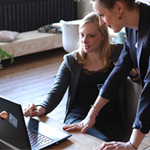 Marketing Benchmarking Professional firms must adapt to a fast-changing marketplace. Our benchmarking studies, including Hinge Research Institute's annual High Growth Study, provide insights to drive change and more effective marketing strategies.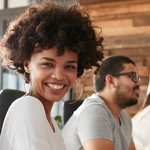 Young Professionals Group The YPG, a haven for newly qualified professionals or those 'young' in career terms, provides the foundations for a successful career, including a network of peers and mentors, and the insights and soft skills to grow personally and professionally.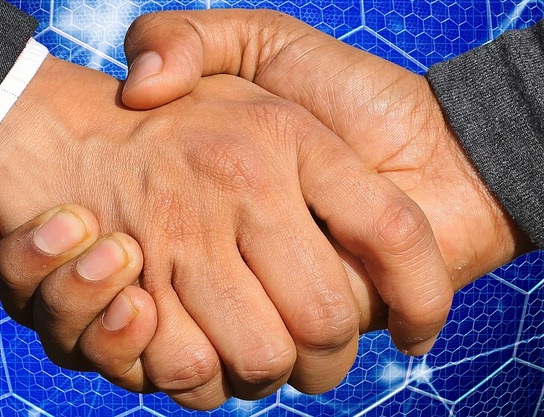 Vendor Discounts Group buying power enables us to negotiate significant savings for our members with market leading software providers such as Valutico and iManage.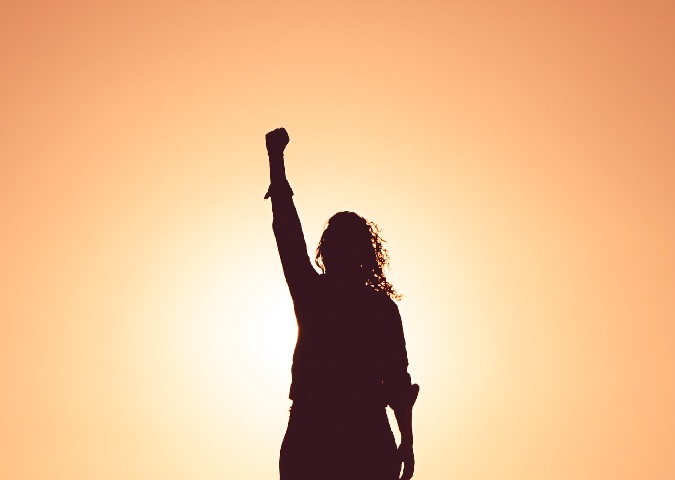 Business Development Academy A structured virtual program coaching the essentials of how to sell professional services. Gain new expertise and CPE credits.
Entry criteria
AGA is a fast-growing alliance that requires high standards to ensure client satisfaction across the world. Therefore, every firm is vetted thoroughly before being invited to join the alliance. This is as much for the prospective member's benefit as for ours. Each candidate firm must have a strong reputation and a growing market profile. Naturally, we also expect responsiveness and efficient, high levels of client service, local expertise and results-driven work. Other criteria for membership include:
1
Not affiliated with a competitor alliance.
2
Focused on business law and/or commercial accounting & tax services.
3
Progressive and providing the 'full service' experience.
4
Locally/independently owned & managed.
5
A 'mid-market' firm (10-200 fee earners, depending on size of jurisdiction).
6
English speaking capability.
7
A need & ambition to serve international / multi-jurisdictional clients.
8
A collaborative mindset & willingness to exchange strategic insights.
9
Proactive & committed to working towards shared alliance goals.