Together as One, making the world smaller & our businesses stronger
1
Global reach & access to local expertise
2
Retention of your full independence
3
Revenue growth through new opportunities
4
Knowledge & best practice sharing
5
Learning & professional development
6
Friendship & camaraderie.
Membership Enquiry Form
To register your firm's interest in Alliott Global Alliance membership, please take the first step by completing this short form. This does not obligate either party, but will enable us to evaluate your firm's eligibility. If you are successful, we will share further information about the terms of membership.
Powerful resources: When we all share & connect, we become much more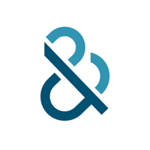 D&B Hoovers Gain free access to this world leading business research tool to strengthen your new business proposals.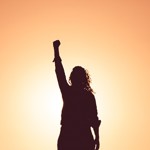 Business Development Academy Access short online courses and our six-month online coaching program. Gain new expertise and CPE credits.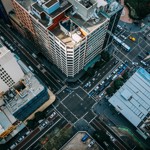 Marketing Toolkit Tools and templates to help you quickly leverage our brand to demonstrate to clients how they benefit from your affiliation.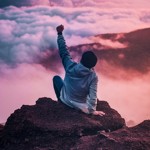 Future Leaders Online Programme A modular, mini-MBA style, online training program on leadership and business acumen which will connect your rising stars to a global peer group.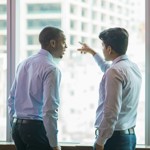 Global Practice Groups Join member-led groups to collaborate with colleagues to win new business, share knowledge and grow specific practice areas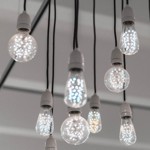 Think Tank Communities Share innovations and best practice with colleagues across the world working in similar leadership and marketing roles.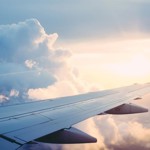 Staff Exchanges Opportunities to exchange staff on a short- or longer-term basis to gain experience, improve language capability and facilitate an invaluable life experience.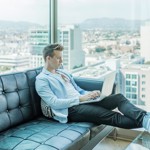 Virtual Events Immerse yourself in a global program of webinars, meetings and roundtable discussions which will educate and inspire.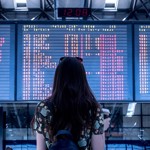 Meetings & Conferences Network face to face with other leaders to share experiences, best practice, innovations and business opportunities.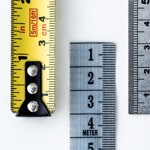 Benchmarking North American members collaborate in a comprehensive annual firm benchmarking program and discussion forum which delivers insights into a firm's health and profitability.
Vendor Discounts Group buying power enables us to negotiate significant savings for our members on market leading products and services.
Entry criteria
Every firm passes through a thorough vetting process before being invited to join the alliance. This is as much for the prospective member's benefit as for ours. Each candidate member is screened for their ability to deliver local expertise, high levels of personal service and efficient, results-driven work. Other criteria for membership include:
1
Not affiliated with a similar alliance
2
Focused primarily on business law, accounting, tax or audit
3
A progressive, general practice firm (specialists may enter as Preferred Partners)
4
Independently owned & managed
5
A minimum of 20 fee earners (exceptions may apply in some locations)
6
English speaking capability
7
International / multi-jurisdictional clients & growth orientation
8
Collaborative & willing to exchange resources
9
Open to sharing strategic information & ideas
10
Proactive & committed to working towards shared alliance goals.