Your Global Solutions, Tailored to Your Needs
The alliance's professional experts represent organisations of all types and sizes across a broad spectrum of industries on all aspects of their growth, compliance and litigation activities.
Our 'Global Solutions' suite comprises four core solutions designed to support you when expanding to and operating in any jurisdiction across the world. We will flex to meet the exact needs of your global HQ and international offices and will coordinate your representation across the world.
Additional specialist global solutions include M&A, litigation, real estate, fraud and asset recovery, global mobility, wealth management, VAT/GST, and fintech, blockchain and cryptocurrency. 
Powered by
Our Value Proposition
1
We make it easier for companies to expand and operate internationally
2
We take on companies' compliance obligations to reduce worry and risk
3
We enable companies to stay focused on their core business
4
We scale with companies from market to market as they grow
5
We provide a single point of contact for complex, multi-jurisdictional companies
Let AGA coordinate your worldwide representation.
Tax, Accounting & Audit
Tax legislation has become even more complex across the world, and many businesses are unclear about the full extent of their accounting and tax obligations. AGA offers carefully selected accounting and tax specialists in over 300 cities who will be your Single Point of Contact to coordinate your affairs and ensure compliance. You will be able to see your financial information in English and in real-time, for all of your group's subsidiaries across the world.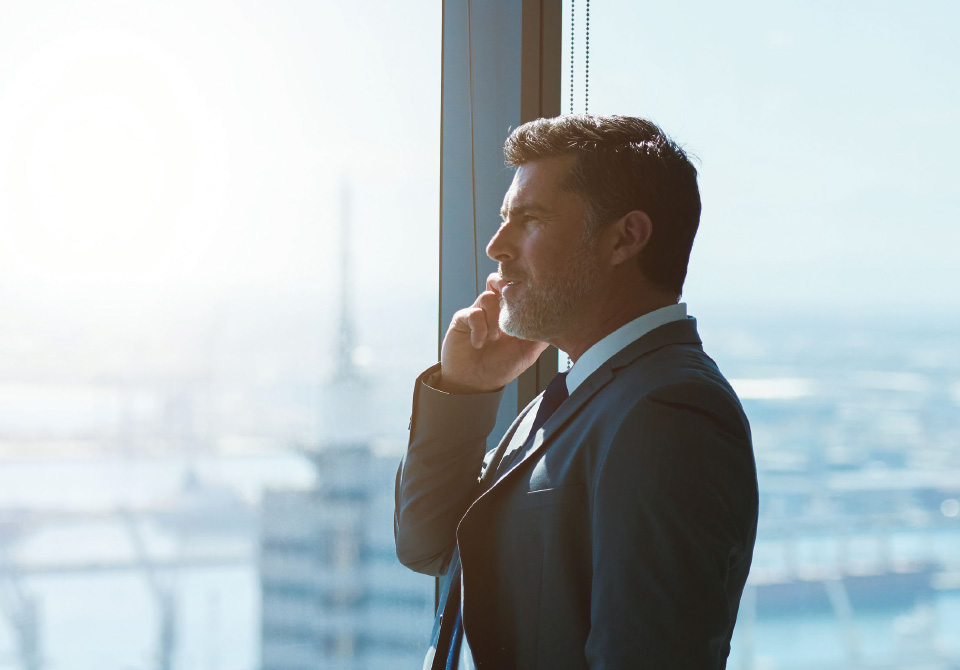 Payroll & HR
We offer experienced specialists in payroll, social security and labor law who utilize the latest payroll and HR technology. We can help to streamline your processes and improve the employer and employee experience.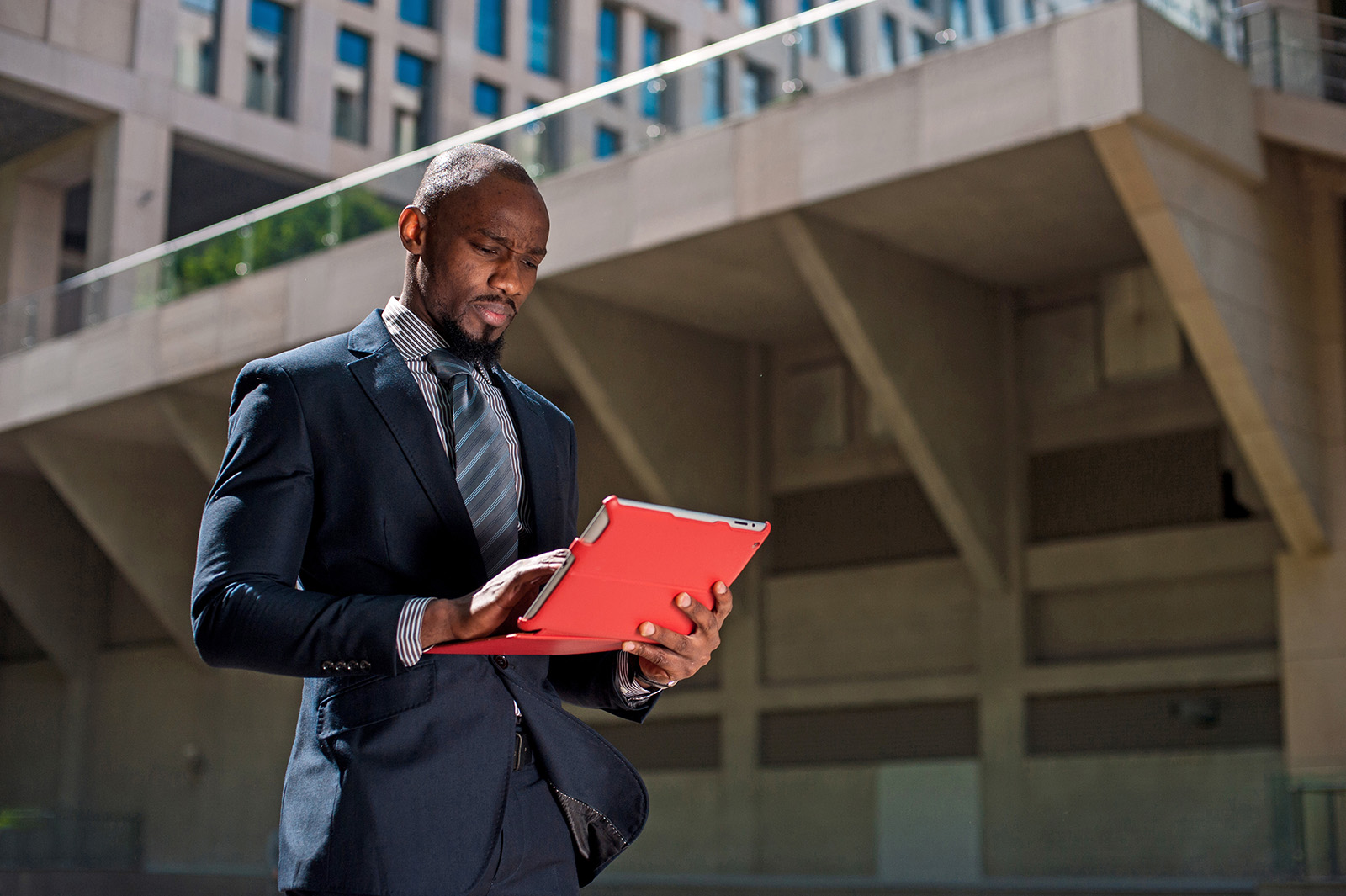 Company Secretarial
Our global team is highly experienced in setting up entities, applying for visas, and ensuring businesses are fully compliant and properly licensed to operate globally.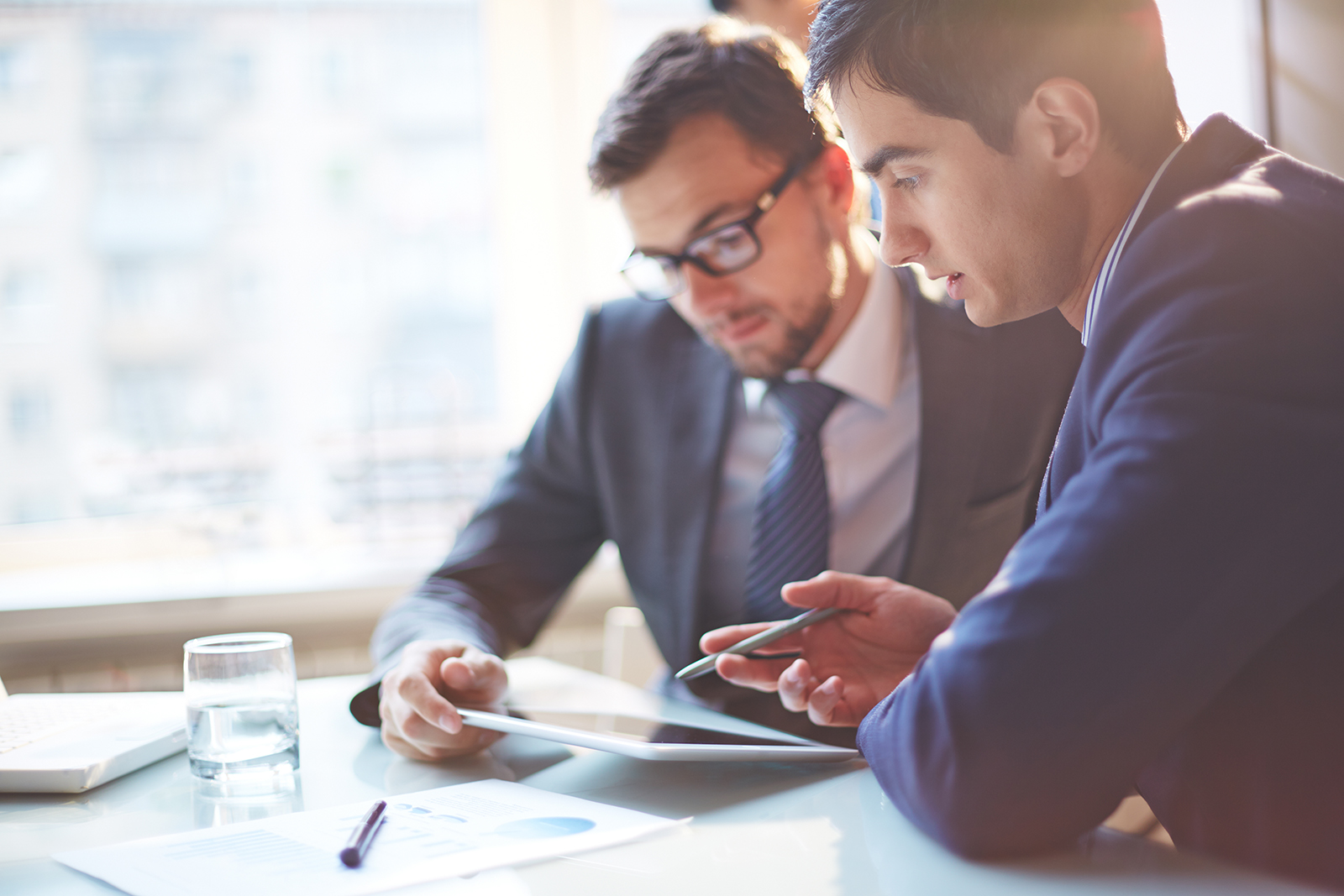 Business Legal
Let AGA's lawyers coordinate your representation across the world. We can represent you in all aspects of business law, helping you to startup, grow your business, employ people, protect your business and ensure you are fully compliant. We leave no stone unturned.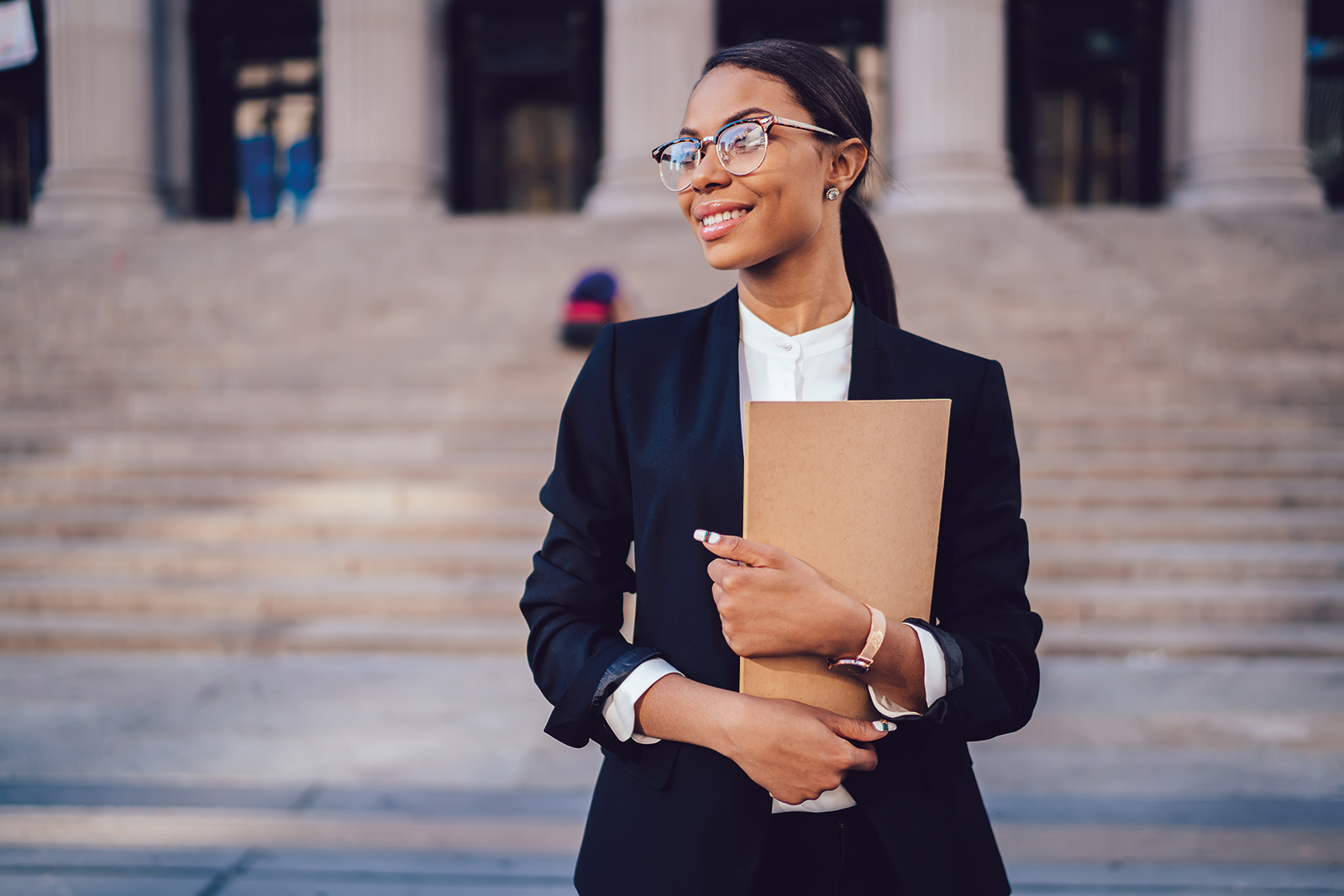 What Our Clients Say
"" Leading medium sized professional firms make the difference as they want to collaborate closely with their clients. AGA members are always available to us, provide quality services and respond with speed. They are also very flexible, adapting to the needs of clients. We look forward to further long-term collaboration.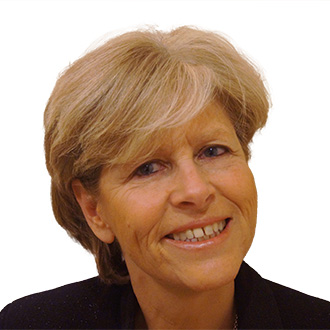 Marie-Pierre Saint Viteux
VP Human Resources, Volvo CE
"" Leading medium always available to us, provide quality services and respond with speed. They are also very flexible, adapting to the needs of clients. We look forward to further long-term collaboration.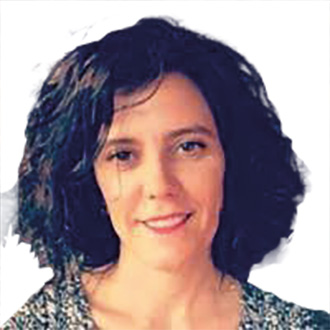 Lidia Martinez Vicente
Financial Director, MANGO
Case Study
Zebra Projects
Situation - Zebra Projects provide interior commercial design services to international clients, principally those with global retail brands. They are headquartered in Dubai and have operational centres in the UK, Saudi Arabia and the US.
Solution - AGA's UK (London) engagement team (Alliotts) has been consulted to advise on the local rules and reporting for employees and secondees and the nature of establishing or avoiding the creation of a permanent establishment in the countries in which they do business. Advice is coordinated by the London engagement team who then, depending on the complexity of a project, will introduce another local AGA engagement team directly to deliver services and/or the London team acting as project manager to deliver the advice needed.
Results - Zebra Projects transacts business across the globe and with the support of the London engagement team, can act swiftly and decisively, ensuring they meet all local reporting and tax paying requirements, and importantly, do not create establishments or employee tax obligations where it is not necessary for the performance of the contracts.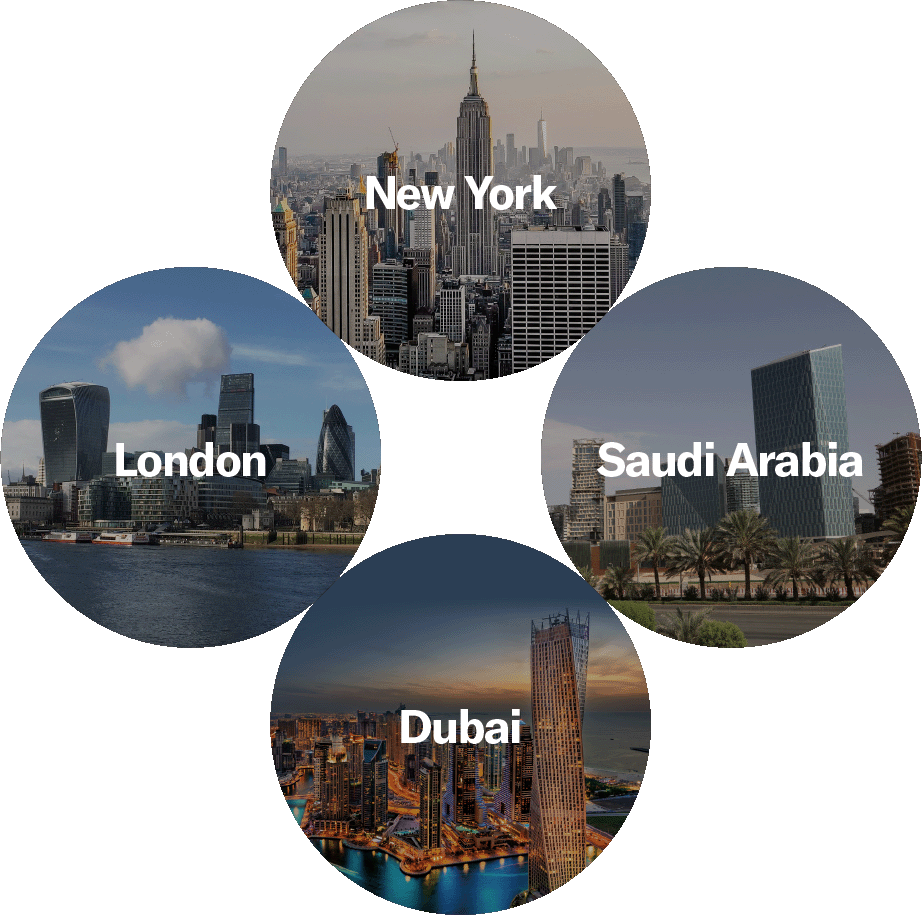 Together as One - Our Service Model
Our service model, including our ONE Point of Contact approach, ensures a successful implementation and the oversight and direction of ongoing support across the world. Your Lead Engagement Partner will build a team that scales with your business growth and needs.
ONE Team
Engage one team for all of your set-up, accounting and tax compliance and legal advisory needs. Within one country, one region or across the world.
ONE Set of High Service Standards
Count on team members who understand the importance of responsiveness, clear communication, transparency and technical excellence… as set out in our Service Promise Agreement.
ONE Source of Expertise
Access a fully comprehensive, à la carte range of compliance and advisory services from 'under one roof' via our global alliance.
ONE Point of Contact
Work with one Lead Engagement Partner (the 'Hub') who coordinates with Local Engagement Leads (the 'Spokes') in each jurisdiction. Advice is joined up, reporting is consolidated, and clients only need to explain anything once.