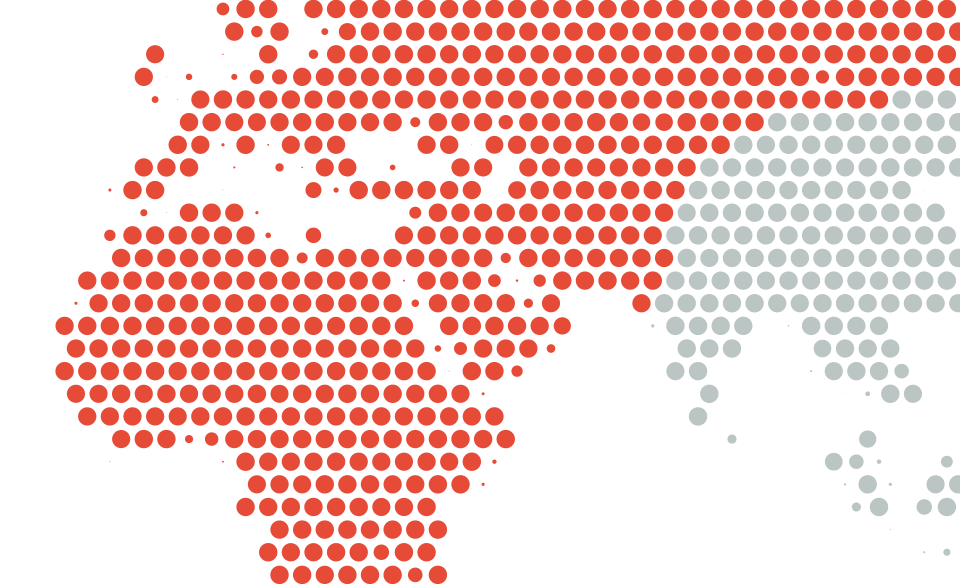 From Scandinavia to Sub-Saharan Africa, Together as One
Our presence in the vast Europe, Middle East & Africa region is well established and extends from Sweden in the north to Cape Town in the south. We offer professional services coverage in the truly 'global cities' such as London, Dubai, Paris, Madrid, Moscow, Milan, Amsterdam, Frankfurt and Brussels, but also in cities in emerging regions attractive to international investors such as Istanbul, Johannesburg, Bucharest and Casablanca. 
Our professionals have 'big firm' experience, sophisticated expertise in tax, legal, audit and advisory services, and speak English fluently.