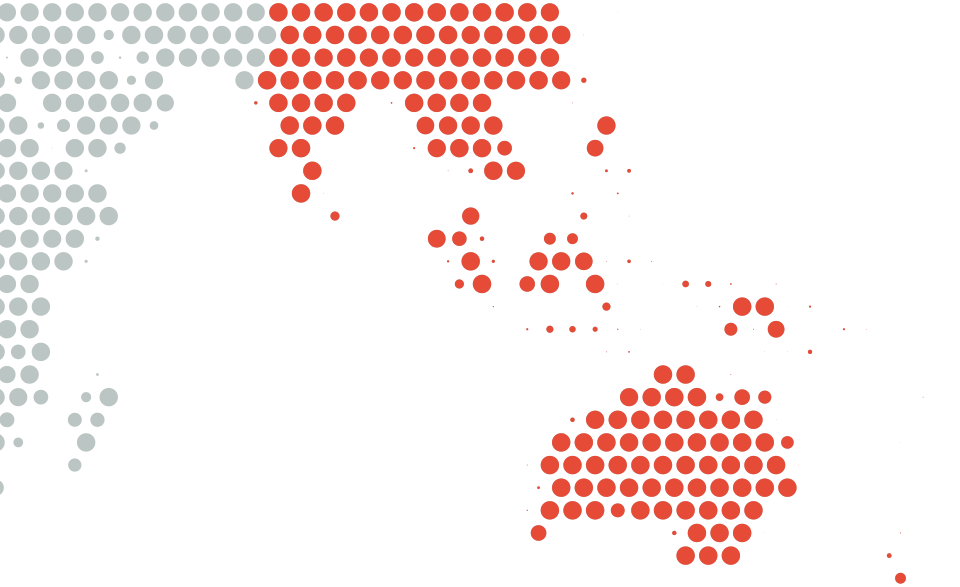 Overview of the Asia Pacific
We offer accounting, audit, tax and legal expertise in a growing number of the commercial centers across Asia, Greater China and Oceania. The local, independent firms selected to represent Alliott Global Alliance provide support to a wide variety of local companies and high net worth individuals, but also to  foreign and multinational companies expanding into their markets and the surrounding region. 
All professionals speak English to a high standard.