Legal, Accounting & Tax Advice for Franchises Expanding Internationally- Together as One
Established in 1979, Alliott Global Alliance now has lawyers, accountants, tax advisors and auditors in over 95 countries worldwide. Each professional is an expert in their own jurisdiction but acts as a regional or global solution provider to franchisees and franchisors setting up or expanding into new jurisdictions. Each office has been carefully selected for its specialist expertise.
True Global Reach
Located in all major countries, each of our experts are specialists in their fields and will assist franchisors and franchisees to make more confident decisions when growing and protecting their businesses. Our professionals act for major global franchises in sectors such as food and drink, fashion, B2B services, real estate, entertainment, travel, sport, B2C consumer goods, beauty and health and fitness. 
A Collaborative Global Multidisciplinary Team
AGA provides a "one stop shop" for franchisees and franchisors for domestic and international matters. Our team of specialist franchise lawyers and accountants comprises highly experienced professionals who advise on: intellectual property, commercial contracts and corporate matters, disputes, commercial property, HR & employment law, business planning, financial reporting, tax planning, sale valuations, bookkeeping and payroll. Clients benefit from the experience and close personal and working relationships of AGA professionals who often act for the same companies in different countries. Many of our professionals bring expertise from having trained and worked at the big global consulting firms. 
Service of a Uniformly High Standard Across the World 
The Together as One service model ensures clients can count on a uniformly high service standard almost anywhere in the world. Expect responsiveness, clear communication, transparency and technical excellence when doing business in Berlin, Germany or in Brisbane, Australia. 
Our Expertise in Implementing & Supporting Franchises Internationally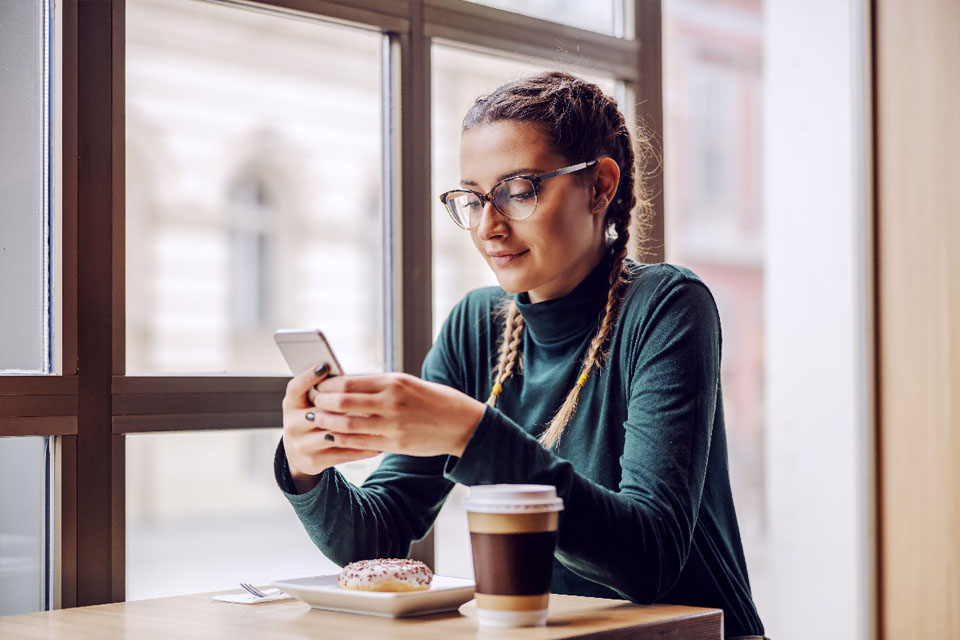 Our Value Proposition
1
Make it easier for franchises to expand into international markets
2
Take on companies' compliance obligations to reduce worry and risk
3
Enable franchisees and franchisors to stay focused on their core business
4
A flexible, collaborative approach to service. Support is on tap whenever and wherever needed
5
A Single Point of Contact to coordinate advice from each global location as business scales up or down
Let AGA support you in growing and protecting your franchise business across the world
Franchising Insights from Across the World