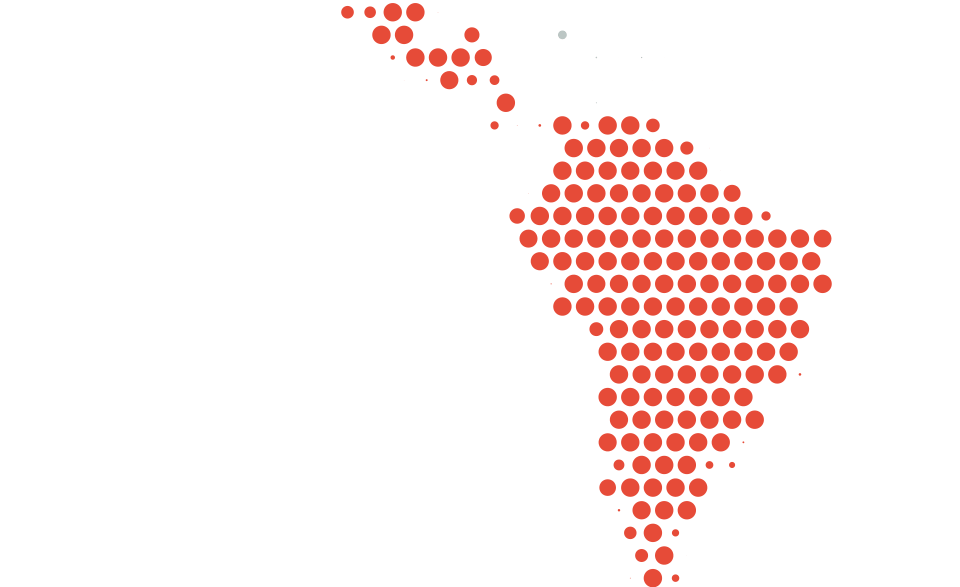 From the Caribbean to Antarctica, Together as One
Our Latin America presence stretches from Mexico in the north to Argentina in the south. Leading independent legal, tax, audit and accounting specialists, many of which feature in regional and international rankings, have been selected for their indigenous knowledge of their national market and their experience in assisting foreign clients to set up and expand in their locations, across the region and into other international markets.
All professionals speak English to a high standard and serve a wide spectrum of local and foreign companies and high net worth individuals.