Supporting Global Employers & Their Mobile Workforces - Together as One
Founded in 1979, Alliott Global Alliance tax advisors and legal experts in over 95 countries who help global employers to managed their workforces' tax, social security, employment law, payroll, and legal and immigration compliance. Each AGA member firm has been carefully selected for its specialist expertise. 
True Global Reach
Located in all major continents, each of our experts are specialists in their field and will assist HR professionals and business owners at emerging growth companies, mid-sized international businesses and multinational corporations to make confident decisions when tackling their mobile workforce challenges.
A Collaborative Global Multidisciplinary Team
With our specialists working Together as One across the world, clients will benefit from our knowledge, efficiency, and effectiveness. Many of our professionals have trained and worked for the big global consulting firms.  Our regional and global teams regularly handle local and multi-jurisdictional matters, and when needed, a locally based professional will provide cross border coordination of a multidisciplinary team of tax, immigration, payroll, and employment law specialists. 
Service of a Uniformly High Standard Across the World 
AGA global mobility professionals offer smart, pertinent advice specific to short and long-term assignments plus extended business travel. Working closely with the client, we are flexible and adaptable, understanding that a client's needs can change at short notice, and supporting them through all stages of a project.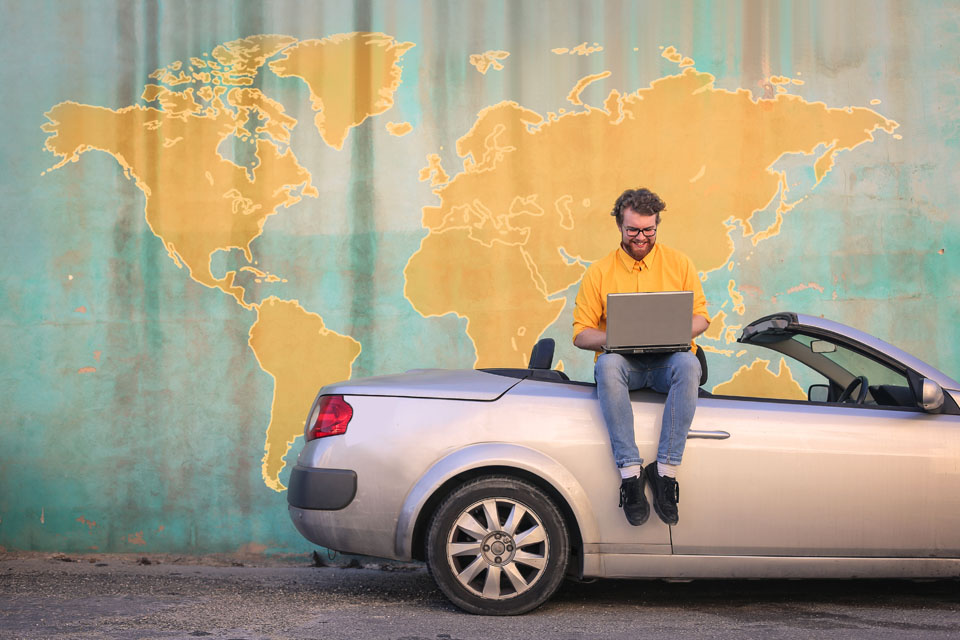 Our Value Proposition
1
Make it easier for global employers to move their people from one place to another
2
Take on companies' compliance obligations to reduce worry and risk
3
Enable HR professionals to stay focused on their core business
4
A flexible, collaborative approach to service. Support is on tap whenever and wherever needed
5
A Single Point of Contact for all your international mobility needs
Let AGA support you locally and internationally where needed 
Global Mobility Insights from Across the World