Local firms across the region serving foreign and local companies
Professional advisors
370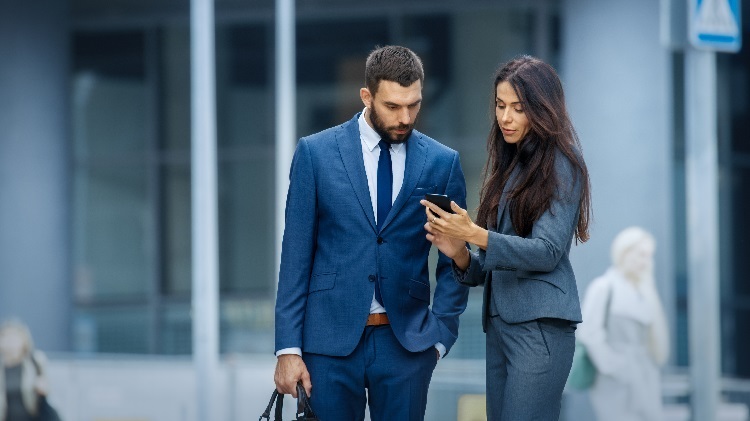 A more personal and entrepreneurial approach
Member firms across the region pride themselves on their ability to offer a partner-led approach. Every partner will have knowledge of every client, ensuring expertise is channeled into achieving consistently high results. Furthermore, every firm has professional advisors who can conduct business in English and who will take a wider regional or even global perspective on the client's goals when needed.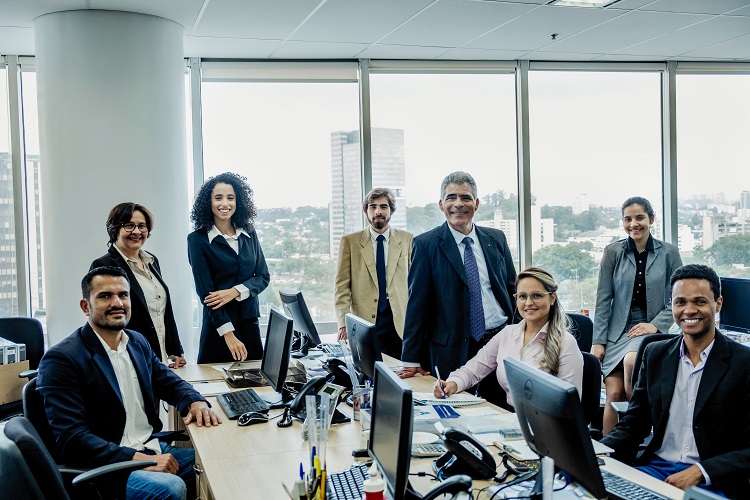 Services provided in Latin America & the Caribbean
Core services provided in Latin America and the Caribbean include: 
Accounting (including business process outsourcing)
Audit 
Commercial and corporate law 
Corporate and personal tax
Dispute resolution 
Management accounts 
Payroll 
Real estate sale and acquisition 
Tax law. 
Meet our regional leadership team
Locations where we are now accepting members