Local firms across the region serving foreign and local companies
Professional advisors
427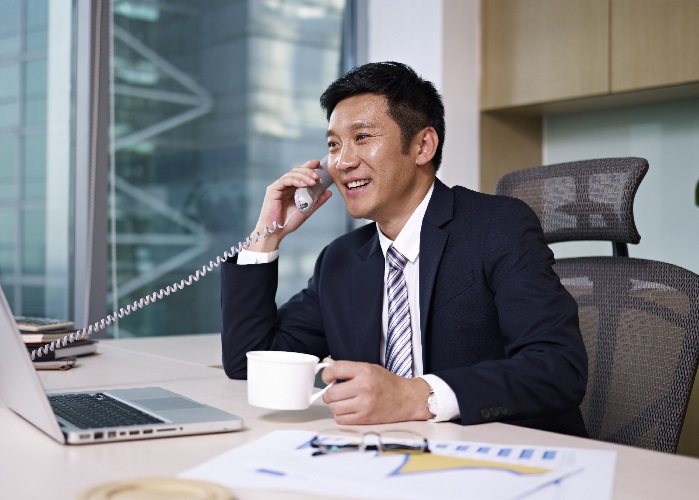 A more considerate and progressive approach
Member firms across the region offer a partner-led approach. Every project will be overseen if not personally handled by a partner, ensuring clients have the right blend of experience and cost efficiency. Moreover, each firm has professional staff who can conduct business in English and who will take a wider regional or even global view of the client's goals when needed.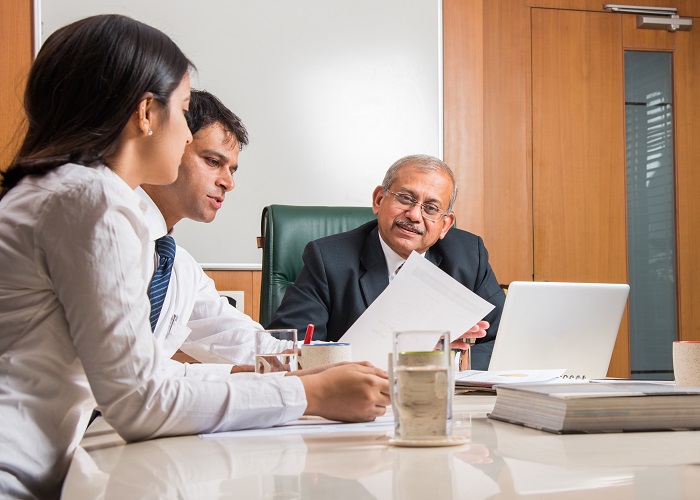 Services provided to businesses in the Asia Pacific
The core services provided in the Asia Pacific region are 
Accounting (including business process outsourcing)
Audit 
Commercial and corporate law 
Corporate and personal tax
Litigation, arbitration and dispute resolution 
Management accounts 
Payroll 
Real estate sale and acquisition 
Tax law. 
Meet our regional leadership team
Locations where we are now accepting members
Is your country or city not on this map?
We may already have sufficient representation in your location, but please contact the membership development team to discuss your interest.