APAC firms share updates on latest client wins and referrals
26 February 2020
News from Alliott Group's accounting and law members in the Asia Pacific region on some of the new clients gained through membership of the alliance.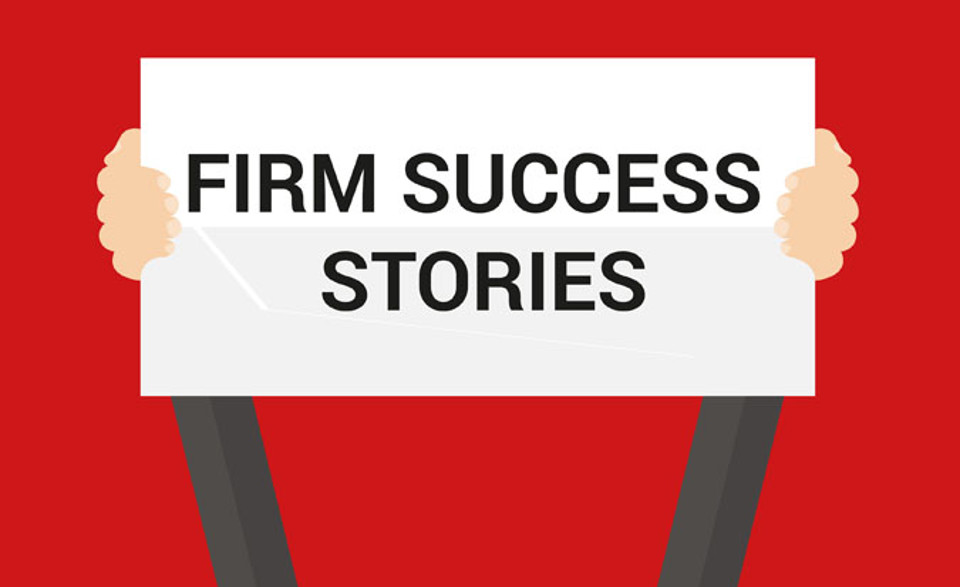 In this regular section which appears in our APAC region's newsletter, a selection of our members in the region share a snapshot of the international referrals they have received from across the APAC region and internationally.
Scott Jago at Sydney accounting firm member Allan Hall Business Advisors recently received a referral from the alliance's accounting member in London (Alliotts) involving the son of a high net worth individual moving to Australia to start a business where they own joint assets. Scott's firm is engaged in working with the client on inter-country tax issues, residency, wealth transfer, etc. 
From Auckland, New Zealand (Alliott NZ), Greg Millar and Vanessa Williams, report that they have recently received a referral from Paris Barnes at Allan Hall Business Advisors in Sydney regarding a global promotions agency that is looking to set up business in New Zealand and needs Alliott NZ's assistance to set up the company for them. In addition, the firm is pleased to report on a matter referred by a legal member of the group, with an instruction received from Jon Broadley, managing partner at Broadley Rees Hogan, lawyers in Brisbane, Australia, to form a new company in New Zealand for one of their technology fund clients. 
Amie Cheung, principal at Hong Kong accounting member Lawrence Cheung CPA Company, has recently received a new client from SobelCo in New Jersey, United States, which involves the firm providing tax and audit services to a Hong Kong company engaged in trading arcade machines for the home. 
Jon Broadley at Brisbane lawyers Broadley Rees Hogan reports that his firm has been involved in a number of engagements with members (and even a former member) in various different jurisdictions across the world, receiving new business but also sending it out. Firstly, the firm received an introduction from Spring Partners in Tokyo to assist their clients based in Japan and the US in respect of cross border issues that had arisen in a deceased estate where the executor resided in Australia. The majority of the substantial estate assets are located in Australia.
The firm was also retained by a (former) member in the US in relation to an acquisition of an Australian technology company by a US private equity group with advice being rendered in respect of aspects of the due diligence investigations, negotiation of the contractual documents and the completion of the deal. Subsequently, the firm was able to refer their new client to Alliott NZ in Auckland as the client also wanted to start up operations in New Zealand.
Broadley Rees Hogan also received a referral from Ellisons Solicitors in the UK to assist UK beneficiaries regarding the estate of their sibling who died intestate in Australia. An application to Court was necessary to appoint Jon Broadley as Administrator of the estate so that estate assets can be realized and the administration finalized.

Lastly, Broadley Rees Hogan also received an introduction from the Executive Office in the UK in respect of a small technology company start-up company in Australia that needs assistance with company establishment, share transfers, appointment of directors, etc.