Gregory Millar, Director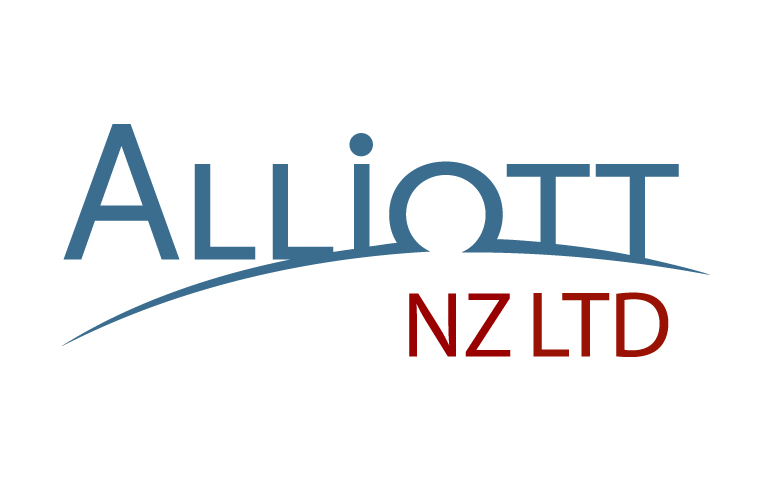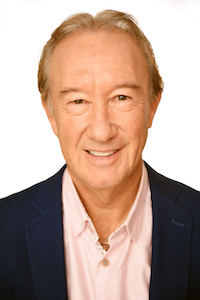 Practice Areas
Business tax
International tax compliance
International tax planning
Sectors
Architecture, engineering & construction
Equipment & services
Food & beverage
Healthcare
Property & real estate
Biography
A director since 2000, Greg has over 30 years experience as a chartered accountant and has been instrumental in developing the company's reputation as tax experts. He believes the best relationships are those based on mutual respect and trust.
Alliott NZ's clients and team appreciate Greg for his personal, down to earth approach, high professional standards and knowledge.
Greg specialises in tax and business advisory, with an emphasis on the property, medical and hospitality industries.