Get involved
Use the links below to access key resources for our Global Mobility group. 
Join the group
If you are personally involved with your clients' international mobility issues or have a strong interest in learning more about this niche area, you can join the group immediately by joining the community on LinkedIn. 
View the group's resource base
Access resources such as the group's brochure, past newsletters and information about our software platform, ReloTalent. 
Group purpose & aims
Manager and partner level staff are invited to get actively involved in the group. Members should have experience in or be actively involved in delivering tax, legal or other directly relevant business solutions to help organisations to transferring executives and moving employees in and out of different jurisdictions as efficiently as possible and without incurring fine and penalties for non-compliance.
Group members are currently based within member firms in Asia, Australasia, Europe and North America. Participation is open to members from all world regions who will proactively contribute to creating a nexus of shared expertise and resources that can be leveraged to:
* Assist CEOs, Global Mobility Directors and HR Directors to optimise their global and regional mobility programmes
* Develop new business as individual firms and at the group level.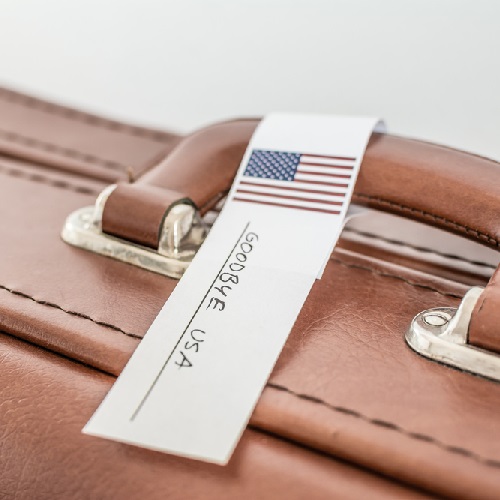 Services focus
As a multidisciplinary professional services alliance, Alliott Global Alliance is well positioned well to capitalise on members' combined expertise in the following core 'global mobility' service areas:
Tax planning, tax compliance and tax dispute resolution
Tax returns for residents and foreign nationals
Social security planning and compliance
Payroll services
Risk management consulting
Global compensation and benefits
Cross border pensions
Immigration, work permits and visas
HR, labour and employment law.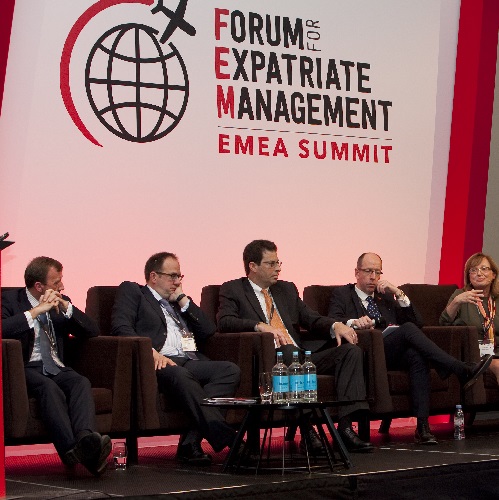 Group activity
The group's meetings (virtual and face to face) and follow-up activity focus on:
Discussion and sharing: Tax, legal and other business trends and developments encountered by members in practice and their clients managing multi-jurisdictional workforces
Niche development: Helping members to develop and market their global mobility niche
Joint business development: Developing a proactive marketing and business development programme with the goal of positioning the alliance and individual member firms as preferred professional services vendors to medium sized international/multi-jurisdictional organisations and the local subsidiaries of multinational groups.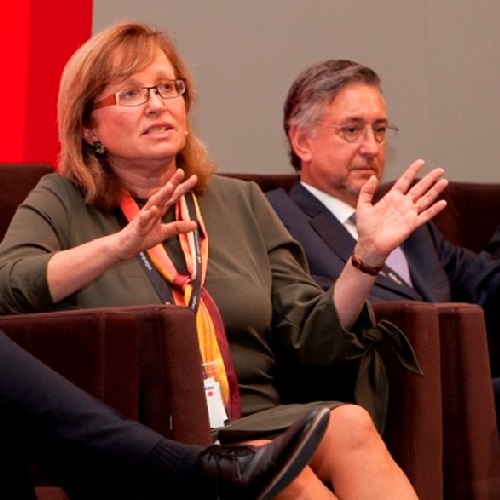 Marketing
Group members are combining their resources and expertise to:
Develop shared business development collateral: Brochures, comparative multi-jurisdictional guides, a worldwide fee guide, case studies, a regular newsletter (The Expat Post) and pitch/RFP support documents
Sponsor conferences: High level sponsorship of conferences run by The Expat Academy and Forum for Expatriate Management (subsidised by the alliance).
Group members regularly engage each other's services to meet clients' global mobility related needs in a different jurisdiction.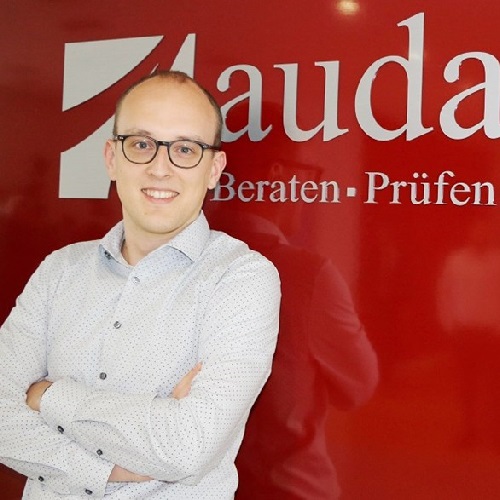 Other initiatives
Co-development of software: Collaboration with software vendors to offer software solutions to clients managing complex assignee programmes
Staff secondments and exchanges: Deployment of younger professional staff on short term secondments to member firms in other jurisdictions to learn about the country's tax regimes, laws and immigration programmes, and learn the local language and experience a new culture.