Professional advisors
1038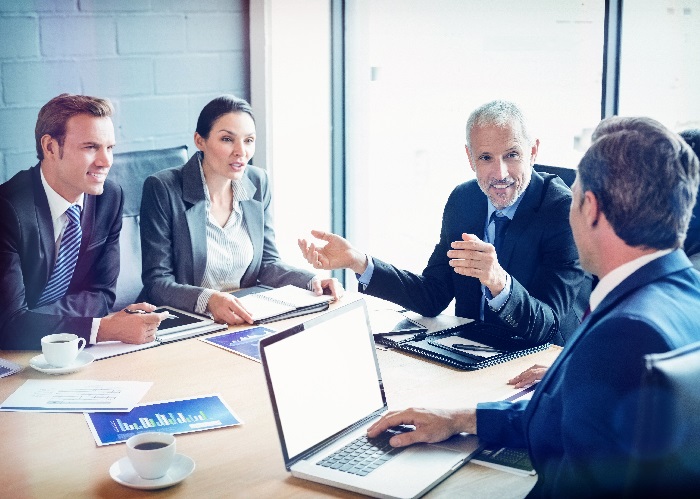 Serving middle market clients across the US & Canada
Our US and Canadian member firms bring together a wealth of experience in serving middle market businesses and high net worth individuals. The owner-managers of our CPA and law firms are the right hand men and women or 'trusted advisors' to many of their locations' entrepreneurs and leading local businesses. You can rely on our expert professionals for interstate, regional and international solutions.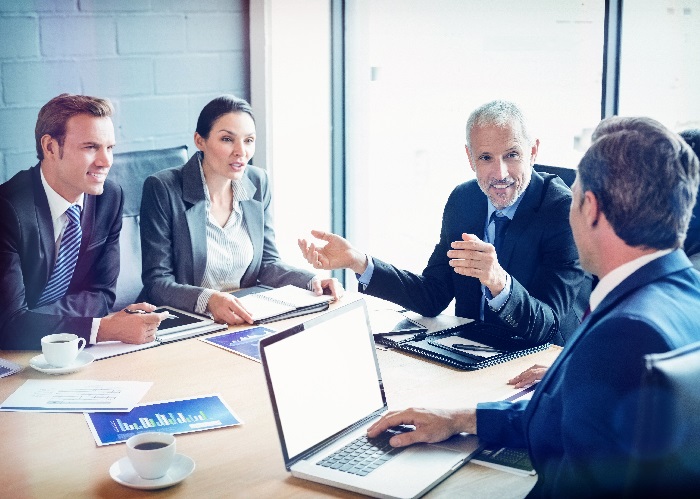 Services provided to businesses in North America
The core services provided in North America are 
Accounting 
Audit 
Commercial and corporate law 
Corporate and personal tax
Litigation and dispute resolution 
Management accounts 
Payroll 
Real estate sale and acquisition 
Tax law. 
Legal
Accounting & Tax
Audit
Specialist
Locations where we are now accepting members
Is your city, state or province not on this map?
We may already have sufficient representation in your location, but please contact the membership development team to discuss your interest.