Key information
Our Real Estate Practice Group is comprised of our real estate/property lawyers, accountants (mostly tax advisers) and other specialist service provider members who are actively involved in advising companies and high net worth individuals on their local and cross border investments in and strategic use of real estate.
Join the group
If you are personally involved with your clients' real estate challenges or have a strong interest in learning more about this niche area, you can join the group immediately by joining the community on LinkedIn. 
Group purpose & aims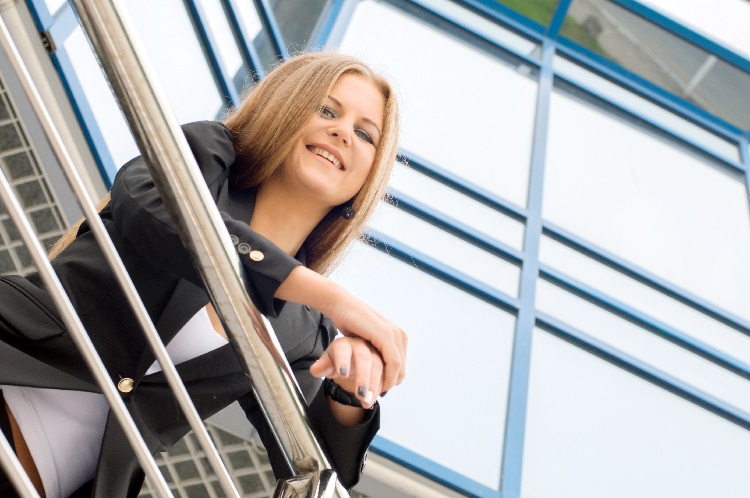 Manager and partner level staff are invited to get actively involved in the group. Members should have experience in or be actively involved in helping clients with their real estate strategies.
Group members are currently based within member firms across all world regions. Participation is open to members from all world regions who will proactively contribute to creating a nexus of shared expertise and resources that can be leveraged to:
Assist their clients (businesses, family offices, high net worth individuals and business owners) to capitalise on real estate opportunities
Develop new business as individual firms and at the group level.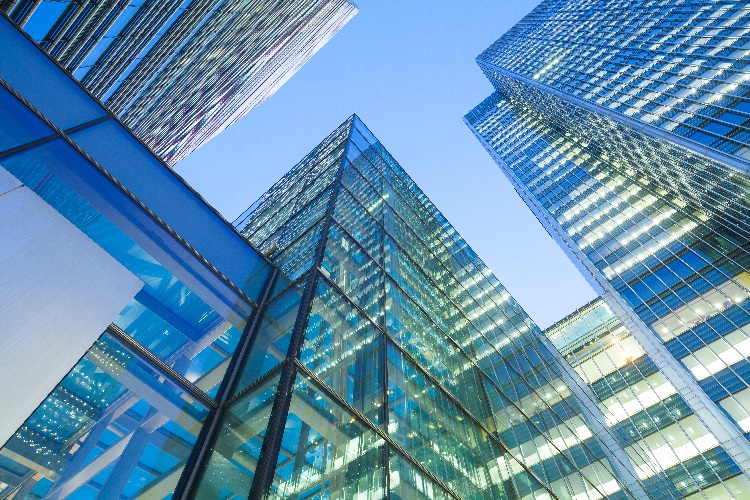 Services focus
As a multidisciplinary professional services alliance, the alliance is positioned optimally to capitalise on alliance members' pooled expertise in key real estate service areas including:
Commercial leases
Construction law
Conveyancing
Disputes
Joint ventures & development contracts 
Landlord and tenant law
Planning and environmental law
Real estate investment & tax structures
Site selection and due diligence
Estate planning & inheritance tax planning 
Debt and equity finance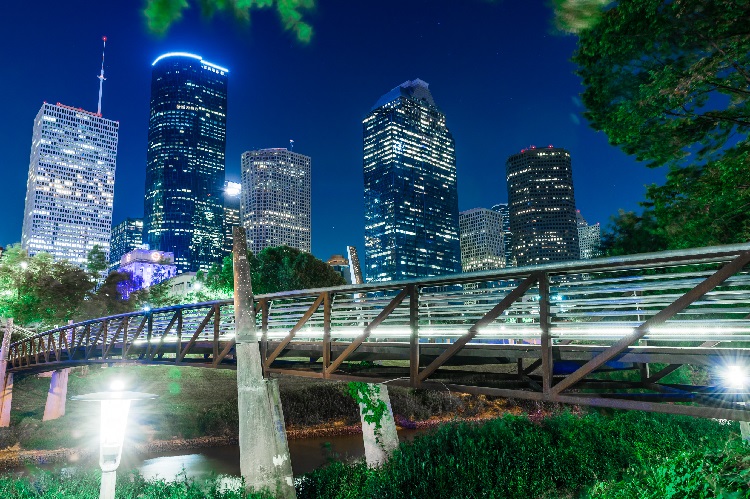 Group activity
The group's meetings (virtual and face to face) and follow-up activity focus on:
Discussion and sharing: Facilitating knowledge sharing on legal, tax and other real estate related business trends and developments encountered by members in practice and by their clients
Practice development: Helping members to develop, extend and market their real estate practices
Joint business development: Promoting referral activity between members but also developing a proactive marketing and business development programme with the goal of positioning the alliance and individual member firms as preferred vendors to target clients at the local and international levels.
Group members are combining their resources and expertise to develop shared business development resources including:
An international real estate brochure designed for co-branding
A directory of the alliance's real estate experts
An index of local market advisers who facilitate real estate opportunities, i.e. banks, investor communities, property agencies and local governments
Country by country real estate investment guides for the foreign investor.
Group members regularly engage each other's services to help clients with cross border real estate acquisitions and divestitures and strategies to optimise these activities in the short and long term.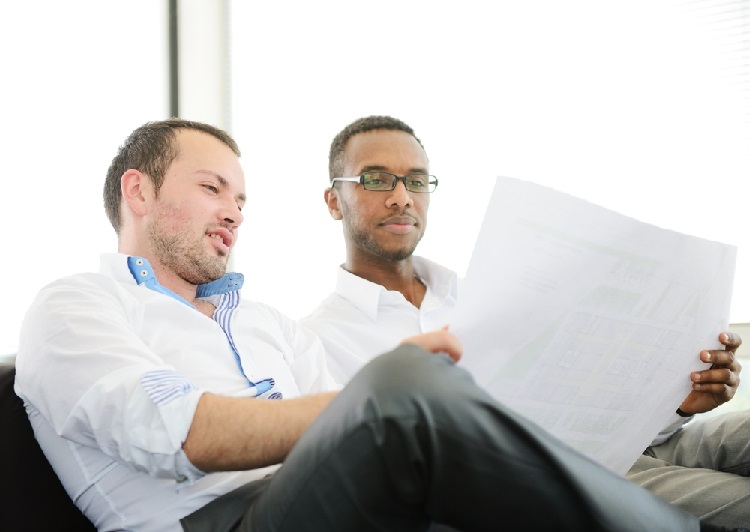 Group communications
The Executive Office maintains an up to date list of all of our real estate contacts worldwide. The group has face to face contact during the EMEA Regional Conference and Worldwide Conference. Regular virtual meetings keep members in close contact and drive the group's strategy forward.
Furthermore, the group facilitates: