New Register of Overseas Entities Introduced in UK
15 August 2022
In this article, Jane Thackstone, Associate Tax Adviser at Alliotts LLP, AGA's accounting member firm in the UK, and a member of AGA's Global Mobility Team, explains what the new register means for overseas entities.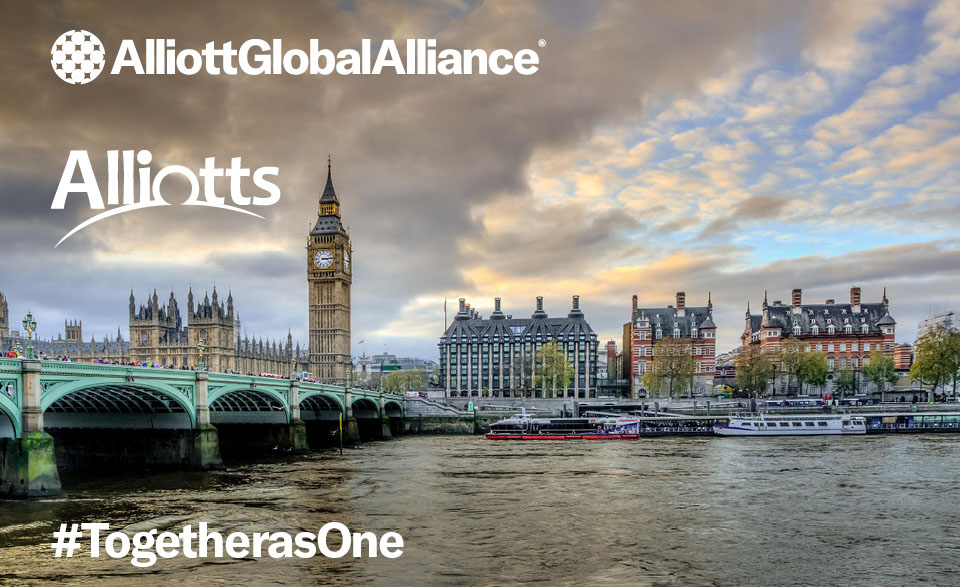 As of August 1st, 2022, a new register of overseas entities has been introduced in the UK.

Companies House will hold this register. Overseas entities owning land or property in the UK will need to declare their beneficial owners and/or managing officers.

The Register has been established to increase transparency in the ownership of overseas entities owning UK land or property. Generally, beneficial owners will need to be registered if they hold, directly or indirectly more than 25% of the shares in the entity.

These new rules apply to overseas entities who purchased land or property after:
1 January 1999 in England and Wales
8 December 2014 in Scotland and
In Northern Ireland on or after 1 August 2022
Under the new rules from 5 September 2022 Overseas entities that want to buy, sell, or transfer land or property in the UK must register first.

Those entities that already own land or property in the UK must inform Companies House of the relevant details by 31 January 2023. Until an overseas entity owner is registered at Companies House, the Land Registry entry for the property will show a restriction preventing it from being sold (in most circumstances).

Those overseas entities that disposed of land or property after 28 February 2022 will also need to provide the necessary information for the register.

All entities must be registered with Companies House initially, the requirement to be registered ceases once all UK owned property is sold, the entities can then apply to be removed at this point.
If you have any questions on this on any related matter, please contact Jane Thackstone at jane.thackstone@alliotts.com or Sudheer Gupta at Sudheer.Gupta@alliotts.com
(Read more about Alliott Global Alliance's Global Mobility team)
About Alliotts:
Alliotts LLP is an independent mid-tier firm of Chartered Accountants and business advisors based in London and Guildford.

They provide a wide range of national and international clients with a full range of accountancy services including audit and accounts, tax, payroll, and corporate finance. They also offer more specialist advice on business strategy, fraud prevention, HR, and financial services.