Delivering global mobility compliance & advisory services in 80+ countries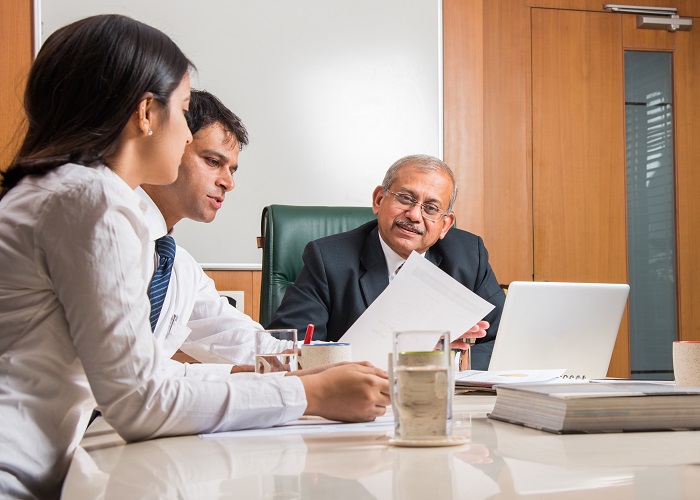 Alliott Global Alliance's Global Mobility team offers HR and global mobility managers specialist tax and immigration expertise in 230 cities in 80+ countries. Expertise in evolving tax, social security, employment law, immigration and payroll risks ensures day to day and strategic decisions can be taken with greater confidence. 
Together as One
Clients benefit from:
One point of contact
Work with one lead engagement partner who will be your central point of contact, coordinating your project across all jurisdictions.
One team
Engage one team for all of your global mobility compliance and consulting needs within a region or across the globe.
One set of high standards
Count on team members who adhere to common service standards that emphasise responsiveness, clear communication, transparency and technical excellence.
One stop shop for end-to-end professional advisory services
A flexible and fully comprehensive range of additional services can be accessed from 'under one roof' through Alliott Global Alliance.
One less headache
We take away the worry of falling foul of the changing compliance requirements impacting your mobile workforce across the world.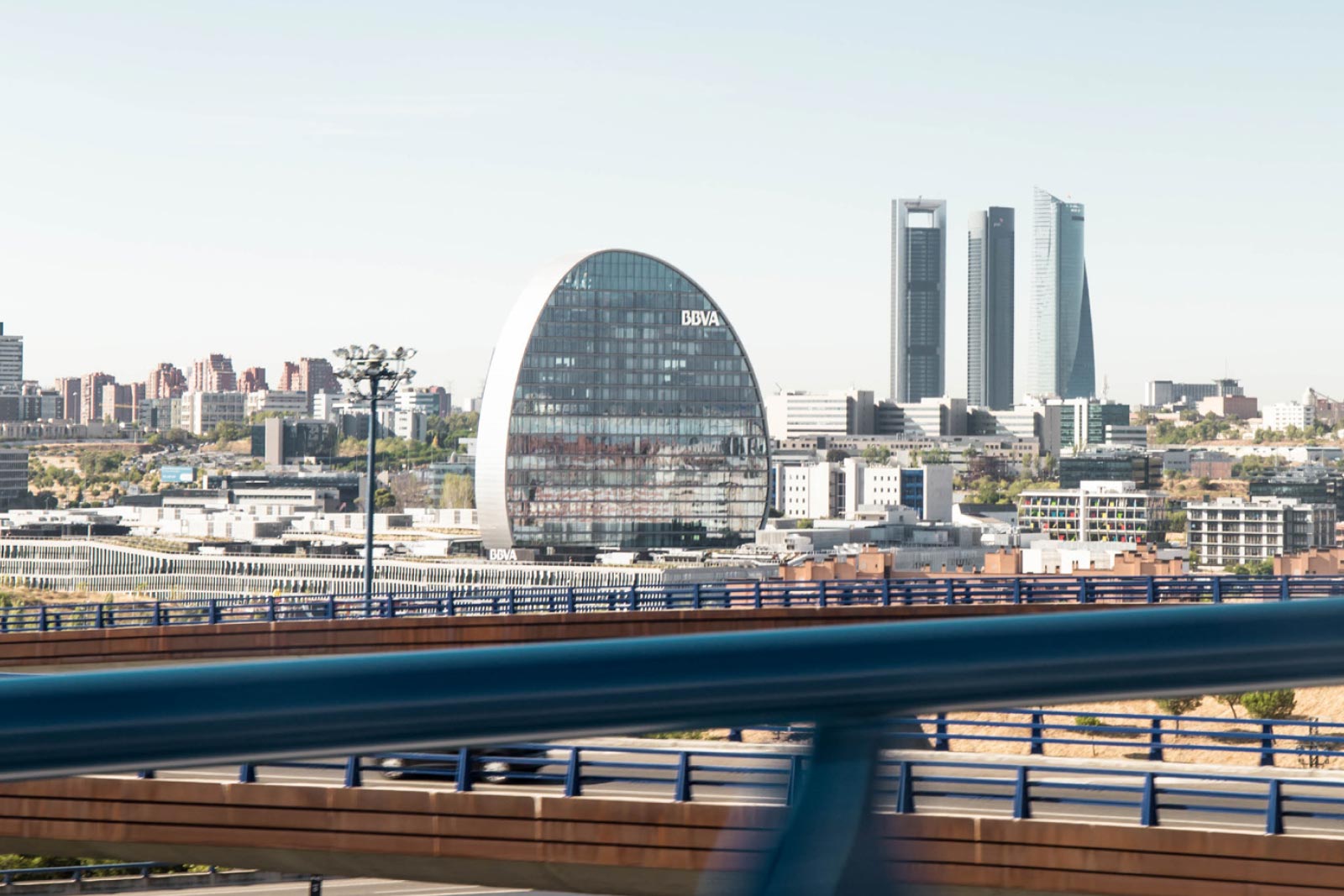 A comprehensive global mobility solution
Tax compliance & advisory
Tax returns
Arrival & departure tax briefings
Social security multi-state worker compliance
Payroll set-up & processing
Per diems consulting
Corporate tax & country tax issues, incl. permanent establishment
Global mobility policy & programme development.
Legal compliance 
Immigration, work permits & visas
Employment law & commercial contracts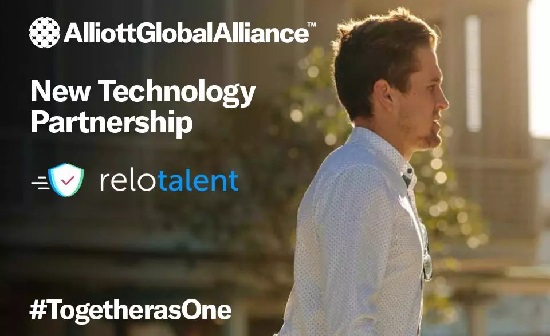 Technology for global mobility management
Increasing compliance and cross border complexity makes managing mobility without technology unsustainable. Our ReloTalent software solution provides our clients with comprehensive data, tax calculators and an assignment management system, enabling them to manage mobility projects rapidly and effectively by being able to make accurate, timely decisions to drive their businesses forward.
""
VOLVO

"Leading medium sized firms make the difference as they want to collaborate closely with clients. We have been working for over 25 years with Tax Consult (AGA's Belgian tax member firm) and have been very satisfied with the service. They are always available, provide quality services and respond with speed. They are also very flexible, adapting to our needs."
Marie-Pierre Saint Viteux, Volvo CE
A Trusted Supplier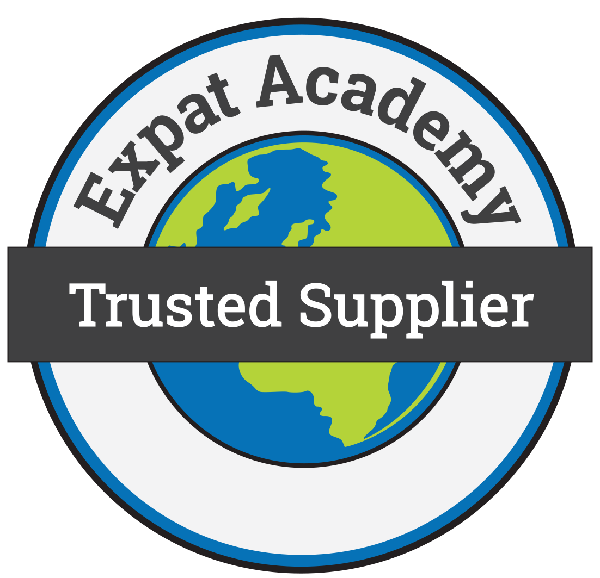 Trusted by in-house global mobility professionals
When you choose to partner with Alliott Global Alliance, you will be collaborating with a trusted supplier to The Expat Academy, the leading membership organisation for over 2,000 Global Mobility professionals.
Their Trusted Supplier Directory was developed for their members based upon their supplier recommendations. A rigorous selection process requires each supplier to provide verified recommendations from their in-house, corporate Global Mobility clients.
Alliott Global Alliance is recommended in two service categories:
Tax services 
Immigration. 
Email CEO Giles Brake to be connected to a global mobility professional advisor who can help in a specific country, region or globally.
Meet our Global Mobility team leader
Global Mobility expert Luc Lamy explains why having a team of professionals across the world's major cities is important to the alliance's Global Mobility initiative.