Members gain insights into current trends in professional services during AGA Australia and New Zealand Conference
15 April 2021
International consultant to the accounting profession, Colin Dunn offered his insights into trends in professional services during this years' Alliott Global Alliance Australia and New Zealand (ANZAC) regional conference.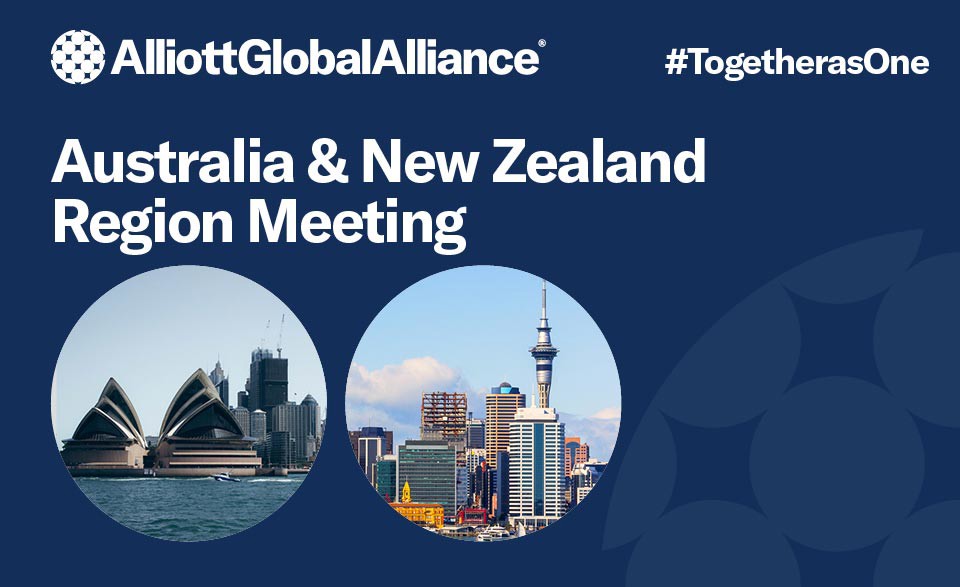 A chartered accountant with extensive experience in coaching accountants to develop and implement strategies to build better businesses and help their clients achieve their business and personal goals, Colin has spent the past 25 years training, coaching, and consulting to accounting firms around the world.
In a presentation highlighting what forward-thinking firms are doing now, Colin explained that many professionals around the world are exhausted by the day-to-day grind that has occurred since the onset of the pandemic. He compared it to why people enter professional services – typically, because they enjoy the face-to-face interaction with interesting clients who present complex and challenging problems.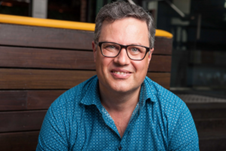 Colin said:
"Progressive firms are changing their business models and using COVID-19 as a trigger.
They are rationalising their client bases, choosing only to work with target clients that make sense for the firm. To do that, they are placing serious focus on developing a year-round service offering for those clients and then configuring teams to deliver with panache.

"They are investing quality time in developing their young, rising stars, many of whom may be starting to think that they burnt a year of their career development during 2020 and, without more attention from partners and directors, could be looking around for new opportunities."
Colin also observed that firms are redefining what growth means and suggested that revenue growth for growth's sake rarely makes sense. Some firms are intent on improving the quality of their client base, or their team, or on improving their reputation in their community. Much more attention is being paid to profitability, rather than simply driving revenue.
During the rest of the event, members from the region shared general KPIs from their own firms and compared and discussed certain metrics.
A session was devoted to best practice matters and challenges that firms are currently facing including the effect the pandemic has had on business and clients, with feedback from members generally being positive across the board. Members offered their own views and ideas on email management and the recruitment and retention of staff.
Finally, the group was pleased to welcome professional services marketing specialist, Wendy Gleeson. Wendy presented on social media trends and what is working right now including the growth of social media in the past year, key issues in the region and what professional firms are doing and can do to exploit social resources in their marketing.
Chairman of the Alliott Global Alliance APAC region and Partner at Allan Hall Business Advisors in Sydney, Scott Jago commented:
"It was great to see everyone at this important event. Although we are still not able to meet in person, this was an opportunity for members to network, discuss opportunities for collaboration, and to share current practice management issues, albeit in a virtual setting. Keeping in touch, sharing information, and learning from each other and, from excellent external presenters such as Colin and Wendy are key to our continued development and to forging great working relationships and friendships."