Updated guidance from USCIS about employment eligibility for E or L dependent spouses
04 May 2022
Julie T. Emerick, Immigration Attorney at US member firm Masuda Funai updates us on the latest developments from The U.S Citizenship & Immigration Service.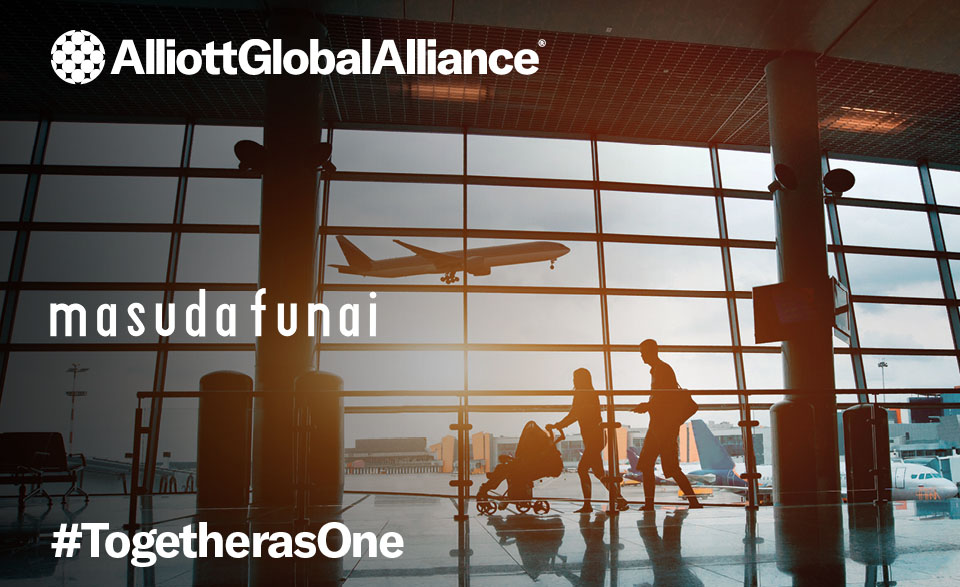 The U.S. Citizenship & Immigration Services (USCIS) is working to provide updated documentation to spouses having E or L non-immigrant visa status who are now authorized to work incident to their immigration status in light of the recent USCIS policy change.
When working in the United States, an employer is required to complete a Form I-9, Employment Eligibility Verification (Form I-9) and request the employee to provide documentation of the employee's identity and legal authorization to work in the United States. For E or L non-immigrant spouses, the employment authorization used to be in the form of an Employment Authorization Card (EAD). However, based upon the implementation of the above policy change for Form I-9 completion, an employer may now accept from an E or L non-immigrant spouse, a Form I-94 issued in the E-1S, E-2S, E-3S or L-2S classification.
Beginning January 30, 2022, CBP began issuing such Forms I-94 to E or L non-immigrant spouses upon their entry into the United States. On this date, USCIS also began issuing such Forms I-94 to E or L non-immigrant spouses when their Form I-539 applications were approved. For E or L non-immigrant spouses who had a Form I-539 approved before January 30, 2022, USCIS is now working to issue updated notices with the E-1S, E-2S, E-3S or L-2S classification (instead of E-1, E-2, E-3 or L-2 classification). The USCIS has indicated that such notices should arrive in the U.S. mail by April 30th. If not received by this date, a request to receive the notice may be emailed to: E-L-married-U21@uscis.dhs.gov. CBP will not be revising the Forms I-94 for E or L visa spouses who entered the United States prior to January 30, 2022. These spouses will either need either to travel internationally and re-enter the United States in order to be issued an updated Form I-94 or to apply for an extension through the USCIS (if eligible).
If you have questions about completing the Form I-9 or E or L spouse employment authorization eligibility, please contact the author Julie. T. Emerick on jemerick@masudafunai.com or Kathie Gaber, a member of AGA's Global Mobility Team on Kgaber@masudafunai.com 
(Read more about Alliott Global Alliance's Global Mobility team)
Permission to republish from www.masudafunai.com ©2022 Masuda, Funai, Eifert & Mitchell, Ltd. All rights reserved. This publication should not be construed as legal advice or legal opinion on any specific facts or circumstances. The contents are intended solely for informational purposes, and you should not act or rely upon information contained herein without consulting a lawyer for advice. This publication may constitute Advertising Material.
About Masuda Funai:
Masuda Funai is a full-service corporate law firm representing international and domestic companies operating and investing in the United States. With more than 50 legal professionals located in Chicago and Schaumburg, Illinois, the firm services clients in every aspect of business, including: establishing, acquiring, and financing operations; ownership, development and leasing of real estate; transfer of overseas employees to the U.S.; employment, labour, and benefits counselling; dispute resolution; intellectual property, copyright and trademark; business litigation; creditors' rights and business risk management; and structuring the distribution and sale of products and services throughout the U.S.