Good Bad Ugly 2021 - The outlook for Australian accountants
13 April 2021
The next 12 months for the Australian accounting profession will be largely positive, according to results from the Good Bad Ugly - Rates, Pricing and Outlook 2021 poll published by Business Fitness, Australia's premier accounting industry report. Scott Jago, Partner at Allan Hall, offers a round up of the main findings.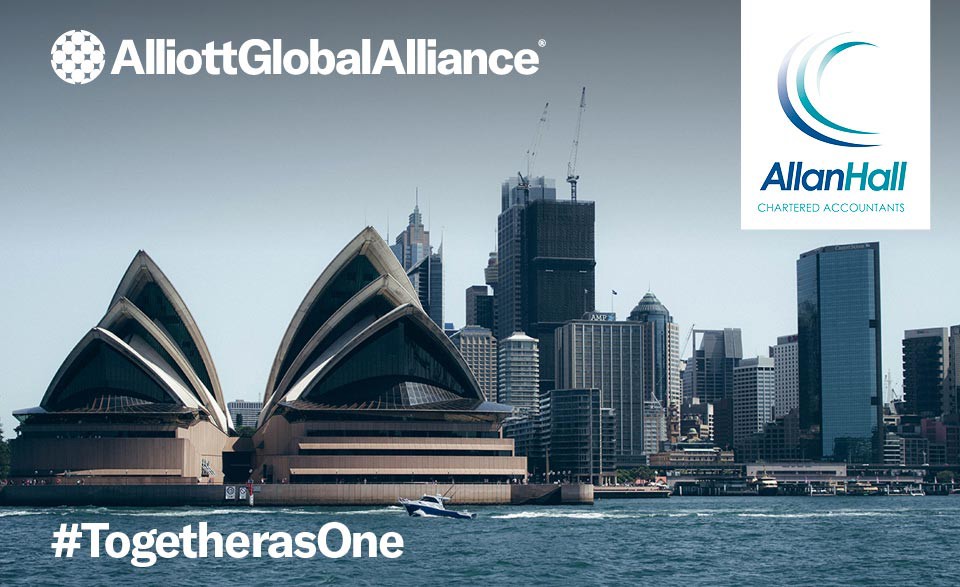 2021 findings included:
57% of respondents remain 'cautiously optimistic' regarding the outlook for the overall state of the Australian accounting profession for the financial year ending 30 June 2021
Fee pressure from clients (34%) and the economy (46%) are predicted to have the largest impacts on the profession
The percentage increase in revenue forecasted is back to 2017 levels at just 5% (10% in 2019)
The two major lessons learned during COVID-19 and which accounting practices will embrace are "improving the use of existing technology systems' and an 'increase in working remotely'.
Charge out rates:
Timesheets are not dead, along with compliance services. 83% of firms are still completing timesheets which has remained constant over the past years' poll results. Results show smaller firms under $500k are not using timesheets compared to 100% of firms over $4m completing timesheets.
On average, the accounting profession will increase their fees by just 2% for the 20-21 year. (The lowest result over the last 5 years). This can be compared to a 5% charge rate increase in 2020, and half the increase forecast in the 2018 year.
One of the most requested pieces of Good Bad Ugly data is director/partner charge rates. Are they increasing in 2021? The simple answer is 'yes' — to an average of $327 per hour.
Pricing:
Are pricing methods changing within the profession? Report findings indicate that firms are equally divided in the way they price their services:
32% review WIP (but look at last year's fee and increase by a certain percentage)
25% time charged to WIP x charge rates
33% value bill what the job is worth
10% other
The research revealed if client invoices are sent out closer to a job's completion, the faster payment is received.
On average 61% of firms send their invoices upon job completion compared to 13% who send their invoices at the month-end in which the job was completed.
Just 5% of firms request an upfront retainer and only 19% have some kind of periodic fixed recurring invoices (monthly/quarterly).
These results have remained consistent over the past few years of conducting the poll.
Business Fitness CEO Stuart Spalding wrapped up this year's report by saying,
"Adaptability is not about seeing what's coming. It's being comfortable with uncertainty – knowing that you've got the knowledge, team and processes to roll with the punches when they land."
The Business Fitness Good Bad Ugly – Rates, Pricing and Outlook poll is paid subscriber content. Click here for more information.
About Allan Hall Business Advisors:
Allan Hall Business Advisors is a firm of Chartered Accountants and specialist business advisors established on Sydney's Northern Beaches in 1957 and are currently ranked 42nd in Australia in the highly regarded Australian Financial Review Top 100 Accounting firms.
With eight partners and 90 staff, and recently opened satellite offices in Brisbane and Adelaide, the firm has grown to become one of the largest, non-CBD, integrated chartered accounting and business advisory firms in Australia.
For more information about this article please contact Scott Jago