European Union Nationals in the UK - new guidance
11 September 2023
Sohan Sidhu, Partner and Head of Immigration at AGA UK member firm Ellisons Solicitors, updates us on changes to the Home Office's EU Settlement Scheme (EUSS).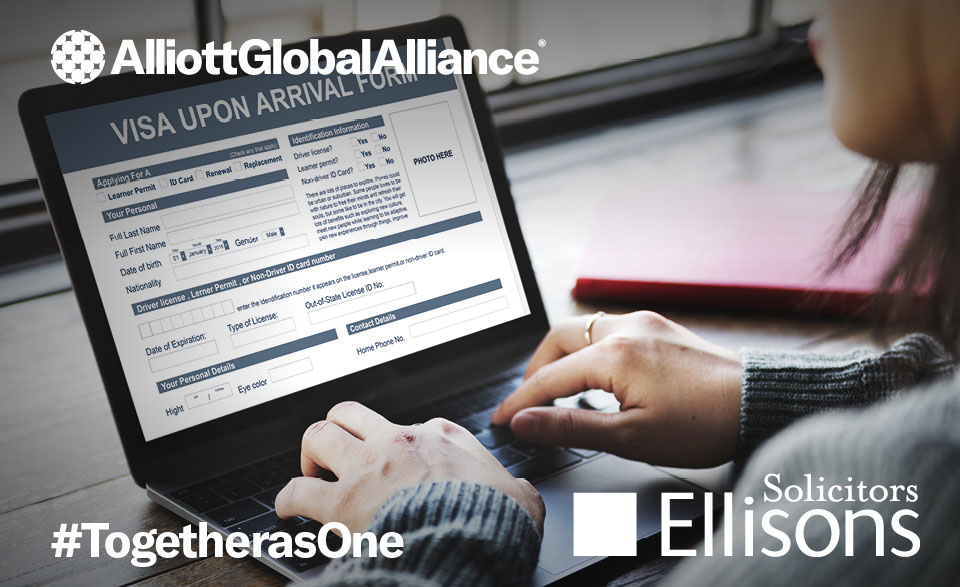 European Union nationals in the UK may well be very familiar with the Home Office's EU Settlement Scheme (EUSS). Those EEA nationals who have lived in the UK and meet the relevant criteria are eligible to apply for Settled Status. Otherwise, again subject to meeting the criteria, eligible applicants are able to apply for Pre-Settled Status.
The High Court has however ruled against the Home Office on the legality of its two-step EUSS application process. Essentially, the High Court ruled that requiring EEA and Swiss nationals holding Pre-Settled Status to make a further application under the EUSS for Settled Status was an unlawful requirement.
The Home Office, rather tellingly, indicated that it would not appeal the decision of the High Court and only this month, the Home Office has confirmed that from September of this year, those with Pre-Settled Status will automatically have their status extended in the UK by two years before it expires if they have not already obtained Settled Status.
It is expected that the Home Office will try to grant Settled Status automatically after five years of residence in the UK to eligible applicants if they are able to determine from their records, including from other Government Departments, that the requirements under the EUSS are met. It is quite possible that the Home Office will communicate with HMRC to obtain any relevant information. It is however important that employers continue to conduct the appropriate Right to Work Checks for those holding Pre-Settled Status as even if their status is automatically extended by the Home Office, the new end date will still need to be recorded every two years.
For further information please contact Sohan Sidhu at Ellisons Solicitors at sohan.sidhu@ellisonssolicitors.com or on +44 (0)1284 763333
Read more here about AGA's Global Mobility team.
Further reading:
UK expansion worker Visa new guidance
EU Nationals in a changed landscape
About Ellisons Solicitors:
Established for more than 250 years, Ellisons Solicitors is AGA's law firm member based in East Anglia. A top 200 UK law firm, it is one of the region's oldest, most established, and fastest growing firms and has a proven track record of providing clients with first class service and advice, enabling them to make the right decisions. The firm is also recognised as a leading law firm in the Legal 500. 
Ellisons advises businesses and individuals across the UK and beyond – aided by its membership of Alliott Global Alliance. 
The team at Ellisons provide advice and assistance in most areas of English law, including company law, commercial law, property law, dispute resolution, employment matters, family law and tax law.