Medium sized law firms with 'top tier' expertise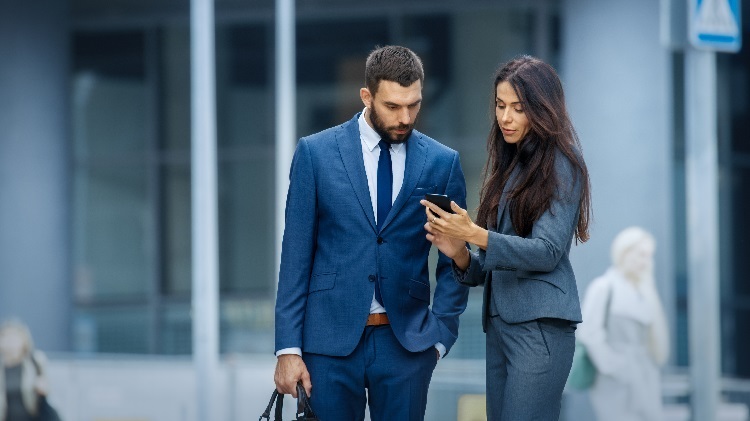 A more collaborative, cross border service
Whether you are starting up, expanding, restructuring or exiting, we can help you with your critical business challenges. You will be able to outsource your legal support needs to confident, expert professionals around the world who will try to make the complex simple.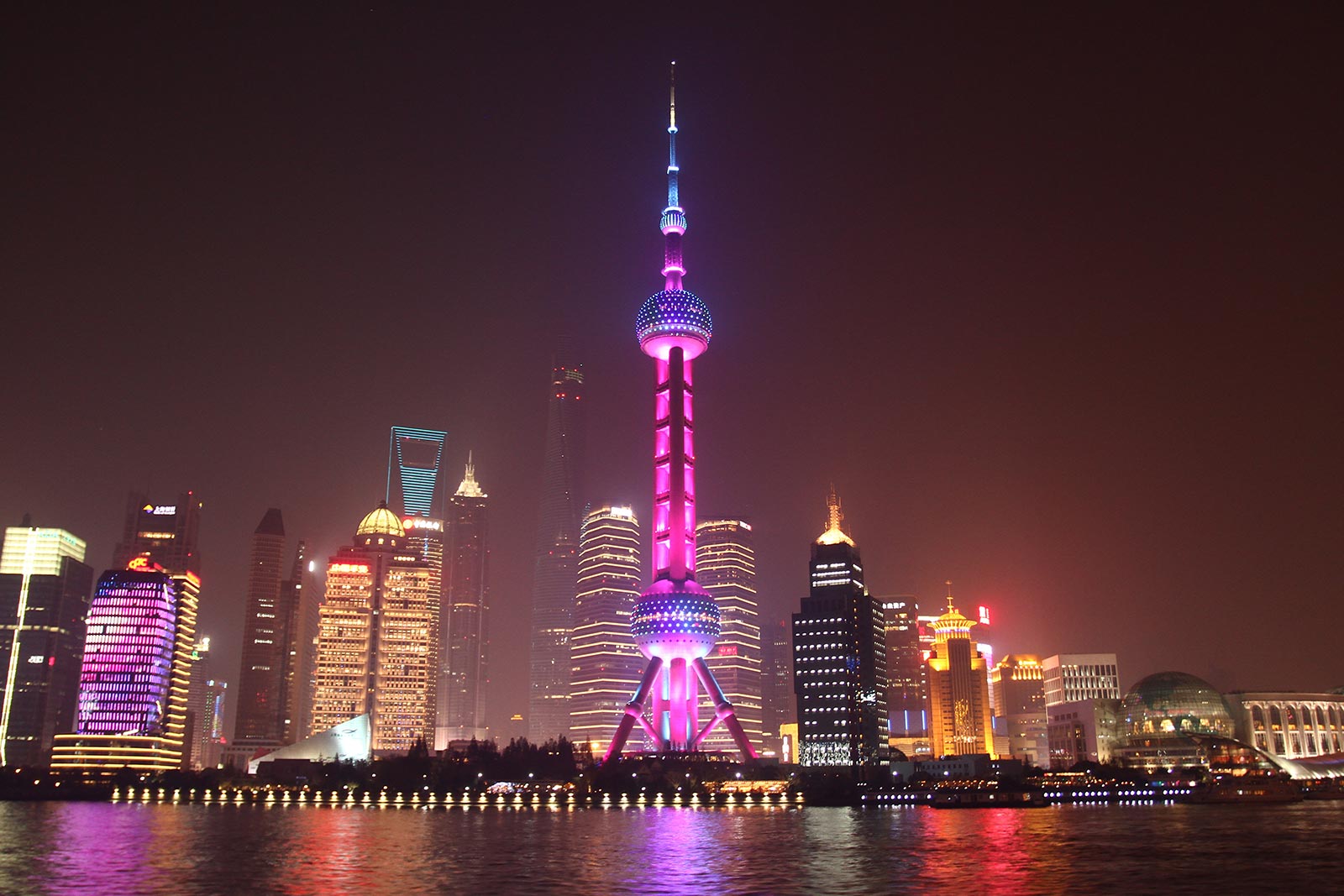 The international business law services we provide are comprehensive and can be provided almost anywhere in the world. Organizations with international needs do not need to go to a global law firm - all the services you need are available within our alliance, including:
Commercial
Corporate structuring
Finance
Immigration
Intellectual property 
International trade 
Mergers & acquisitions 
Regulatory law.