Alliott Group develops legal presence in Central & Eastern Europe with appointment of law firm Sora & Asociatii in Romania
17 October 2019
Full-service Romanian law firm Sora & Asociatii becomes the 16th firm to join global professional services alliance Alliott Group in 2019.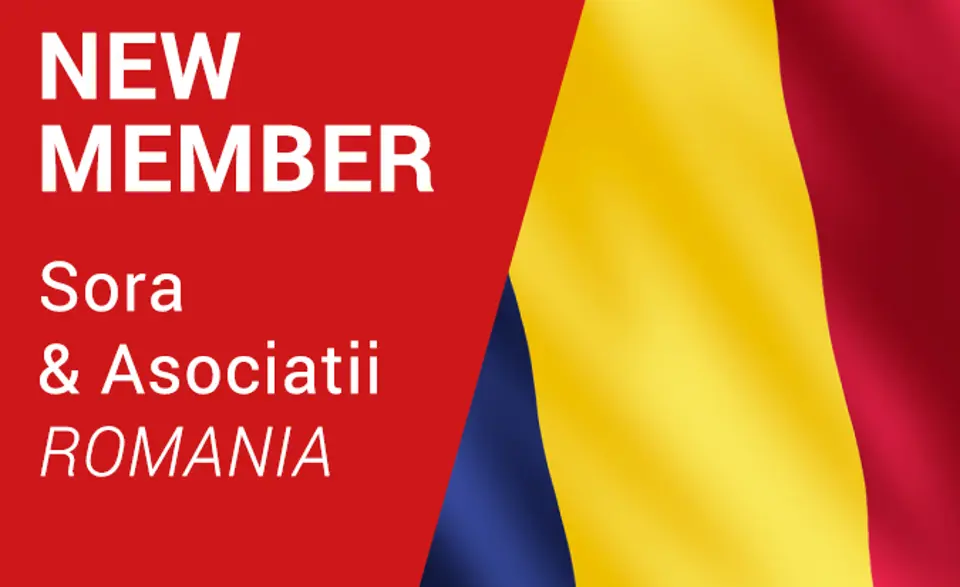 We are delighted to announce the appointment of our 16th new firm of 2019, full-service Romanian law firm Sora & Asociatii.
Founded in 2002, Sora & Asociatii is a full-service commercial legal provider with offices in Bucharest, the capital city and most important industrial and financial centre of Romania. Sora & Asociatii also has strong legal connections in all historical regions of Romania, including Timisoara, Cluj, Iasi, Brasov and Constanta.
Sora & Asociatii's lawyers specialise in Arbitration, Construction Law, FIDIC Contract, Dispute Adjudication Board procedures, Public Procurement and Litigation.
Managing Partner Radu Sora comments: "Our professionals develop strategies that work because they know and understand the many facets of the Romanian business environment. Besides our commitment to personalised client service and our reputation for delivering innovative and practical solutions, we deliver outstanding value to our clients, build strong relationships, and promote a positive, progressive and creative working environment. For these reasons, I am confident we will be a fantastic addition to Alliott Group and we are proud to have been selected as the alliance's legal representative in Romania."
Radu Sora has a wealth of experience in corporate law, FIDIC contracts, procurement law, competition law, energy, employment, real estate, media and advertising, transportation, public acquisitions, debt recovery, insolvency procedure, as well as litigation and arbitration.
Alliott Group COO Giles Brake remarks: "Radu and his exceptional team of lawyers at Sora & Asociatii are a great addition to our fast-growing alliance. They are a firm with an international outlook and offer extensive experience in cross-border projects for international clients. We look forward to welcoming them officially to the Alliott Group family at our Worldwide Conference in Madrid."