New York CPA firm joins forces with CPI Associates
18 December 2017
The addition of the entire CPI team to Farkouh Furman & Faccio adds greater depth of the Manhattan firm's expertise.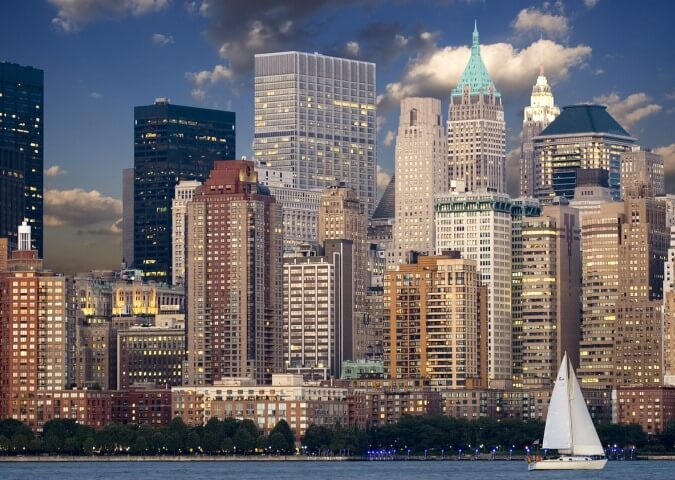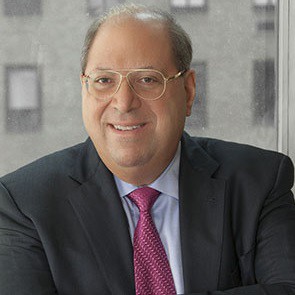 "We welcome the CPI team to the FF&F family... The expansion of our team will allow us to provide clients with a broader spectrum of services and expertise in a more expansive range of areas. Together, we are committed to exceeding the expectations of our current and future clients."

Fred Farkouh, Founding Partner, Farkouh, Furman & Faccio
Farkouh, Furman & Faccio LLP ("FF&F"), Alliott Group's NY accounting firm member, recently announced that it is joining forces with CPI Associates Inc. ("CPI"), an established tax advisory firm in Manhattan. CPI brings nearly 50 years of experience serving high net worth individuals, trusts, and estates. The addition of the entire CPI team to FF&F greatly expands the depth of the firm's expertise.
Lee Robins, Founder of CPI Associates, comments: "Both I and the CPI staff are thrilled to be joining FF&F for what will be an exciting new chapter.
"It is a great fit because, like FF&F, delivering quality service our clients can trust is the foundation of our firm. Additionally, joining FF&F enables us to offer our clients a number of additional niche services we previously would not have been able to."
This combination demonstrates FF&F's commitment to provide its clients with the highest level of integrated services needed to match their unique needs and challenges.
"We welcome the CPI team to the FF&F family," said Fred Farkouh, Founding Partner of Farkouh, Furman & Faccio. "The expansion of our team will allow us to provide clients with a broader spectrum of services and expertise in a more expansive range of areas. Together, we are committed to exceeding the expectations of our current and future clients."