Partner at New Delhi law firm recognized as Trusted Lawyer by Indian Corporate Counsel Association
12 October 2017
Ms. Seema Jhingan, partner and co-founder at LexCounsel, is among India's most trusted lawyers.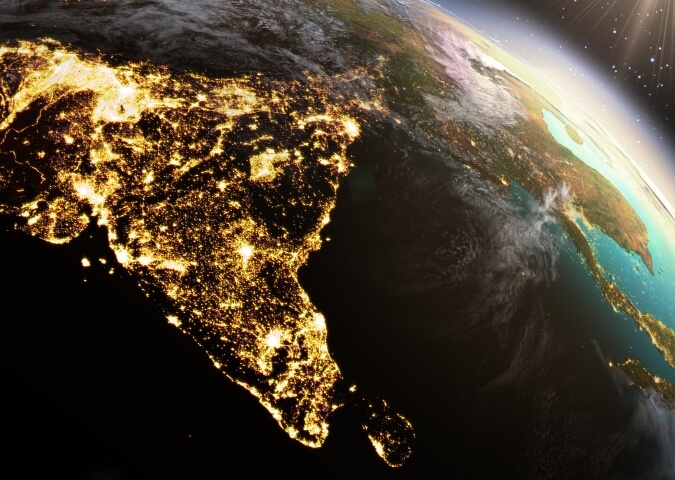 Ms. Seema Jhingan, one of the co-founders of LexCounsel, Alliott Group's New Delhi law firm member, has been recognized as one of India's Trusted Corporate Lawyers of 2017 by the Indian Corporate Counsel Association (ICCA) in its publication 'The Vanguards'. 
Over the last 10 years, Seema has become a well established legal professional with both sector-specific expertise and recognized all-round legal acumen. Seema has achieved best-in-class status in sectors that include education, franchising and TMT. 
Seema also has substantial expertise in representing investors, developers, venture capital and private equity funds, international corporations, sponsors/lenders and other strategic investors involved in the establishment,
development and financing of infrastructure, telecom, education, information technology and satellite projects in
India.