Alliott Group consolidates presence in Germany with appointment of Keiper & Co
24 July 2019
The admission of accounting firm Keiper & Co in the German federal states of Baden-Württemberg and Rhineland-Palatinate strengthens further the alliance's national grouping of firms in Germany.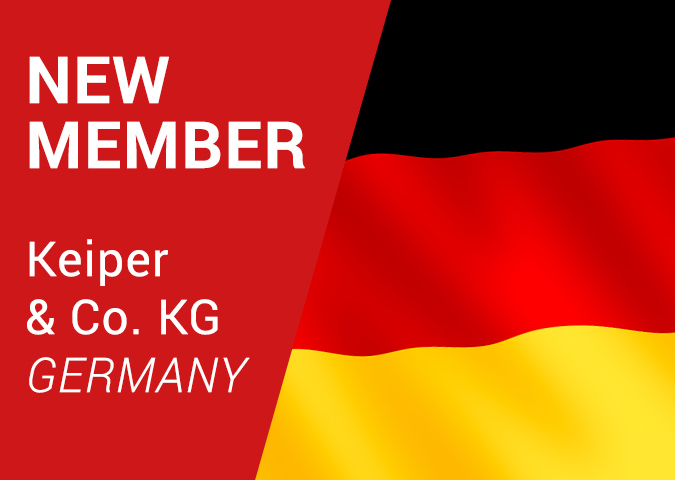 With 12 member firms in Germany, Alliott Group has one of the largest German memberships of any international alliance or network of independent firms. The appointment of Keiper & Co ensures that clients of the 49-staff firm can access a broader range of accounting, tax, audit, legal and consulting services not only across Germany, but also in key business centres in 65 countries worldwide.
The alliance's COO, Giles Brake, comments: "Our German membership has grown organically over the years with only firms of the highest standing in their local markets being invited to join. Together our member firms in Germany fill the gap in the national professional services marketplace for medium-sized professional services firms that can combine high levels of personal service with sophisticated expertise and international reach. We welcome Keiper & Co to our friendly professional group- they are in good company and their clients will be in safe hands wherever in the world they need assistance."
Founded in Mannheim in 1934, Keiper & Co has branched in recent years to Neustadt an der Weinstraße and Heidelberg. Today, the firm is ranked amongst the Top 25 firms in the Rhineland Palantine area. The firm offers comprehensive services to private companies across a broad range of industries, including tax, accounting, business advisory, audit and payroll support.
On their firm's admission to Alliott Group, Partner Philip Goll adds:

"Having identified a clear need within our client base for greater international support, we can now link up with 160 firms in 65 countries that face similar challenges to us and that can serve our clients efficiently when needed. We see Alliott Group membership as a powerful marketing tool and as an invaluable forum for exchanging ideas and best practice."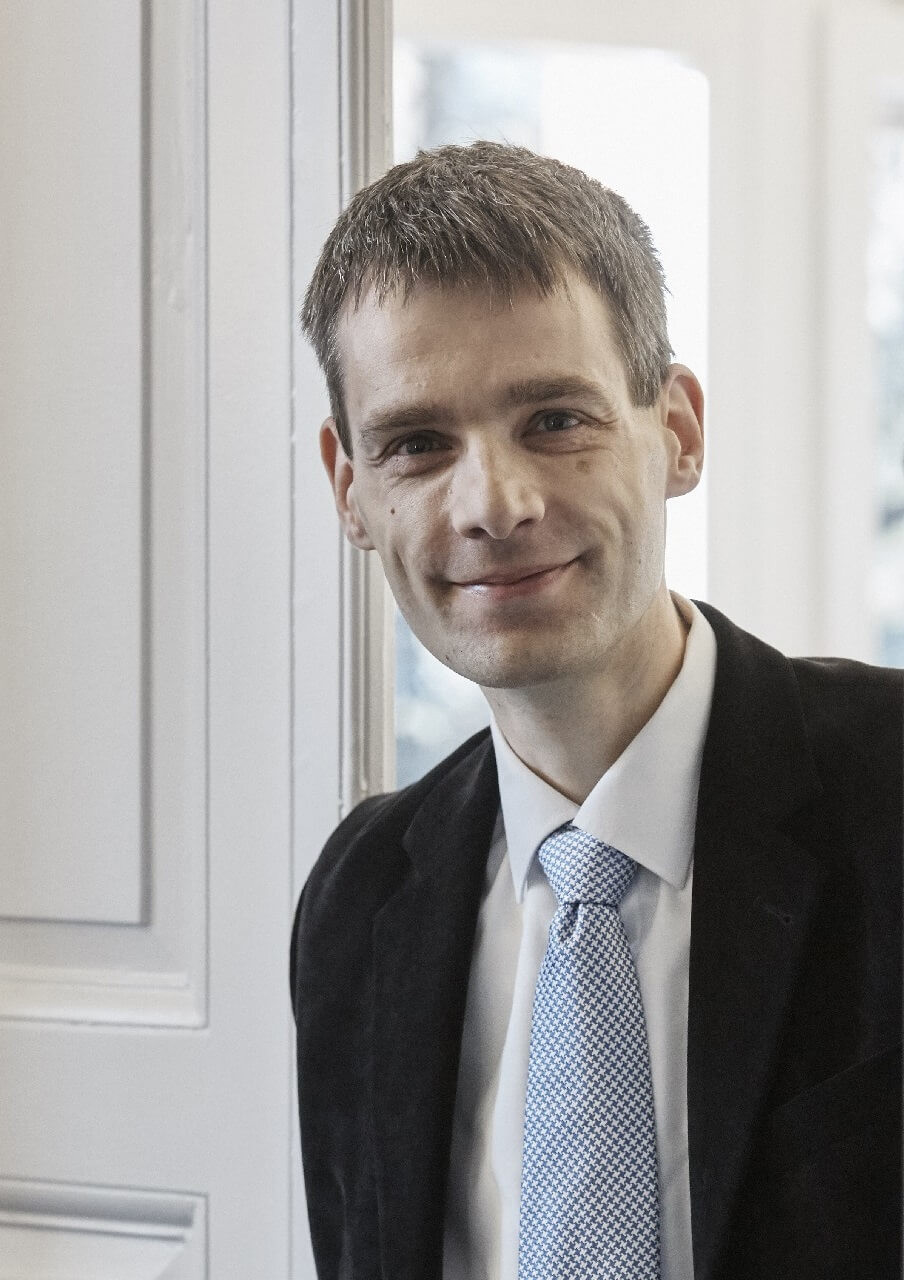 Alliott Group is expanding fast, with 10 firms having joined already in the first half of 2019. The alliance has its sights set firmly on growing its legal and accounting membership to 100 countries. Opportunities are available to independent professional firms in specific countries in Central and Eastern Europe, but also in the key markets of Africa, China and the ASEAN countries, Australasia, the Gulf Cooperation Council region, South America and the United States and Canada. For more information about membership, contact Damien McMenamin, Head of Global Business Development.