Partner Q&A: Behind the scenes with José Ortega
08 July 2019
José Ortega, Partner at Venezuelan firm Ortega, Rodríguez, Arrieta & Asociados, shares what motivates him, the best career advice he ever received, and just as importantly, what he does when not working.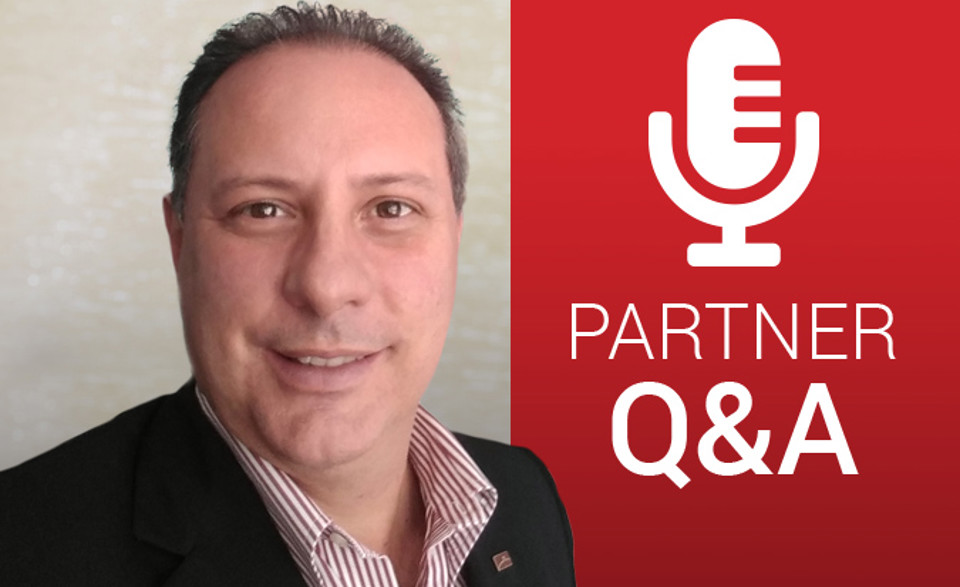 What do you love most about your job?
To wake every day knowing there is a new challenge, our profession means to solve problems and I love to do it for my clients.
What is one piece of advice you would give to someone who was looking at starting out in your industry?
To have a firm is more a lifestyle than a profession. Starting a firm means working 7 days a week but you do not care because it is amazing.
What would you do if you weren't in your current role?
I love what I do but there is an age for everything. When I turn 60, I hope to play more golf.
Name 3 people that you would invite to a dinner party (living or dead).
Winston Churchill, Nelson Mandela, and Phil Mickelson.
What was your first job?
I have been working in a firm all my life, the first one was Deloitte as a Junior.
What motivates you?
My daughters, my current wife and to go up one step every day.
If you could live anywhere in the world, where would you live?
I love to travel, but the most I love is my country, Venezuela. Some day we will recover the democracy again.
How do you start each morning?
I get up at 6am, have breakfast while reading the news and then go to work.
What's the best piece of advice that you've received?
No matter what you do, make the people talk about you.
What is your favourite holiday destination and why?
There are many but I could choose: Tuscany, Italy for the food and the Greek Islands, especially Mykonos for the relaxed style of the people and ocean views.
Name one item that you can't live without.
Golf, my passion.
What is the number one problem Alliott Group solves for your clients?
There is no particular problem to mention but to have someone who will stay with you all the time and where you need it.
Which countries do you most regularly work with?
Colombia, Panama and the USA.
What would you say to a firm that is considering whether to join Alliott Group or a different international group?
Alliott Group is a great professional group and here you will always find a solution or support.
Describe Alliott Group in as few words as possible.
I have been a member for almost 20 years, in that time our firm has grown steadily. Alliott Group is nothing by itself, the members make the Group.