Success story: Winning tenders together and looking good in front of clients
16 August 2019
Harm Borrie of Borrie Accountants explains how his firm has been able to win new international clients through joint tenders with Alliott Group member firms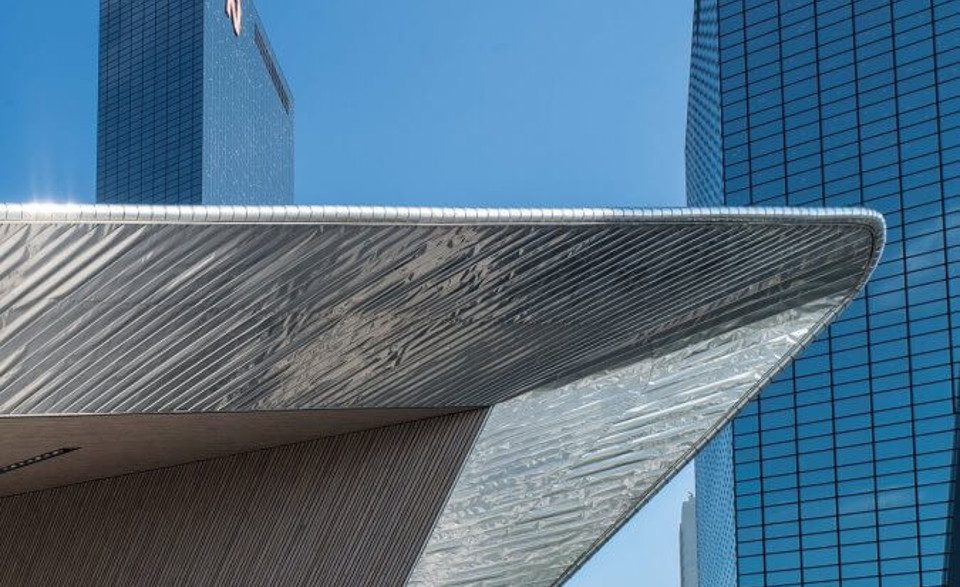 Video: Harm Borrie talks about his firm's experiences of association membership
Reliable colleagues who provide A1 service
Our Greek colleagues at Kleopas Alliott served our client with A1 service which makes me look good.
Harm Borrie, Partner
Borrie, Rotterdam, Netherlands
Netherlands accounting firm member Borrie has been a member of Alliott Group for over 25 years. As the firm's clients became more international, the firm needed to be able to refer work to and do business with other accounting and law firms around the world. The firm joined Alliott Group and has enjoyed a very successful experience in many different ways. Protecting the firm's client base from the larger international firms has been important, but the firm has also been hugely successful in developing its international client base through the development of strong relationships with other member firms, forming strong friendships and trust through the regular involvement of many of the firm's fee earners in Alliott Group conferences and strategic initiatives. 
Read more success stories
Joint tender successes
Harm Borrie comments: "We tendered for a contract for a large cosmetics company with our Alliott Group counterparts in Hamburg, Istanbul and Paris. Across our four countries we won the contract and are now working together for the client." 
Colleagues you can count on
Being able to seamlessly refer clients to Alliott Group colleagues in different cities and countries whenever needed really improves clients' perceptions of the capacity and depth of resources on offer at Borrie. The standard of service provided by Alliott Group members, even when a matter may seem relatively small, is very high and can really add value to relationships with clients who face uncertain times, have an urgent issue and may not be sure to whom they can turn for help. Harm Borrie explains: "Our client in Rotterdam had a tiny job in Greece, but to them it was nonetheless a very important matter. Our colleagues at Kleopas Alliott in Athens served the client as an A1 client. This made me look good in the eyes of my client in Rotterdam."
Find out more about membership