Appointment of Los Angeles area CPA Firm Rogers, Anderson, Malody & Scott Strengthens Alliott Group's North American Network
22 March 2019
Meet San Bernardino accountants Rogers, Anderson, Malody & Scott, LLP (RAMS), the latest addition to Alliott Group's 65-country-strong alliance of independent professional services firms.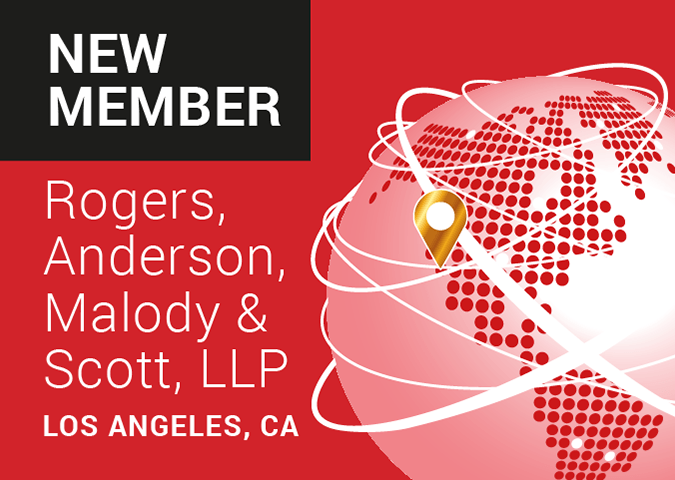 Alliott Group, a collaborative international alliance ('association') of accounting and law firms, announces the latest admission to the group, Los Angeles area accounting firm Rogers, Anderson, Malody & Scott, LLP (RAMS).
The appointment of RAMS, a Top 50 accounting firm in California, strengthens Alliott Group's coverage in the North America region and extends the reach of the alliance to 165 cities in 65 countries across the Americas, EMEA and APAC regions.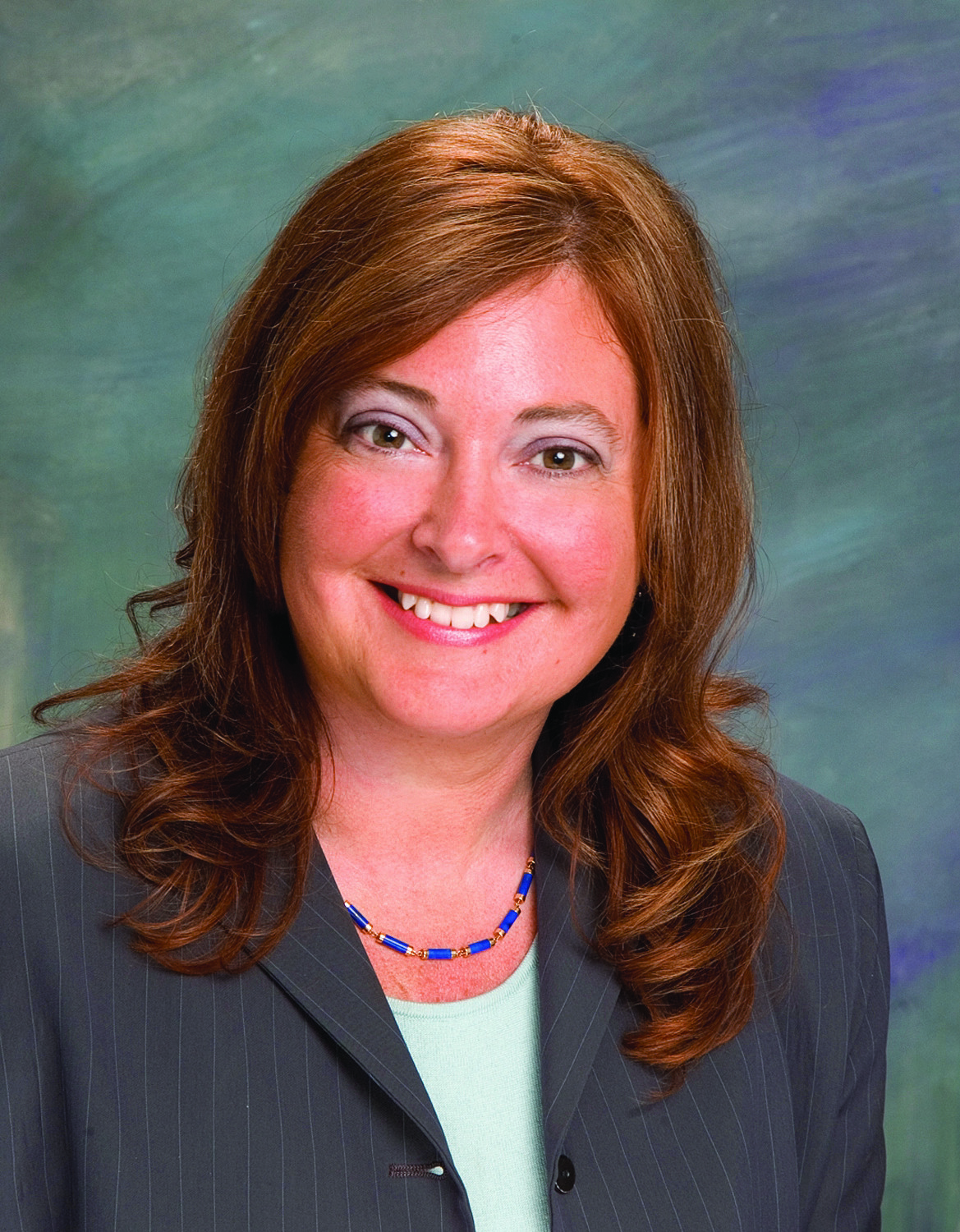 Alliott Group COO, Giles Brake, comments: "Established in 1948, RAMS has been providing high-quality, timely accounting and related services to its clients for over 70 years. Their reputation is such that an existing Alliott Group member, Dawn Brenner of Grant Bennett Associates in Sacramento, personally recommended the firm to our group. Through the support offered by our global platform and structured program of services, RAMS will be able to extend and enhance its reputation for service excellence and become a local firm of choice for the type of clients sought by the firm."
The firm provides audit, tax, consulting and advisory, accounting support and review and compilation services to clients across a number of sectors, including government organizations, closely-held businesses, non-profit organizations, and individuals. A full-service offering is delivered by a team of 32, including five partners, in English as well as in Mandarin, Korean and Spanish.
Commenting on their appointment to the group, Partner Leena Shanbhag comments: "We believe Alliott Group and its membership of top tier independent accounting and law firms provides a growth platform that can be utilized to retain existing clients and attract prospective clients. This is great news for our clients and staff and we look forward to collaborating closely with our fellow members within the North America marketplace and across the world."