Success story: You get out of membership what you put into it
06 April 2016
Seamus Clifford explains the need to get really involved in association membership to build trust and ensure full benefits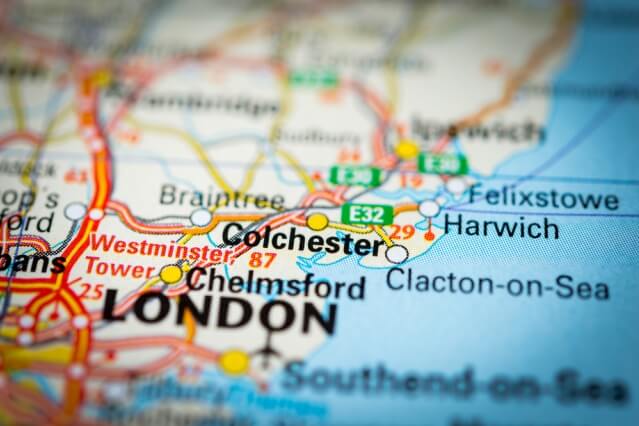 The right approach to membership
When we joined the group, it quickly became obvious that you get out of it what you put in.
Seamus Clifford, Corporate Partner
Ellisons Solicitors
When Ellisons Solicitors joined Alliott Group in 2014, they went into it with their eyes wide open. They realised that to be successful, they needed to be ready to be involved for the long term and to hit the ground running. They wasted no time in getting involved, adopting the Alliott Group brand and most importantly, traveling to conferences around the world that afford valuable opportunities to meet face to face with the lawyers, accountants and tax advisors who may need to serve their expanding clients. 
Clifford explains: "We have traveled to conferences as far as South Africa to make the new connections and friendships and to help to spread work around the group."
Vital support in servicing an increasingly international client base
Ellisons has a large number of clients involved in business all around the world. The need to provide more reliable and responsive service to these clients was a key driver in the firm's decision to join Alliott Group: 
"We have the need to refer work out to other countries - we need contact with lawyers and accountants we can trust and to whom we can send work with confidence. Membership of Alliott Group gives us this vital support structure."
Find out about membership