Brazilian accounting firm Consulcamp Auditoria joins international alliance Alliott Group
29 August 2019
Alliott Group's expansion continues with the appointment of Top 50 Brazilian accounting firm Consulcamp Auditoria, marking the start of a strategic push into South America's professional services market.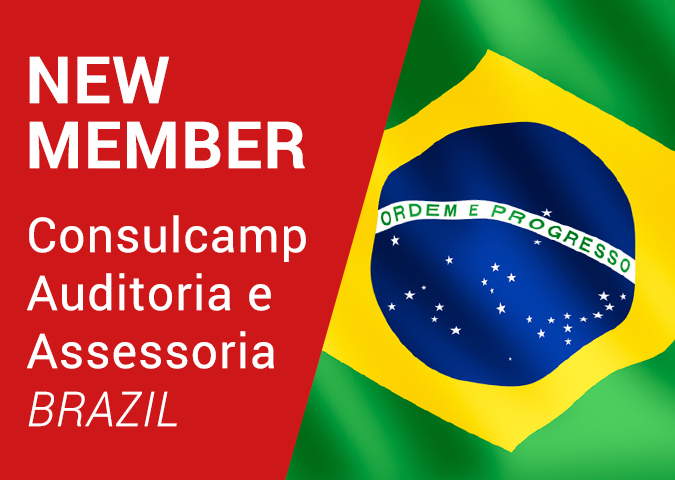 Alliott Group has expanded its membership to Brazil by signing an affiliation agreement with Consulcamp Auditoria e Assessoria, one of Brazil's Top 50 accounting and auditing firms. The agreement signifies a significant step forward in the development of the alliance's Latin American network and ensures a full range of accounting-related services are now available to clients doing business in Brazil.
Founded in 1976, Consulcamp is a 100-person firm with offices in São Paulo, Campinas and Goiânia. The firm provides a growing client base of middle-market, national and multinational companies with business establishment, growth and compliance services that include auditing and assurance, accounting advisory, tax, M&A, corporate services and payroll.
Membership of Alliott Group expands Consulcamp's reach to 65 countries across the EMEA, APAC and Americas regions and associates the firm with 160 member firms worldwide on a non-exclusive basis. Affiliation also expands the number of business opportunities available to Consulcamp and provides marketing support services that will raise the firm's profile in Brazil within the international business community.
Affiliation with Alliott Group is integral to Consulcamp's strategy to increase their international client base and meet the needs of their existing clients in Europe, Asia, South America and the United States. Carlos Poltronieri, Partner, comments: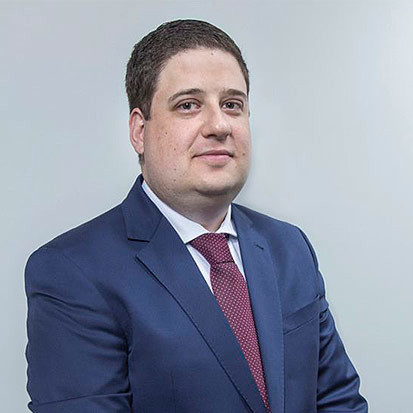 "Joining Alliott Group is an exciting time for the staff of Consulcamp. Our selection as the accounting firm member of this prestigious international alliance enables us to meet the growing demand from foreign companies for accounting services in Brazil, specifically in Sao Paulo, Brazil's financial centre. Affiliation also provides us with access to trusted partners across the world to whom we can refer our clients whenever advice is needed outside of Brazil."
Consulcamp is the 13th firm to join Alliott Group in 2019 and the alliance has its sights set on further growth in South and Central America with Giles Brake, Alliott Group's Chief Operating Officer commenting:
"Finding a firm that could ensure compliance with local laws but also with international standards was critical - Consulcamp were able to meet this important membership requirement. We are delighted that the firm has joined us and that a comprehensive range of accounting services are now available to clients needing advice on how to expand their business interests in South America's largest economy. Consulcamp's appointment marks the start of exciting development plans in Latin America."