Torras & Asociados opens in Andorra
28 February 2018
Accounting, tax and legal services are now available in Andorra through Torras & Asociados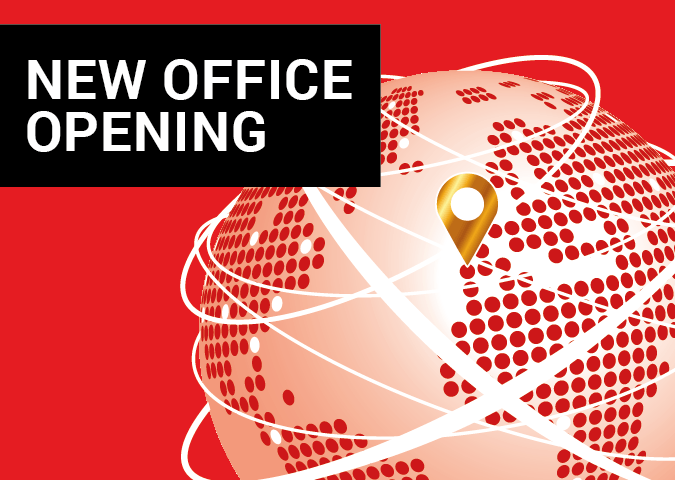 Torras & Asociados, Alliott Group's longstanding accounting member in Barcelona, has recently opened an office in Andorra. 
The opening of an official office in Andorra's capital (Andorra la Vella) will ensure a better service for clients based in Andorra as well as help to deepen the firm's client base in the principality. 
Torras & Asociados can now offer services in both jurisdictions, allowing them to improve management of their clients' investments in Spain and Andorra.
The firm's founder has enjoyed a close relationship with many of Andorra's main families since the firm started 50 years ago. 
A small team offers tax, accounting and legal services to businesses, including audit services and advice on how to set up an entity and holding companies that will benefit from Andorra's favourable tax regime. Services are also provided to private individuals.
The Principality of Andorra has a population of 77,281 and is a sovereign landlocked microstate located in the eastern Pyrenees mountains. It is bordered by France to the north, and Spain (Catalonia) to the south. The official language is Catalan, although Spanish, Portuguese, and French are also spoken widely. Around 10 million tourists visit Andorra every year. 
This latest development extends the ability of Alliott Group members to confidently serve their clients in another jurisdiction though Torras & Asociados.