Get involved
Use the link(s) below to access key resources for our International Business Law group. 
Join the group
We encourage every law firm to appoint an 'ambassador' to represent the firm in this group. You can join the group immediately by joining the community on LinkedIn. 
Date of Next Meeting
10 November 2020 at 1pm-2.30pm UK time 
Group purpose & aims
Partners working in company commercial/corporate teams are invited to get actively involved in the group. Each firm is encourage to appoint one 'ambassador' who can represent the firm and ensure they are positioned optimally to contribute and reap the benefits of involvement. Members of this group should be 'business lawyers' involved in providing the typical services a foreign company will need when doing business in your country. 
Participation is open to members from all world regions who will proactively contribute to creating a nexus of shared expertise and resources that can be leveraged to:
* Assist C-level directors to undertake business in your country
* Develop new business as individual firms and at the group level.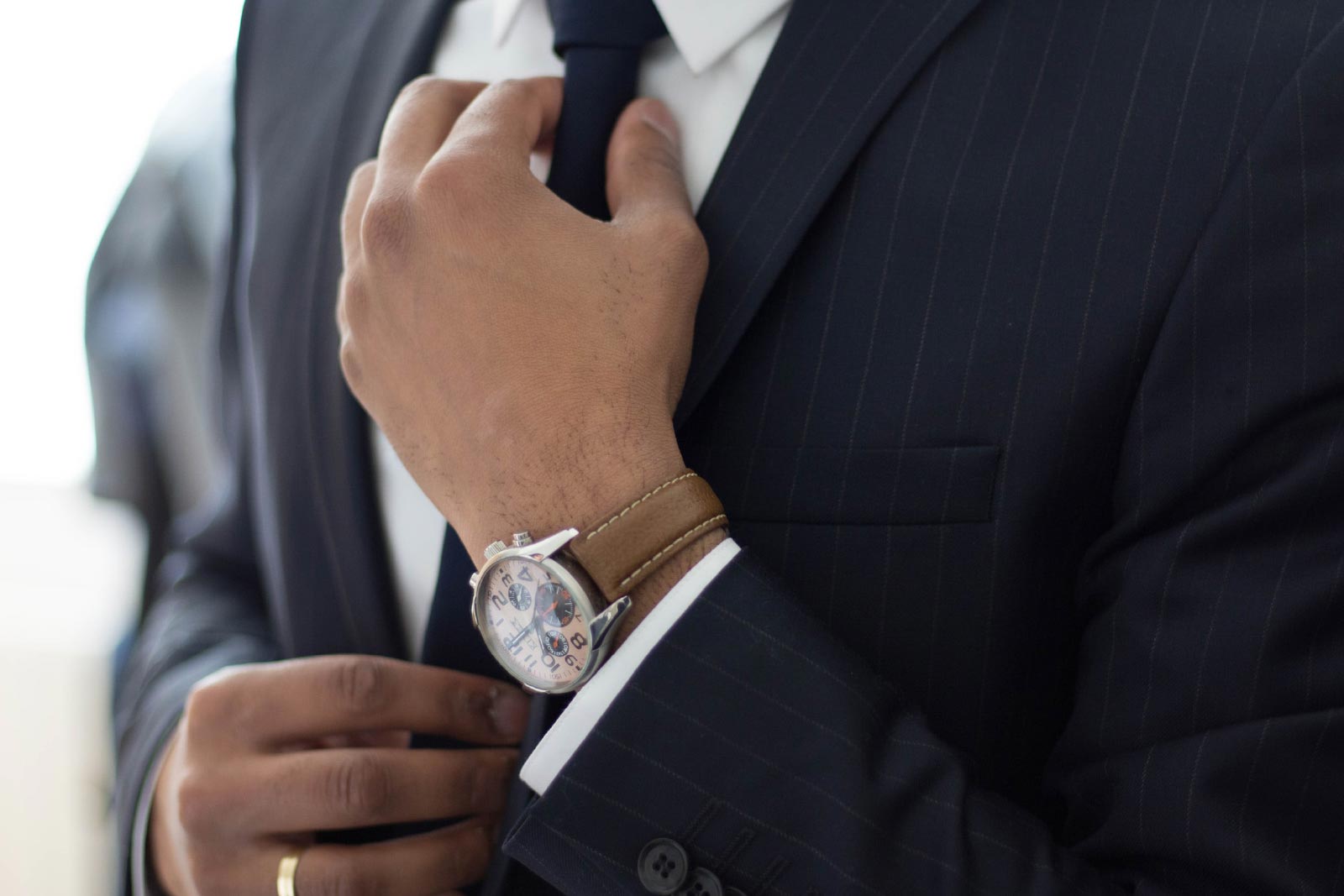 The forum for business lawyers
With over 50 law firms in the alliance, you will be positioned well to capitalise on members' combined expertise in the following core areas of business law:
M&A
Commercial
Regulatory
Intellectual Property
Finance
Corporate Structuring
Restructuring
Immigration
Other skills for assisting clients undertaking international business.