Deals with key vendors
We have been able to leverage our economies of scale to secure discounts with the following best of breed software vendors: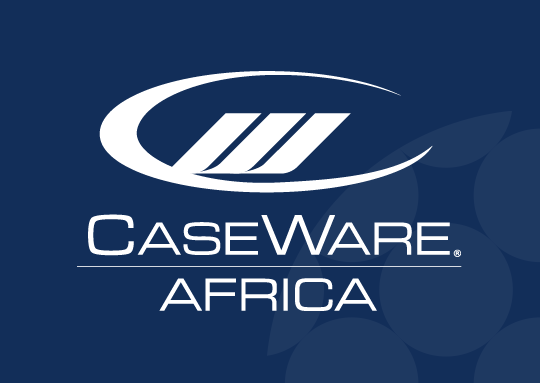 CaseWare Africa
CaseWare is the global leader in auditing and financial reporting software and is used in over 170 countries worldwide. CaseWare Africa powers over 20,000 users across Africa, consisting of audit and accounting firms, government entities, municipalities as well as large blue chip companies.
A software bundle deal is available to our members in Africa only. Contact Jenny Ringrose for more information.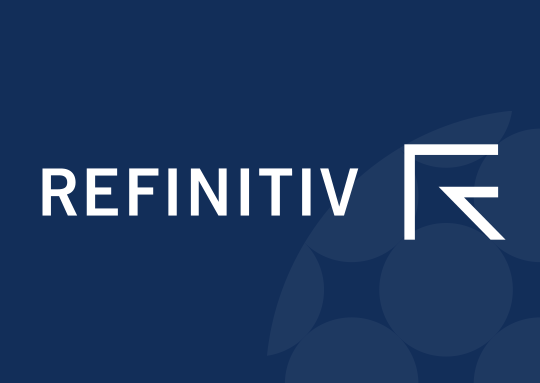 Refinitiv World-Check
A deal has been negotiated with Refinitiv, part of the Thomson Reuters group, for their World-Check product. 
World-Check is a risk intelligence database which helps organizations across the world meet their regulatory obligations and make informed decisions, and helps prevent them from inadvertently being used to launder the proceeds of financial crime or associate with corrupt business practices. The database is managed by a team of over 400 highly trained analysts, speaking more than 65 languages, who monitor more than 700 sanctions, regulatory and law enforcement lists and thousands of media sources, as well as company information and regulatory filings, to ensure World-Check's data is accurate and up to date. The information in World-Check is made available on a subscription basis only to those who require it to carry out due diligence or other screening activities in accordance with their legal or regulatory obligations or risk management procedures designed to combat financial crime. 
This deal is currently only applicable to members in the Africa region. Contact Jenny Ringrose for more information.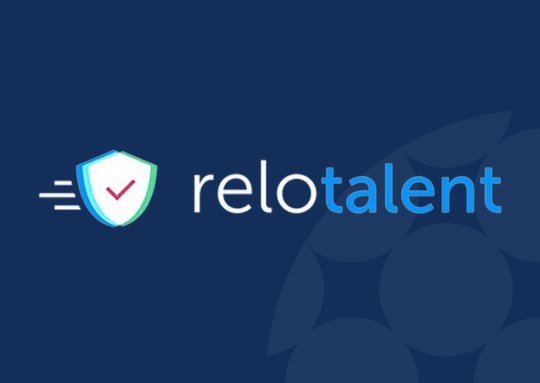 ReloTalent
ReloTalent, an industry leader in global mobility technology, collaborates with Alliott Global Alliance to provide an end-to-end global mobility solution to support member firms' operations and clients. The software platform, which can have common AGA branding to identify member firm's global capabilities, help clients of all sizes to bring cross border and global mobility compliance into their mainstream HR strategy.  Increasing compliance and cross border complexity makes managing mobility without technology unsustainable- we now have the solution! 
ReloTalent's comprehensive data, tax calculators and assignment management system, enables clients to manage mobility projects rapidly and effectively. The solution will power member firms' growing global mobility services footprint with internal case management tools which ensure improved collaboration, end-to-end streamlined workflows and cost savings. It also helps our member firms to undertake cross border engagements together more efficiently. 
Member firms are able to join in with our global contract with ReloTalent for a small annual fee. Contact COO Giles Brake for information.