Taiwan's carbon exchange inauguration
23 October 2023
With a rise in the focus of ESG, carbon credit trading is deemed as an effective tool to meet the goal for reducing green-house gases. Jessie Lee from AGA CPA member in Taiwan, Caliber, summarises the Taiwan Carbon Solution Exchange (TCSE)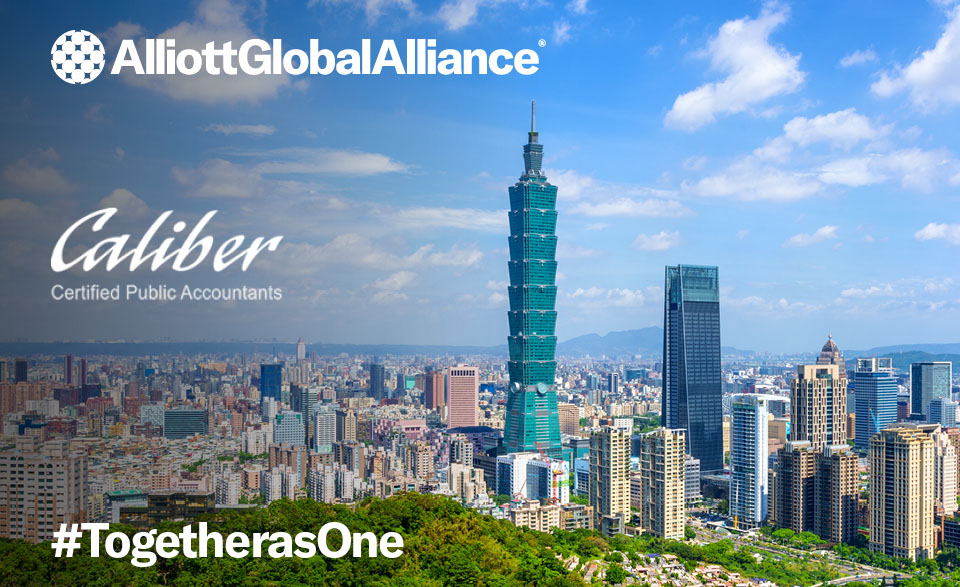 With a rise in focus of ESG, carbon credit trading is deemed as an effective tool to meet the goal for reducing green-house gases. The Taiwan Carbon Solution Exchange (TCSE) was launched on August 7 as a carbon credit transaction platform, pledging to assist enterprises to pursue a Net-Zero carbon mission by 2050. It is expected that domestic carbon rights will start trading in the first half of 2024.
TCSE operates across domestic and international business carbon credit transactions, with the most important aim being to establish and activate the carbon trading market that is in line with the international carbon trading mechanism.
In regards to the state of Taiwan's economy and industrial structure, the operation of the TCSE is based on policy considerations that take the voluntary carbon reduction market as the core. Combined with the incentivized corporate reduction regulations and the application of the carbon trading market, companies can draw emission reduction plans according to their own conditions.
At the start, Taiwan will purchase overseas high-quality carbon credits to supplement the insufficient part of Taiwan's domestic emission reduction, and further implement voluntary reduction projects and convert them into carbon credits, providing more opportunities for emission reduction to Taiwanese companies. This approach encourages enterprises to participate in emission reduction actions and makes the carbon trading market gradually become an important platform for my country's emission reduction.
The government will also focus on mechanisms such as voluntary carbon reduction and international carbon credit trading. It is added that initiatives to cut carbon emissions are expected to bring in over NT$4 trillion (US$131 billion) in private investment and NT$5.9 trillion in production value, while creating more than 550,000 related jobs from 2023 to 2030. For more information contact Jesse Lee
About Caliber CPAs:
As AGA's representative CPA firm in Taiwan, Caliber is a full service accounting firm with a global view.
The team at Caliber are dedicated to providing clients with business solutions for current finance, taxation and accounting issues as well as offering strategies for success in the future. Read more here.