Boom in UK film and TV industry
12 December 2021
In this article, Samuel Ampah, Assistant Accountant at Alliotts LLP looks at why we have seen a sudden surge in TV and film production in the UK.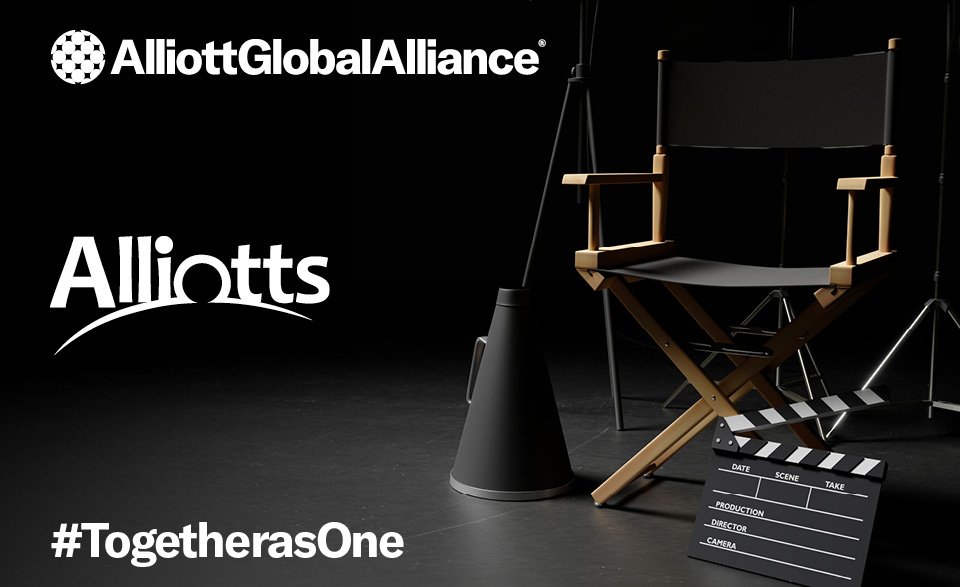 In recent years the  United Kingdom has started to flex its muscles in the delivery of entertainment and sports. The Premier League continues to be the most watched Football league globally. The UK has seen the birth and meteoric rise of new music genres Grime and Drill, which became mainstream, not only in the UK, but worldwide. UK Artists Stormzy and Dave are touring internationally to reach new audiences, hungry to see them perform. The British Phonographic industry estimate that by 2030 music exports will be generating £1bn for the UK economy.
And then there is the Film and TV industry, which is experiencing a spectacular boom, never seen before. In front of the camera UK Actors are performing at the highest level. But let's focus on behind the camera action. In 2007 the UK Government introduced the film tax relief and since then 3,845 films have taken advantage of this valuable relief. In the year ending March 2021 970 claims were submitted to HMRC representing 870 films which corresponded to a pay out of £611m in film tax credits.
The world is starting to recognise that the UK is the location for producing film and TV. The UK's diverse landscape stretching from the jaw-dropping beauty of the Scottish Highlands to London's historic architecture. The UK just seems to have it all. However most crucially the UK has a skilled and versatile workforce capable of delivering to an exceptional standard. Therefore, major international studios are investing millions in the UK. In 2020 Netflix increased their content spend to $1bn. Amazon have decided to shoot their new 'Lord of the Rings' series in the UK instead of New Zealand. US Firm Blackstone linked up with Hudson Pacific Properties to back the £700m investment in a studio in Broxbourne, Hertfordshire. They chose this location as the first overseas expansion of their Sunset Studio platform.
Despite all this great news there are some that have been left behind, the 'squeezed middle' a term normally used in British politics also exists in the UK film industry. Film budgets less than £15m are finding it increasingly difficult to find the investment they need to get projects on the road. The presence of the major studios has resulted in a shortage of staff for smaller productions who are unable to compete with the wages the larger budgets are offering. The UK independent film market is still trying to find its feet as there is a growing trend for streaming platforms to produce original content in-house. Some producers also struggle with the sad and stark reality that they may have to surrender the IP for a film they have spent years working on, to get it sold.
The UK's ability to compete with the Goliaths such as the US and China is a testament to the country, and its enduring and multi-facetted appeal producers and investment from around the world.
The real test will be how the UK uses this success, not only to train an upcoming workforce, but to keep telling great stories of investment in the UK to continue to attract more.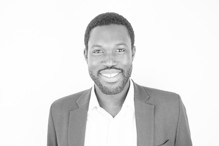 Samuel is an Assistant Accountant at Alliotts LLP. For more information email samuel.ampah@alliots.com
About Alliotts LLP:
Alliotts LLP is an independent mid-tier firm of Chartered Accountants and business advisors based in London and Guildford.
We provide a wide range of national and international clients with a full range of accountancy services including audit and accounts, tax, payroll and corporate finance. However to ensure we cater to all of our clients' needs we also offer more specialist advice on business strategy, fraud prevention, HR and financial services.
However, we know working together will be about more than our technical ability. It is essential we deliver the highest levels of client care. Read more.