Trusted tax, immigration & legal expertise for international employers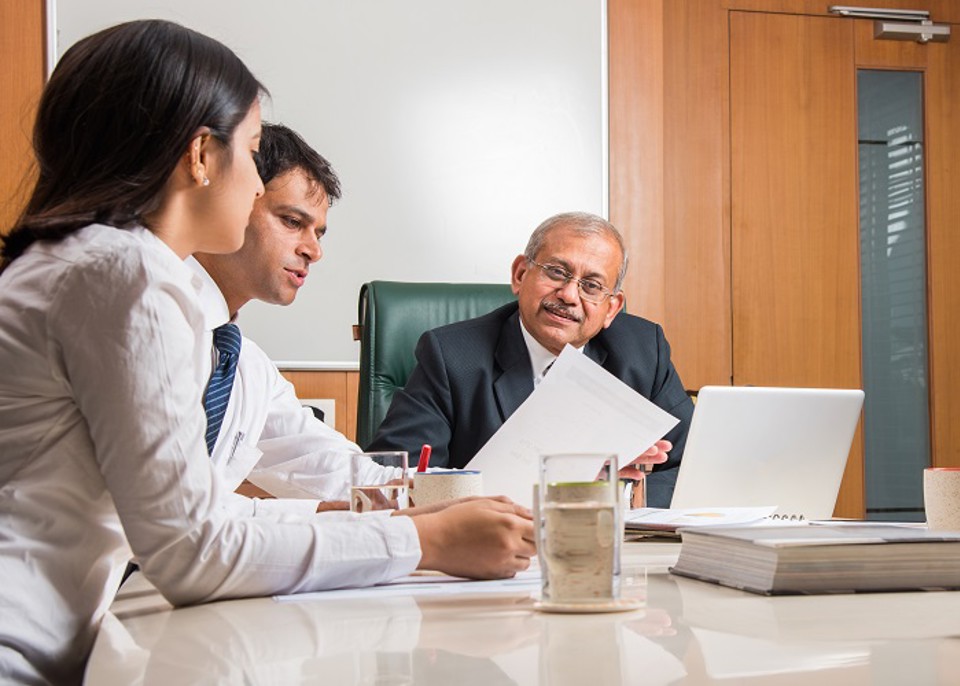 A world of services delivered by collaborative professionals
Global Mobility Professionals managing mobility programmes in the EMEA, Americas, Asia and Australasian regions can count on the expertise, efficiency and collaborative approach provided by our member experts, many of whom have backgrounds working for the big global consulting firms. If you are looking for local experts working for medium-sized firms who will want to partner with you to build a flexible and cost-efficient global mobility programme, look no further, we can help.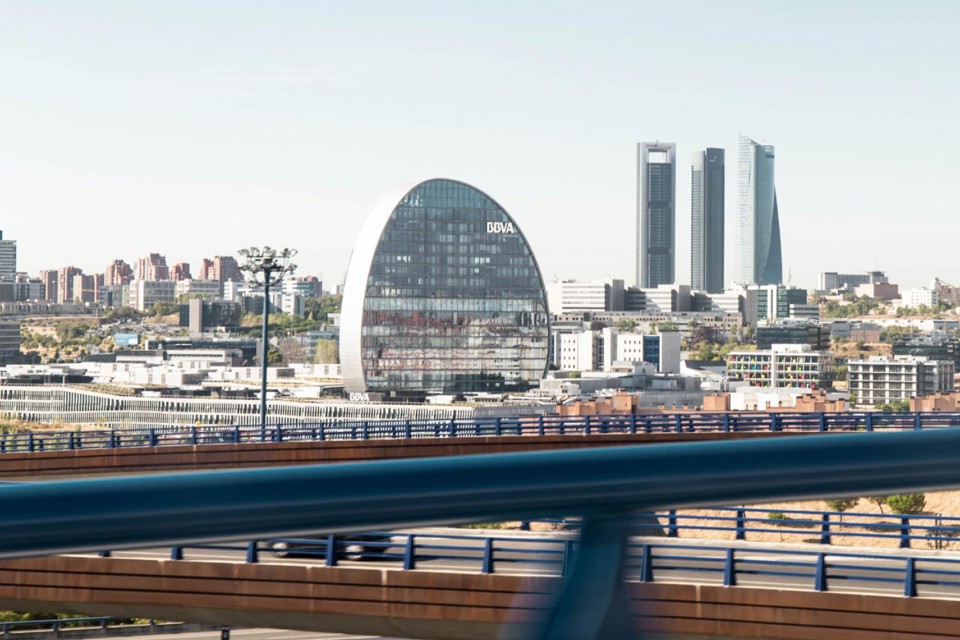 Comprehensive tax, immigration & legal compliance solutions
Commercial contracts & JVs
Company set-up
Cross border pensions
Employment law
Foreign exchange (via Preferred Partner Xe)
Global compensation & benefits
Immigration, work permits & visas
Payroll 
Risk management consulting 
Social security planning & compliance
Tax disputes
Tax planning 
Tax returns for residents & foreign nationals. 
Meet our Global Mobility team leader
Global Mobility expert Luc Lamy explains why having a team of professionals across the world's major cities is important to the alliance's Global Mobility initiative.