A story to warm the heart
27 November 2020
Find out how Alliotts and King Stubb & Kasiva collaborated to reconnect a client to valuables lost in India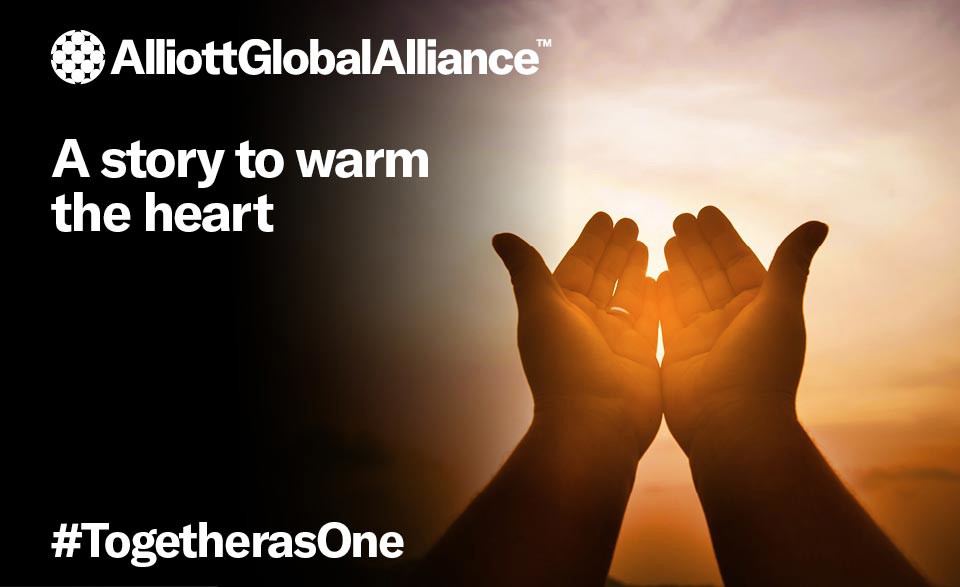 This is perhaps not the type of story you would expect to read on our website, but it demonstrates nonetheless the type of people we bring together through the AGA 'family'. 
When a client of London accounting member Alliotts, became separated from a purse containing jewellery and currency while on holiday in the Mumbai region of India, the chances of recovering items of monetary and sentimental appeared slim. However, this is where the alliance was able to delight a client in a different way. 
With the customs office in Mumbai threatening to dispose of the items unless collected, and the client's local legal advisers unwilling or unable to help, Alliotts reached out to their trusted colleagues at India law member King Stubb & Kasiva. New Delhi based Partner Rajesh Sivaswamy reacted immediately, despite it being a national holiday in India, to arrange for his colleague in Mumbai, Amiy Kumar, to arrange an authority letter to represent the client at the customs office. 
We are pleased to report that thanks to the kindness of the lawyers at King Stubb & Kasiva, Alliotts' client has been reunited with her valuables. And the moral of the tale? Knowing the right people in the right places should never be underestimated. And although we are a 'business network' at heart, the underlying friendships and trust are very much part of our DNA. 
Thank you again to our colleagues at King Stubb & Kasiva for stepping in to save the day.