Chance Bridge Partners is honoured by the International Financial Law Review 2021 for its work in Banking and Finance
10 August 2020
The International Finance Law Review is the market-leading publication for lawyers.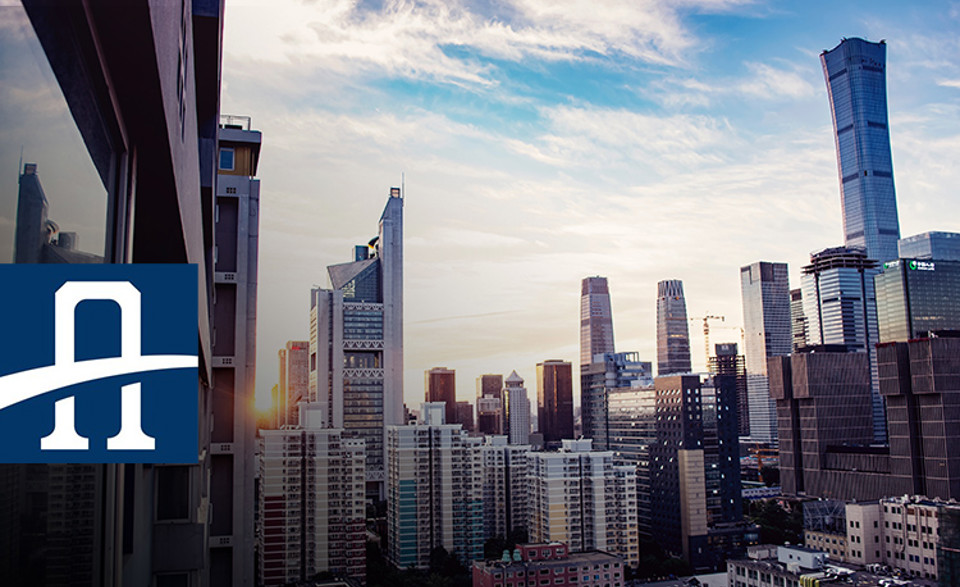 The International Financial Law Review (IFLR1000) recently released its ranking tables of law firms for 2021 and we are pleased to announce that Chance Bridge Partners, Alliott Group's law firm member in Beijing has been recommended as a "Notable Law Firm" in Banking and Finance.
The firm, founded in 2011 by Managing Partner, Ms Zhu Ning, has been noted for its "superb professionalism and compelling business achievements". Banking and Finance is the fourth business sector at Chance Bridge Partners that has been recognised by the IFLR1000, the others being Capital Markets, M&A, and Energy and Infrastructure.
The International Finance Law Review is the market-leading and financial law publication for lawyers and focuses specifically on leading law firms in the field of finance and corporate services worldwide. Launched in 1990, the guide provides lawyers with specialist international information about financial institutions, corporations, and private individuals. IFLR has considerable authority and wide-reaching influence across the industry.
Over the past year, Chance Bridge Partners has achieved strong development and growth in its banking and finance service offering and has recruited a large number of experienced partners and consultants who can help further develop this practice area, and help establish solid collaborative relationships with many banks and financial institutions. As a law firm specialising in providing corporate, commercial, and financial legal services, Chance Bridge Partners is grateful for all clients' permanent and consistent trust and support and will continue to provide them with efficient and up to date legal advice.
About Chance Bridge Partners:
Chance Bridge Partners, founded in November 2011, is a prestigious commercial law firm of approximately 100 staff specialising in providing corporate, commercial and financial legal solutions. Chance Bridge Partners' main area of focus is on capital markets, cross-border investment, and financing, corporate, compliance, construction and real estate, intellectual property, anti-trust, financial derivatives, and dispute resolution.
Chance Bridge Partners has a professional cross-border investment and financing team, and has established a wide range of strategic cooperative relationships with a number of domestic and foreign law firms and agencies. Adhering to international and professional development patterns, Chance Bridge Partners is committed to becoming "the most recognised prestigious law firm", providing clients with comprehensive legal services. For information contact: contacts@chancebridge.com
Related:
Chance Bridge Partners becomes Alliott Group's first law firm member in China