AIMS International expands in North America and The Gulf region
16 July 2020
AIMS International, Alliott Group's Preferred Partner in executive search and talent management, has expanded to North America and The Gulf.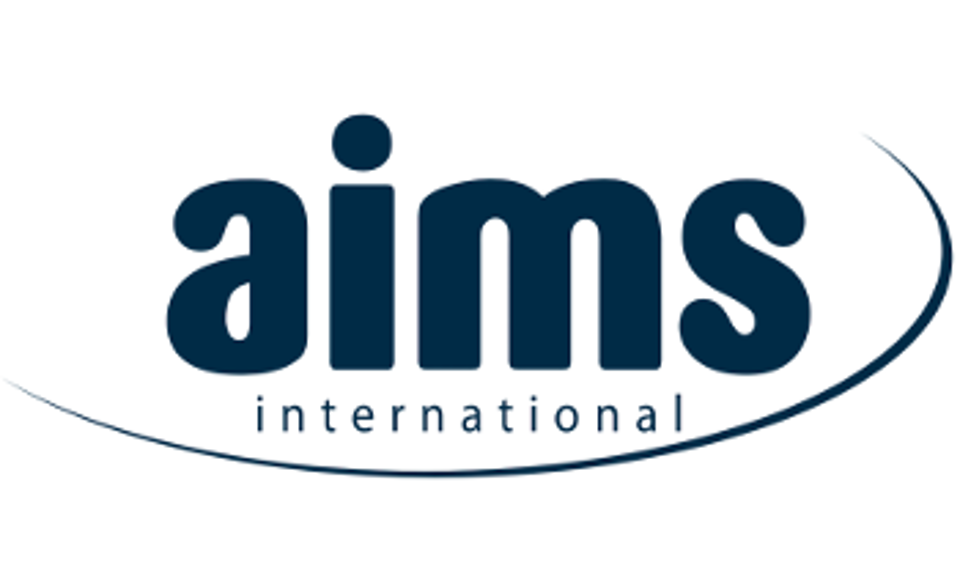 AIMS International, Alliott Group's Preferred Partner in executive search and talent management, has announced its expansion to North America and The Gulf region.
In North America, the network has welcomed their new partner, AIMS International Canada. This expansion is important to AIMS International as they now cover all countries in this region.
Yasser Seoud, who has been appointed to lead the team in Canada, is a seasoned HR Consultant who has been partnering with Tier 1 tech companies in Canada and the Americas for many years. His resilient, multicultural personality combined with his impressive professional multilingual communication capabilities (English, French, Spanish and Arabic) and a proven track record of success with multinationals and start-ups alike, has prepared him well for a successful partnership with AIMS International in the Canadian market.
Bernardo Entschev, President of AIMS International said:
"Not being present in such a big country was a loss for us. We are happy we have finally found a strong partner who can represent us in the right segments in this area,"
Aims International also welcomes their new partner AIMS Gulf to the international organisation. This region is very important due to its huge diversity and many facets.
Kyriakos Kofinas has had a very international executive career during which he has lived in several countries working for multinational companies. Apart from a long stay in the UAE, he has worked in countries including the KSA, Qatar, Bahrain, Kuwait, Jordan, Oman, Iran and Iraq. His focus is on consumer industries, specifically luxury goods, retail and food as well as life sciences.
Kyriakos's combination of business experience (e.g. as CEO of multinational companies) coaching and recruiting Directors and C-Level Executives, networking at the top level in the Middle East, his current multinational clients and his intense local market knowledge, make him a great fit for AIMS International.
Peter Barkhurst, EVP of AIMS International commented:
"We have been looking for a suitable partner in this region for many years. It is interesting that we eventually found a partner in the Gulf region who perfectly understands all the facets and diversity in the countries in this complex region when he was actually born in Greece – a true global citizen,"
The leadership team of Alliott Group sends it congratulations to our friends and colleagues at AIMS International on their continued global expansion. We are pleased to partner with such a dynamic and collaborative network of business partners across the globe that shares many of the sames values as Alliott Group. And we look forward to continuing to add further value to the value proposition of our respective alliances and the business of our clients. 
About Aims International
WE FIND & GROW YOUR LEADERS
AIMS International is a Global Leadership Consultancy with a presence in 50+ countries. We are active in Executive Search, Leadership Development, Executive Coaching and Talent Management. We are firmly rooted in each and every country where we operate and know our markets and their requirements well. At the same time, we are one large organisation: we develop multi-country integrated projects, using common processes and tools for high and consistent quality.
Read more here.