Alon Segev, Managing Partner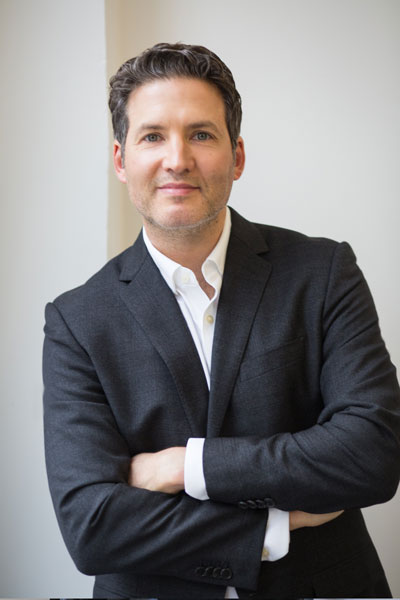 Practice Areas
Construction law
M&A
Licensing
Esports and Video Game Law
Property litigation
Sectors
Cannabis
Gaming
Tech
Property & real estate
Media & marketing
Manufacturing
Tourism, leisure & hospitality
Biography
Business lawyer with over 15 years' experience serving entrepreneurs, investors and private companies.
Expert in real estate transactions (including landlord-tenant issues), commercial transactions (including mergers and acquisitions), lending and secured transactions, technology and licensing, gaming, cannabis and dispute resolution.
Clients operate in a variety of industries: real estate, digital media, technology, lending, retail, gaming, cannabis, hospitality and manufacturing. The common denominator: creative, entrepreneurial and disruptive.
Assist clients with risk analysis, decision making, process implementation to mitigate risks and negotiate successful outcomes.
Business owner who understands clients' issues, priorities and concerns.
Consider and apply a commercially practical approach to everything done.
Supported by a team of talented and dedicated lawyers and paralegals who care.