Supporting Startups and Investors- Together as One
Founded in 1979, Alliott Global Alliance has lawyers, accountants, tax advisors and auditors in over 95 countries worldwide who provide a complete legal, tax and accounting solution for startups, growth companies and investors. 
True Global Reach
Although each professional is an expert in their own country, they also act as a regional or global solution provider to companies setting up, expanding, or looking to invest across borders. Each office has been carefully selected for its specialist expertise.
A Collaborative Global Multidisciplinary Team
Clients benefit from the knowledge, efficiency, and effectiveness of AGA professionals, many of whom have worked for the big global consulting firms. When needed, a locally based office will coordinate a team of legal, tax and accounting experts who will handle all requirements as specified in your startup or investor journey, whether company formation, strategic advice on expansion, and scale-ups and high growth companies, advice on venture capital financing.  Clients benefit from the experience and close working relationships of AGA professionals who often act for the same companies in different countries. 
Service of a Uniformly High Standard Across the World 
The Together as One service model ensures clients can count on a uniformly high service standard almost anywhere in the world. Expect responsiveness, clear communication, transparency and technical excellence when doing business in Berlin, Germany or in Brisbane, Australia. 
Our Expertise in Supporting Startups & Growth Companies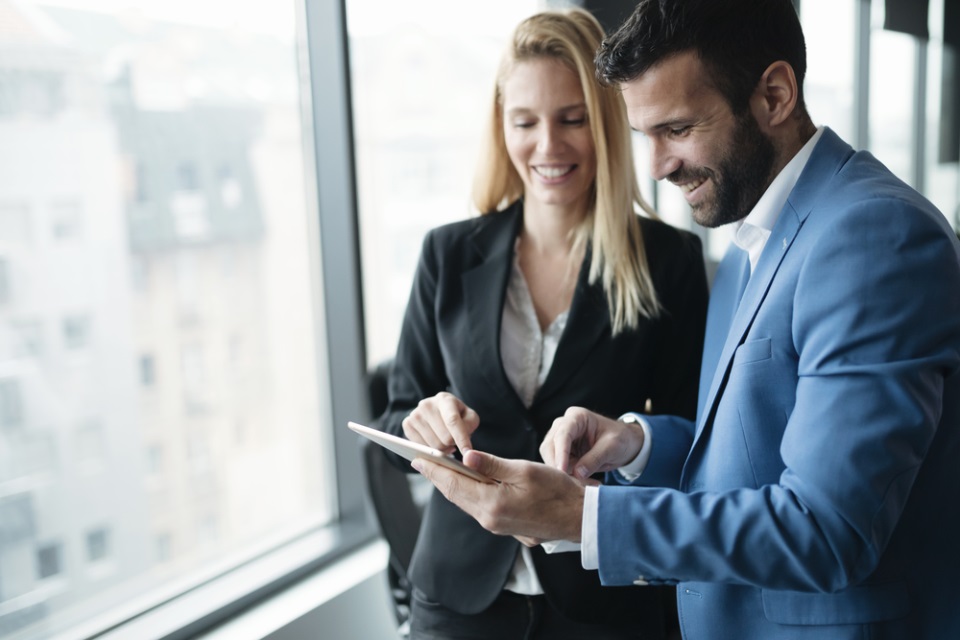 Our Expertise in Supporting Investors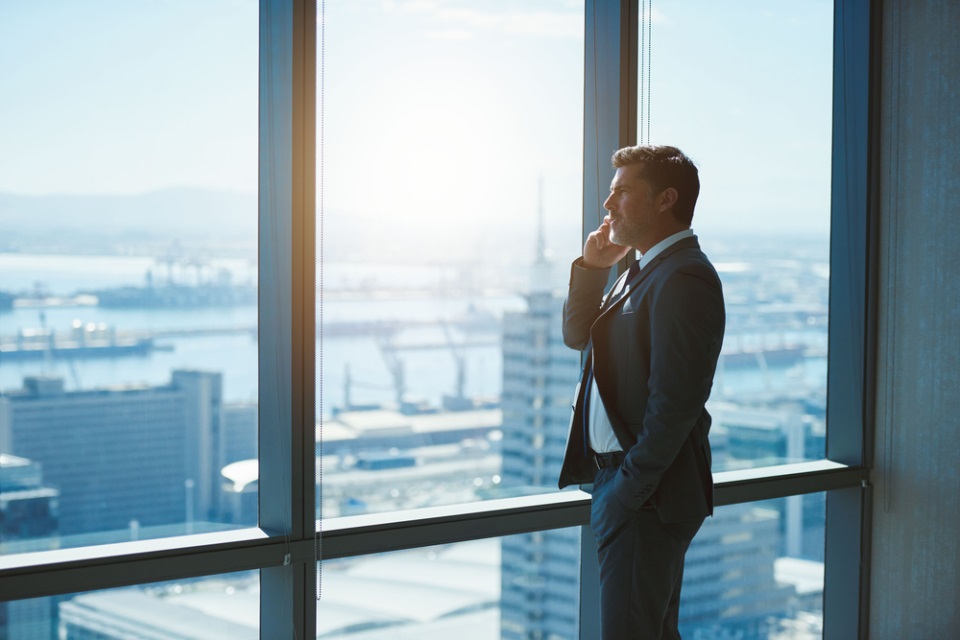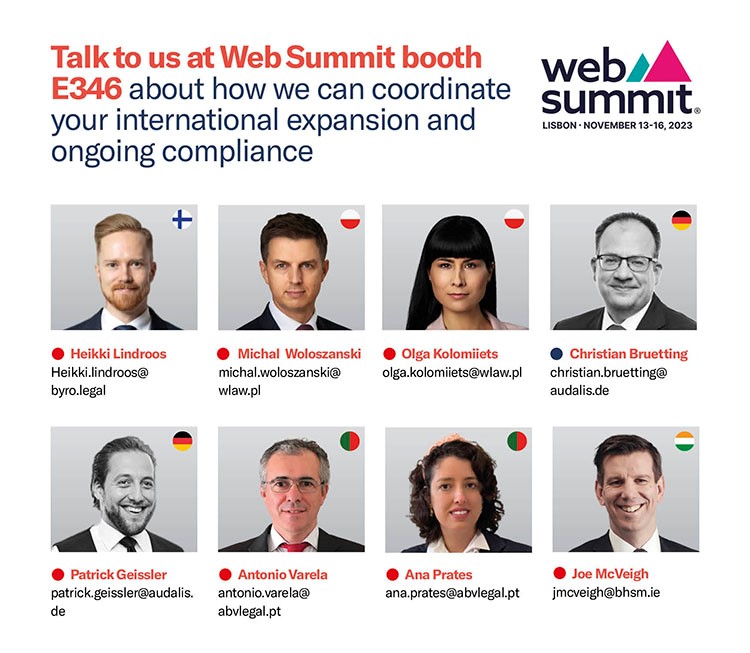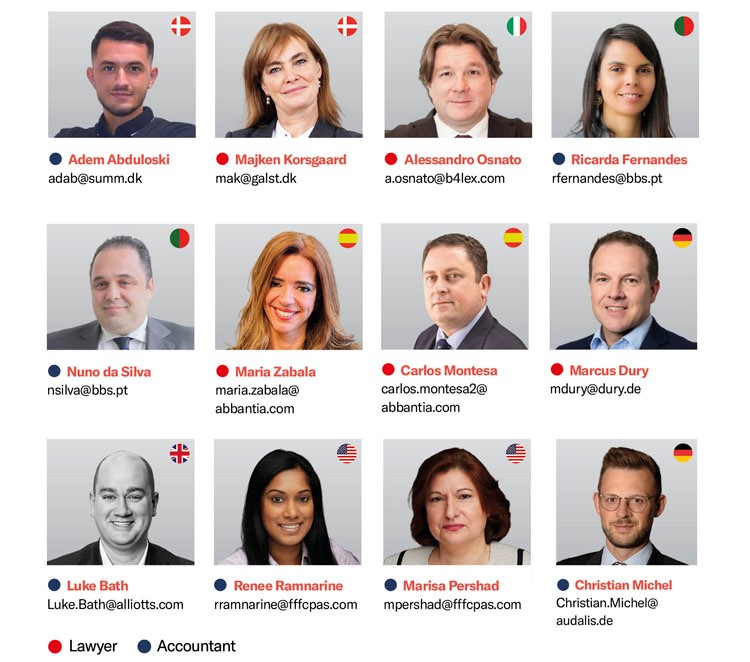 Our Value Proposition
1
We make it easier for companies to expand and operate internationally
2
We take on companies' compliance obligations to reduce worry and risk
3
We enable startups and their investors to stay focused on their core business
4
We scale with companies and investment firms from market to market as they grow
5
We provide a Single Point of Contact for complex, multi-jurisdictional companies
Let AGA support you in growing and protecting your business across the world
Together as One - Our Service Model
Our service model, including our ONE Point of Contact approach, ensures a successful implementation and the oversight and direction of ongoing support across the world. Your Lead Engagement Partner will build a team that scales with your business growth and needs.
ONE Team
Engage one team for all of your set-up, accounting and tax compliance and legal advisory needs. Within one country, one region or across the world.
ONE Set of High Service Standards
Count on team members who understand the importance of responsiveness, clear communication, transparency and technical excellence… as set out in our Service Promise Agreement.
ONE Source of Expertise
Access a fully comprehensive, à la carte range of compliance and advisory services from 'under one roof' via our global alliance.
ONE Point of Contact
Work with one Lead Engagement Partner (the 'Hub') who coordinates with Local Engagement Leads (the 'Spokes') in each jurisdiction. Advice is joined up, reporting is consolidated, and clients only need to explain anything once.
What Our Clients Say
"" We needed a partner to support us in different jurisdictions when our start-up company experienced excessive growth. We have since received extremely valuable and thorough advice including about company formation, revenue agreements and taxation and we look forward to continuing our collaboration with AGA as we expand our operations globally.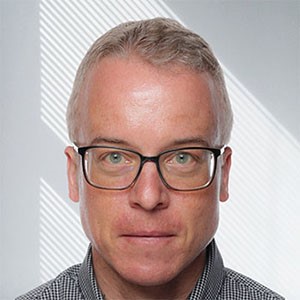 Alexander Paetzold
COO, Trade Technologies
"" Our initial requirement for legal assistance in Poland now offers us the potential to connect with professionals in 95 countries so we can confidently take our services worldwide. If you are aiming global and need a legal partner that is reliable and that consistently delivers top results, I fully recommend Alliott Global Alliance.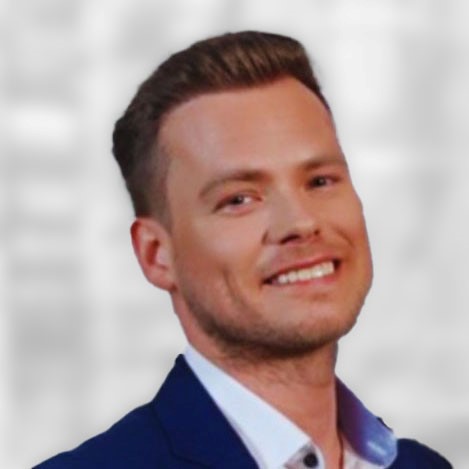 Andreas Stedry
Managing Director, Web Shield